Data scraping, also known as web scraping, is the process of collecting information from websites and delivering it to spreadsheets or local files on your computer. It's one of the most efficient ways to get data from the web, and in some cases channel that data to another website. Popular uses of data scraping include researching for information on the web, getting data for prices and costs, looking for leads, getting public data that can help with analytics, as well as selecting and sending information to vendors. These things are just the tip of the iceberg when it comes to what all you can do with the process, and if you are interested in mastering the process, you've come to the right place. Here, we are going to tell you what you need to do to be able to get started with data scraping.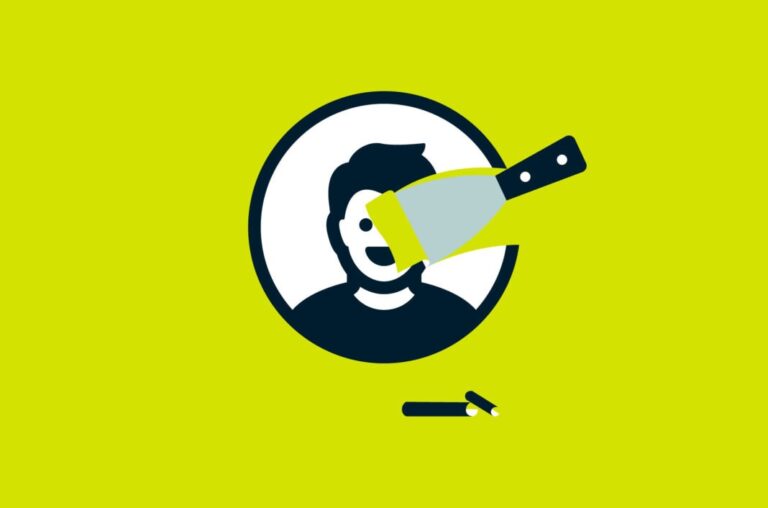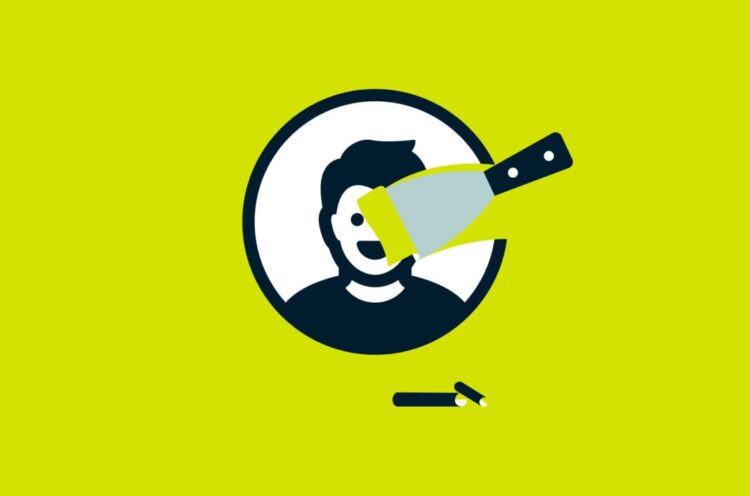 Compile a list of sources
The first thing that you would need to do if you want to implement this process in your place of business is to compile a list of sources. You can do this with pretty much every public database, including social media platforms. You can use other websites, including the ones of your competitors, you can use Facebook or Twitter to see what the potential customers want, and you can even just choose any site that is available on Google.
Keep in mind that this process is completely legal, as long as you don't try to bypass some restrictions and get private information. If an account is private, and if you cannot manually find data without having to breach their privacy, then you should not try to collect information about them. In case you try to collect private data, that would be considered illegal and you could be charged for breaching privacy.
So, once you have some basic idea of what you want to collect, and you have the list of websites that you want to scrape, the next thing that you need is to find the right software to help you with your purpose.
It is recommended for beginners to start scraping the data from one source only, and you should not try and confuse yourself with excessive analytics. You should find one site that can help you get all the data you need for now, and in case it is not enough, you can, later on, try and get more information to help you out.
As you master the process, you will be able to quickly skim through any website or even social media platform and decide if you should do the data scraping, or if there is not enough information that would be beneficial for you.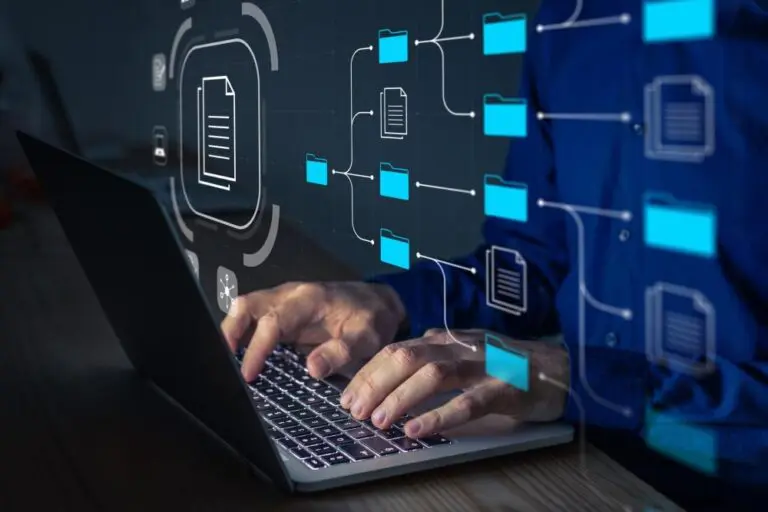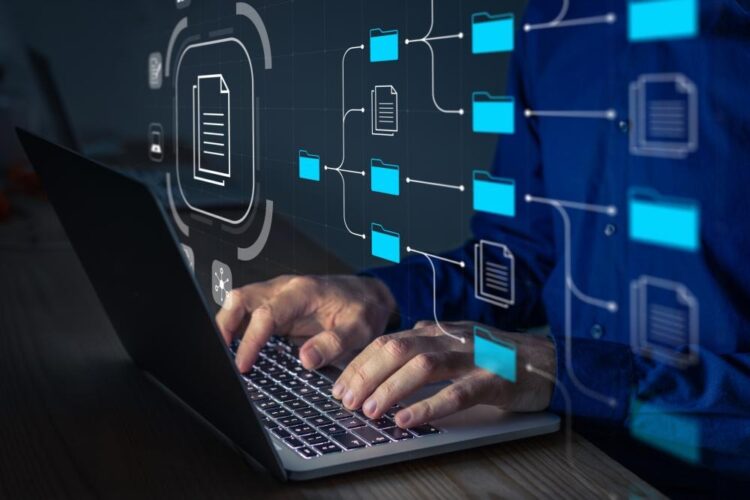 Find the right software
There are several ways that you can proceed if you want to collect the data, and one of them is to do it all partially manually. You would need to inspect the page, then locate the information that you want to collect, create the code, run it, and then capture and save the data where you want to have it on your device. This process is relatively complex, and unless you have the needed knowledge and skills, you may have difficulty doing it.
Luckily, you don't have to choose this road, and as you can see here, there are companies that specialize in the process, and platforms that you can use to get everything done automatically. You can use scraping software, where you would need to only insert the URL of the site that you want to be inspected, and if needed, add information on specific keywords that you want to be collected.
It is better to choose a company or a platform that does it all instead of you than to do it on your own because the process will save you a lot of time and resources. Keep in mind that as beginners, we are not exactly sure what we need to get, and even if the process is somewhat automated, if we end up with too much data, we would need too much time to analyze it.
You should look for a platform, software, or a company that will help you find the exact information you are looking for, and not just a program that is going to collect anything and everything. For the web scraping process to be successful, you would also need to be able to analyze it with ease.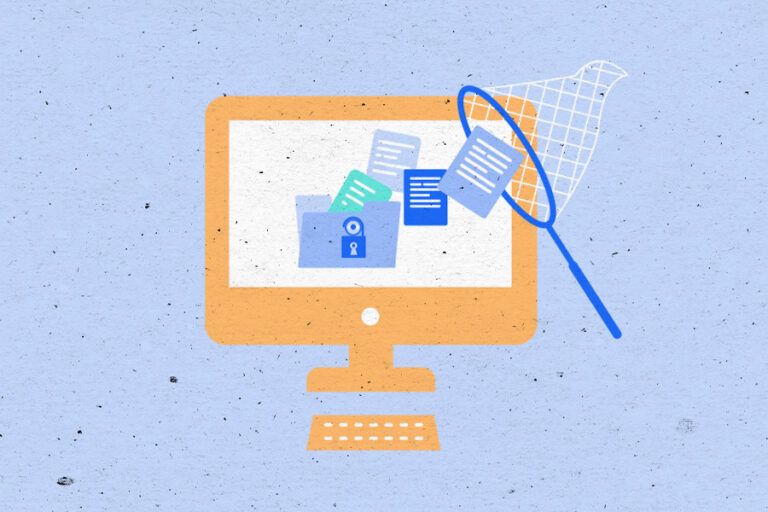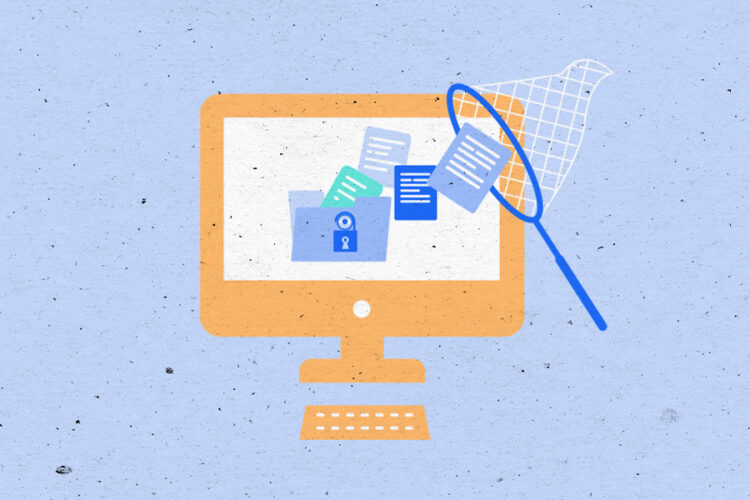 Learn the basics
Finally, you would still need to learn the basics of data scraping if you want to be successful with it. You can choose to open articles and read more about it, you can watch tutorials, or you can even enroll in a course that will teach you how to find the exact information that you need.
Even if you get thousands of lines of relatively important data that is put in one place, if you cannot use it to your advantage, there is no use in storing and having it. You need to put some time into understanding how you can utilize to improve your brand or even get better products, campaigns, or how to increase the prices without driving customers away from you.
If you are using a platform to finish this process, then you need to learn how to work it and how to get it to acquire the most accurate data. Some platforms are going to be much more versatile than others, and some may even be really complex. You need to find software that is going to offer the best of all worlds and learn how to put the right commands to get the things that you need. Because of this, you should invest some time in searching for the best data scraper and go from there.
In any case, it is far better to get a company or a specialized service to help you out with this, because you will be able to receive the sorted and even analyzed data instead of doing things on your own. Make sure you use the most out of today's services and technologies and keep in mind that investments like this are going to pay back greatly, and it is far better to save yourself time and trouble, and choose automated processes than to waste valuable resources and do it all by hand.