Ever wondered how you can naturally get your glow on?
I have some secrets to tell you.
The benefits of orgasms can bring a multitude of pleasures to not only you but your largest organ. Your skin!
Recently I was shopping at Cupid Boutique, an adult toy store in Toronto, Ontario. I was due for some more toy wash for my own Pandora box when I thought about writing such beautiful benefits I am reaping with the help of self-pleasure.
You may notice that most of the time we indulge in so haut self-pleasure because it changes or boosts our moods. If we are bored, lonely or even having trouble with keeping calm or sleeping we can self-stimulate and feel much more relaxed and can sleep much better.
But the benefits of self-pleasure can do a lot more than that!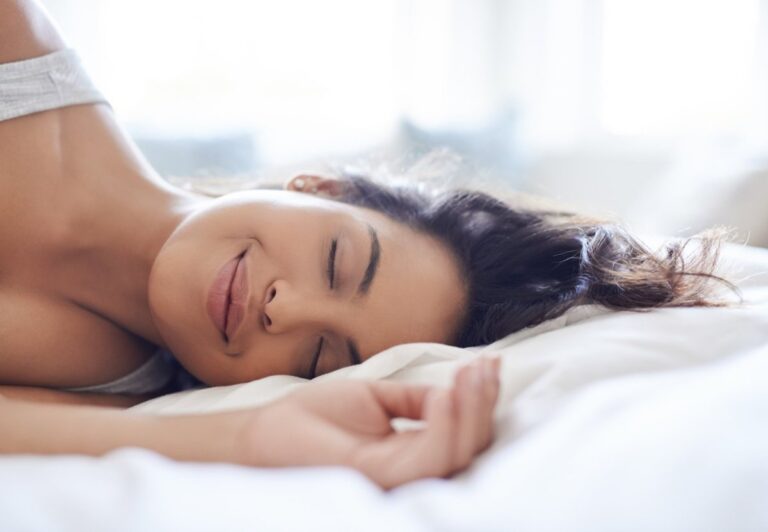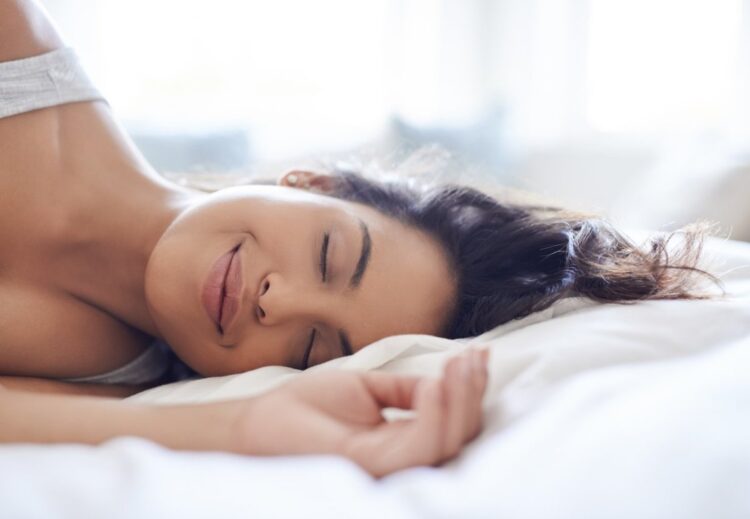 The Big "O" Benefits!
Relieves stress; one of the benefits of orgasms is that it can relieve stress. As we know stress can hinder our bodies in more than one way and that includes your skin. Low levels of oxytocin in the bloodstream can leave the door wide open for illness and stress disorders. Using the benefits of self-pleasure can help relieve stress, tension and anxiety. Sexual pleasure face is also one way to get rid of those annoying blemishes.
Promotes Relaxation/Healthy Sleep; another amazing benefits of orgasms is the body needs to get the proper amount of rest and relaxation.  In order to fully relax the body some people use a masseuse. However, if you indulge in self-pleasure prior to sleep the benefits from that orgasm help induce a deep and longer lasting sleep which leaves you feeling completely rested. During proper sleep duration, our skin and immune system are able to rejuvenate properly which is a huge benefit for us.
Boosts Estrogen:  Does orgasms increase estrogen? Oh yes! Estrogen is released in the body after a blissful orgasm. What are the benefits? Estrogen aids in the prevention of aging skin in tons of ways. It can help prevent the decrease of collagen which is a protein in human skin that allows it to reduce the visible fine lines and wrinkles. Also helps improve your skin's elasticity so if you are over 40 this is a great secret for you!
Glowing Skin: The biggest benefit of orgasms is the rate of your blood flow. Your blood flow brings oxygen to the surface of the skin, this includes orgasming faces! It may sound funny but some women call their glow a "woman orgasm face" Because their glow came from either self-pleasure or partnered sex. Releasing the dopamine and endorphins that promote glowing healthy skin. It is said that orgasms also help with retaining the skin's natural moisture which is another huge benefit.

Source: sheknows.com

Happier You = Happier Skin; amongst the things I have already said there is more to self-pleasure stimulation and orgasms. Under the skin we have goodies that we can't see, but they are there and help to build a happier, healthier you! Physically we look and feel good but there is more going on inside you may not completely notice. Our brains release an endorphin which is called Oxytocin. This breaks down and provides us with estrogen and dopamine for an all over body improvement. Not only does it help your skin, it helps your tissues, muscles, brain and central nervous system as well. What more could you ask for?
Pain reliever: as I mentioned before there are many benefits of orgasms that stimulate our bodies and I can't forget to include this. Orgasms can stimulate your skin, brain, muscles and tissues to relieve pain as well as stress and tension.  Providing you with a quick release of nerve endings that may alleviate the feelings of pressure under the skin.
Immune system: Orgasms can increase immune function in all of us! On top of having a healthy diet and a steady source of exercise orgasms can add to that. When we release the dopamine and oxytocin we are also sending our bodies the goodies it needs to stay healthy and rejuvenate as it should. This also includes your immune system and cardiovascular system. When you orgasm it causes contractions which help our muscles and tissue stay strong and tight as well.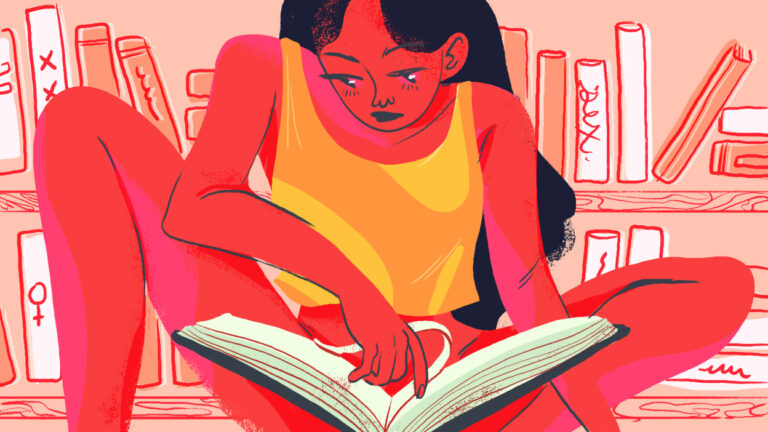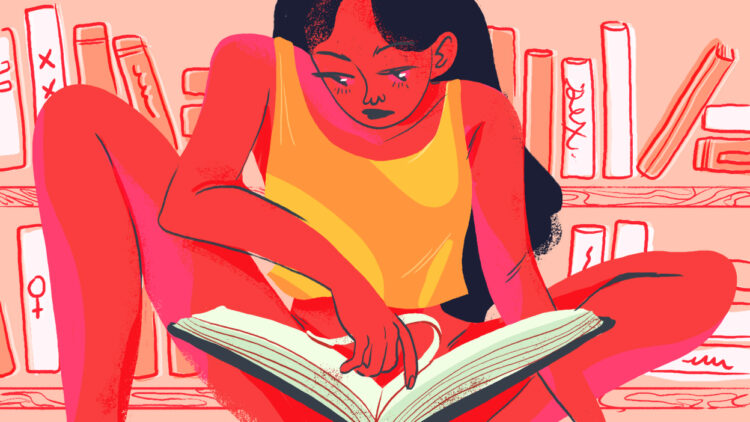 Just know that when you are indulging in a cute orgasme that you are not just getting your rocks off. You are actually getting many benefits showing off your female orgasm face.
Women over 40 benefit from mature orgasming pre or post-menopause. As it helps with boosting libido and keeping your sex drive active and healthy. This in turn helps you look and feel happier and healthier.
Men Need Love Too!
For men, the benefits of orgasms remain the same. However, there are a few more important factors catered to men than women. In men they decrease the chances of prostate and scrotum cancer. If a male is not actively reaping the benefits of orgasm they may find themselves facing some serious issues with the reproductive system which can hinder sexual pleasure in the future.
Another benefits of orgasms is that it keeps men's penis, scrotum and anus muscles in check. Just like working out to keep your body fit men should actively produce orgasms to keep the penis, scrotum and anus muscles tight and strong. This will lessen the chances of prostate cancer or erectile dysfunction.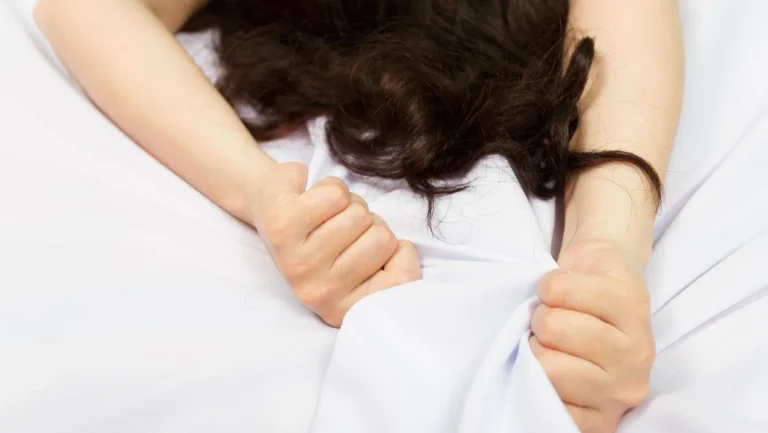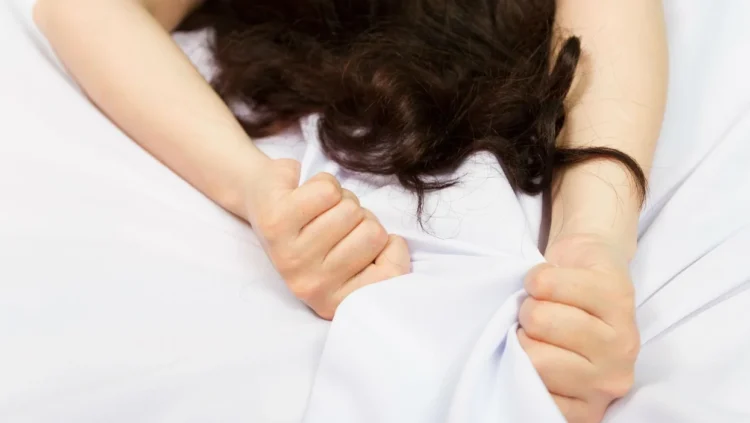 Note: Prostate exercises are extremely important for men's sexual health and skin benefits as well. Please make sure you are getting checked regularly to prevent diseases and help you live a longer, healthier life.