Energy balance in the body is related to food intake and daily activity. When we talk of energy we are mainly talking about the calories we consume and the calories we burn each day. The energy balance of the body is determined by daily activity as well. Everyday activities like breathing, walking and doing household chores burns a certain number of calories but your body is accustomed to it.
Some additional physical activity needs to be done in order to maintain a healthy energy or calorie balance. In this article we will be talking about some ways to help you balance your energy not just with a good diet but also with physical activity.
Understand the Basics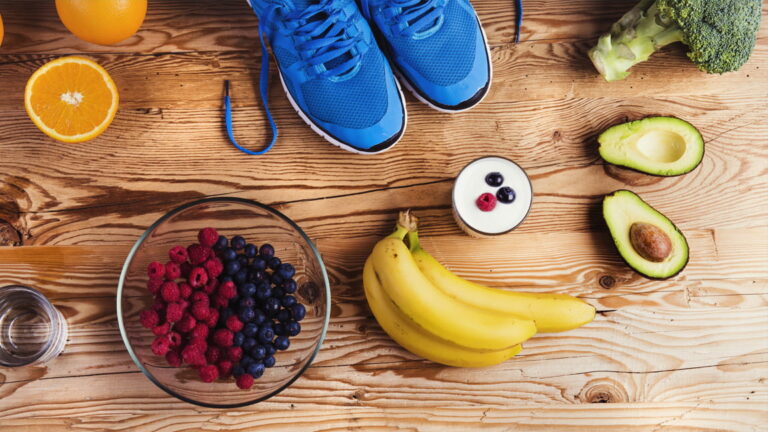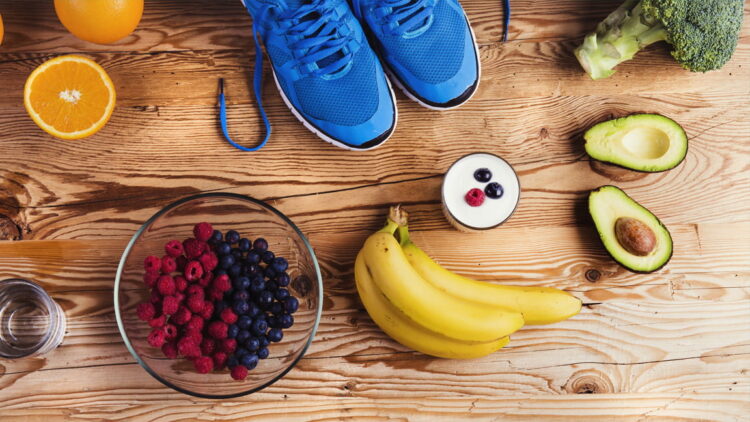 Understand whether the current balance you have really led you to weight gain or weight loss. Typically, if you eat more and burn less it will be to a surplus and cause weight gain. On the other hand, more physical exertion and less calorie intake will keep you in a deficit and lead to weight loss.
When we talk about surplus and deficit, it does not happen in a day even though your weight fluctuates from time to time. For instance a week or a month one can drag the change in weight based on the diet and physical activity. Understanding these two principles is the first step to understanding how to achieve the perfect state of calorie intake and calorie burning.
Understand the Calorie Requirements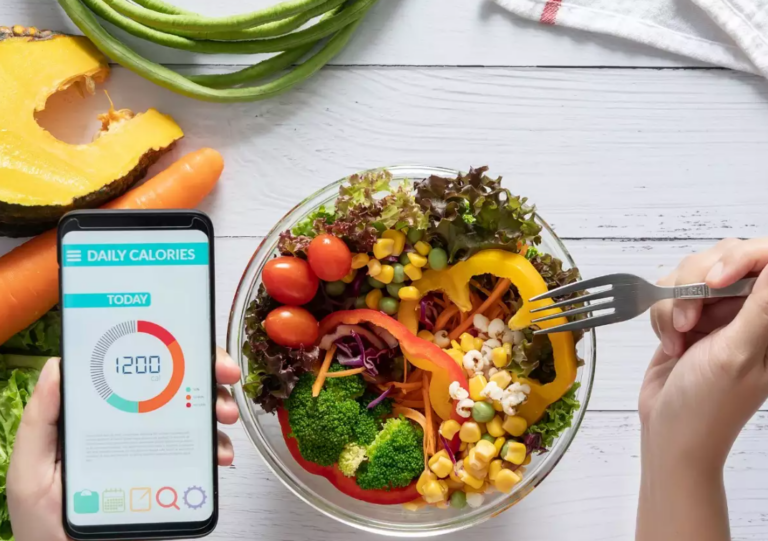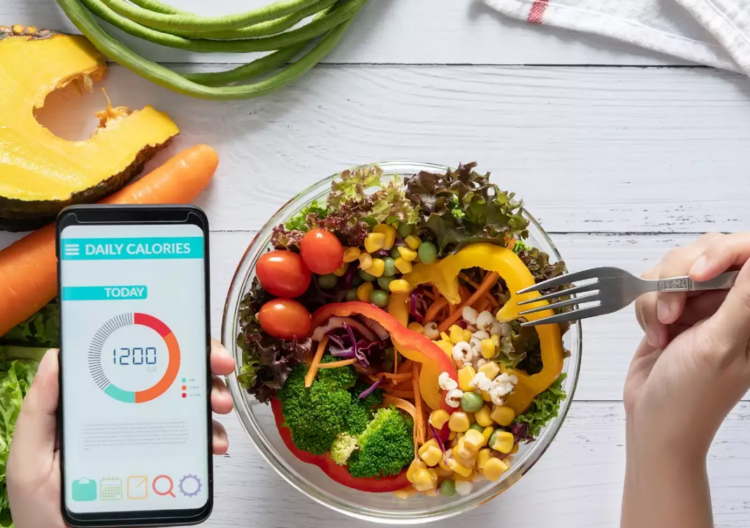 The calorie requirements of the people depend on their gender, age, and height. The lifestyle also needs to be factor in so that an estimate can be made more specifically for an individual. All the individuals will be classified based on their activity level which reinded from Sedentary to Active with Moderately Active being in the middle.
The activity level determines how much one needs to eat everyday along with the prerequisite physical labor. After a certain age in adults, hot individuals do not require as many calories as they did before because the energy requirements go down. Estimated gallery requirement increases from childhood tell about 30 years of age after which it starts going in deficit.
Steps to Help With Your Energy Levels
The details about energy levels mentioned above are strictly related to physiology. One also needs to consider the mental and psychological impact of the environment on health and well being. Make sure to see brendakipling.com for the same. Some ways to protect your energy are by the following steps.
1. Meditate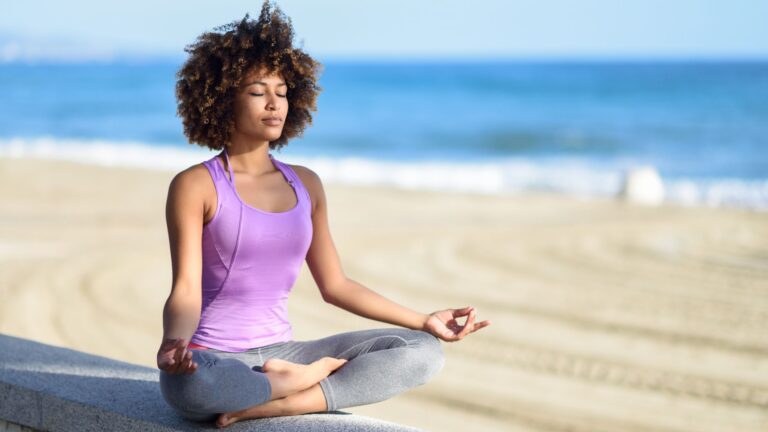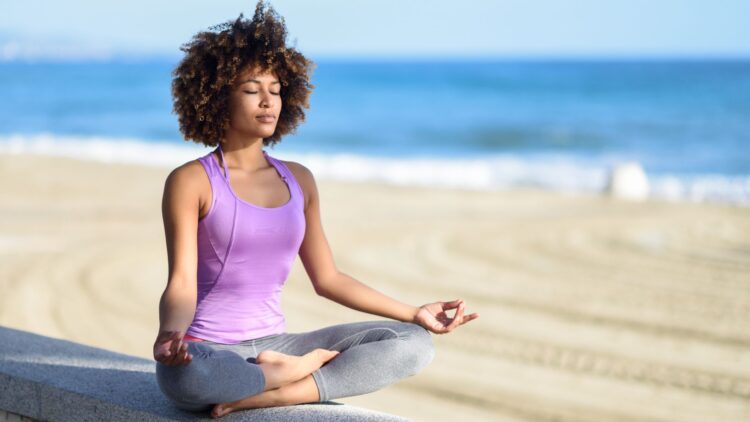 Meditation is the perfect way to get in touch with the environment and all the stimuli that demand and action from you. It is essentially about being more connected with your inner self while noting the things happening around oneself. Scheduling a routine for regular meditation can help clear out the mind of needless clutter and help with the visualization of better energy flow within the body. It also helps one connect to the outer energy flow of the earth.
2. Continue Through Pain
There is a lot of psychological pain that one experiences which is not dealt with. In such a case it becomes important to recognize the source and try to mitigate it in a holistic way. One will need to recognize this source of the pain and keep working through it. The daily meditation will help in regulating the breadth so that the entire focus focuses on the part of your psyche causing pain. It will dissolve over time based on once commitment to the process.
3. Create a Shield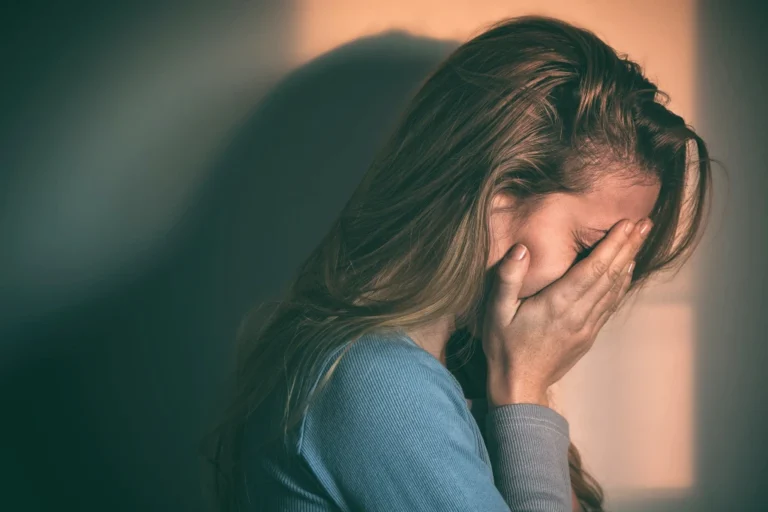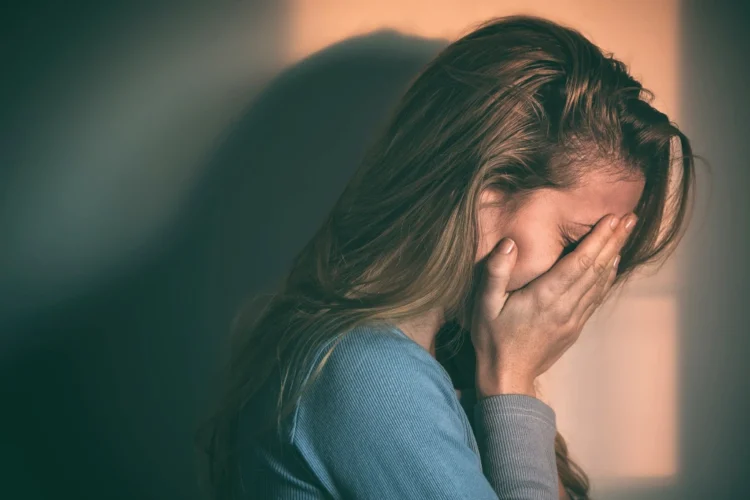 Protection from negative impact on the psychological processes is important for mental will. Creating a shield will protect an individual from any triggers in the environment they might have been looking over. A shield means making a conscious effort of not allowing the same negative emotions take advantage of you. Practice helps with better adjustment in the environment.
4. Lifestyle Changes to Maintain Balance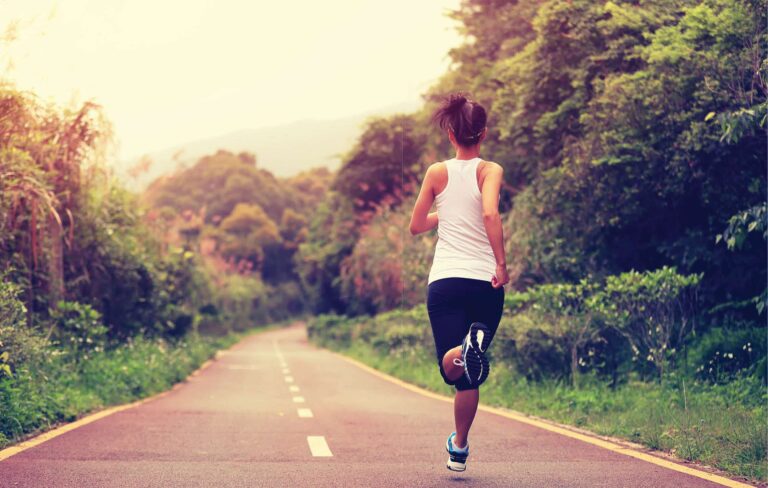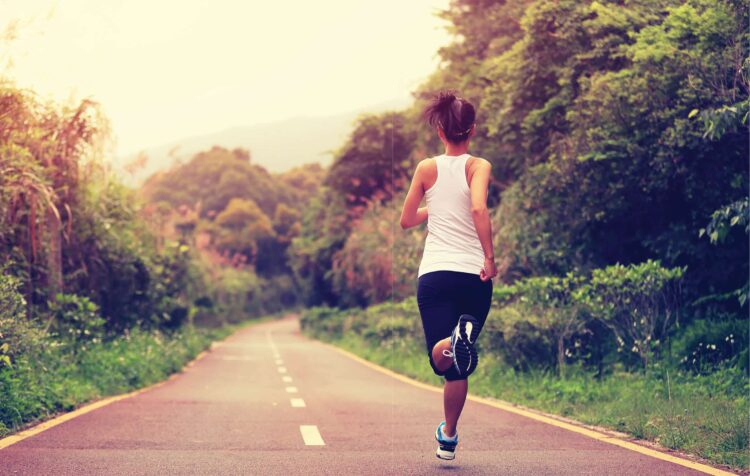 Just like you maintain your daily financial budget, you can maintain your lifestyle by adjusting calorie intake from day to day. This is a simple compensation which can happen a few days before you know the calorie intake will go into a surplus.
For instance, you can reduce the calorie intake a couple days before attending a party where you do not want to restrict yourself from eating anything you want. In case changing the diet is not possible or inconvenient one can also go with increasing the daily exercise.
The logic and such a case is very simple: you either reduce your gallery intake or exercise more to burn more so that everything remains stable. Try to keep things in perspective if you feel a lifestyle change happening. Even if you eat a little bit more every day it can be a drastic change in your weight over an entire year. This can be balanced by daily exercising or being very strict about what you eat and when you eat it.
One can easily change their lifestyle by opting for some healthy alternatives. For instance, you can make a switch from fried foods to salads and fresh vegetables and fruits. If one is in the habit of drinking soda or soft drinks it might be time to switch to water as the only source of hydration.
Reduction of the amount of oil in cooking can also help in maintaining the calorie requisite. On the other hand if one is seeing an increase in daily food intake, one can counter it with more exercise. Some ways to do it include playing any sport, joining a dance class, zumba, a bike ride, or brisk walking for about 2 miles.
The Takeaway
Energy is largely related to both physical and mental health and well being. One can easily regulate the physiological response of the body by regulating the mind. The right approach to any environmental stimuli will help in promoting feelings of peace and calmness. Maintaining a healthy energy balance in your body is easy with practice.