The sad reality is that many people are in prisons all over the United States of America. You probably know someone who is imprisoned. If you don't a close person of yours most likely does. It's no wonder the situation is like this, considering just how many people spend time in jail. The number is big, many of them are going to stay there for years, and the number just keeps growing every year. The most recent data that we have available claims that somewhere around 2.1 million people are currently in jail. This is a staggering amount considering that the entire population of America is close to 330 million.
Another sad fact is that the US is the leader in this department. The growth they experience in this domain doesn't send a nice picture to the rest of the world. Because of a lot of incarcerated people, and many families that don't know where their close ones are, finding out if a person is in jail is quite useful. Sometimes it is better to know that your loved one is in prison than dead. The US is a vast country, and sometimes people go missing, for months even, before someone notices they're gone.
Of course, there's a curiosity factor imbued in this subject. Remember that one person all of you thought is going to end up in jail when you were in high school? Wouldn't you like to know now that info? Or what happens if the prom queen ended up behind bars? Many people want to check out if someone is in prison for different reasons. We're not going to delve into motives, but the fact is you can find out if that's what you want. So, how have you been wondering how to check if someone is in prison in the US?
If this was the info your curiosity was lying on, you have come to the right place. This article is going to give you a few ways you can handle the issues in question. Of course, we recommend proceeding with caution. The chances are you could find out something you didn't want to know. After the prom queen, many people start searching for their friends and family. Sometimes you can find out that the uncle that has been missing the family gatherings had a good reason to do so – he was in jail. But, if you can't help it, you can proceed as we're going to tell you how to get your hands on this valuable information. Let's start with what the government has to offer us in this department, as after all, they're the ones putting all those people behind bars.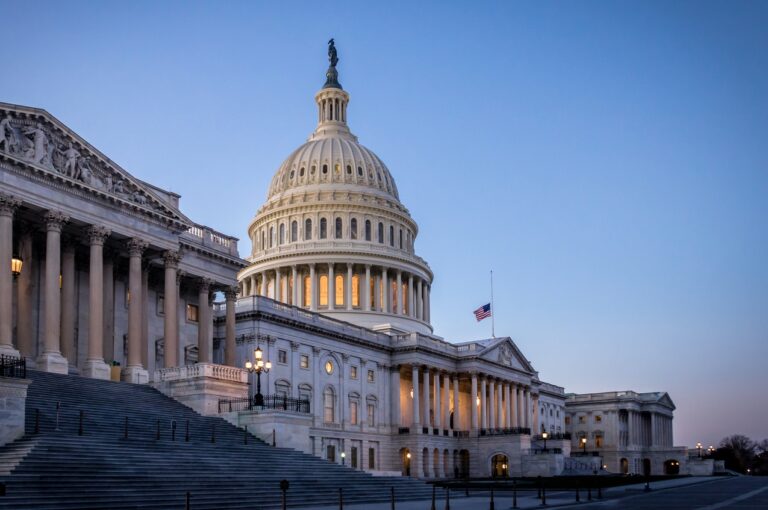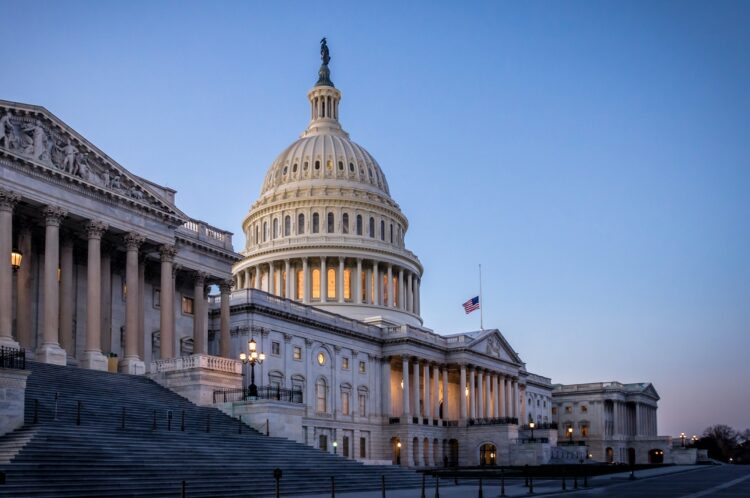 Government Services
As you could probably guess the government takes good care of its inmate records. The official recording of this data started way back in 1982. Thanks to this it is possible to check out even the people who were released from the jail. But, looking for inmates through the service that the federal government offers has its limitations. You'll be only able to search for people who are imprisoned in the federal system. This is not good news, but for some people that would be enough. Various government sites rely on the Bureau of Prisons for the data. They have a locator of their own. But, as we said, there are limitations. For example, if your person of interest is a detainee by the Federal Marshall Service there is no locator. If you want to go locally you have to search inmates by state or even jails. This can be time-consuming and might not give you the wanted results.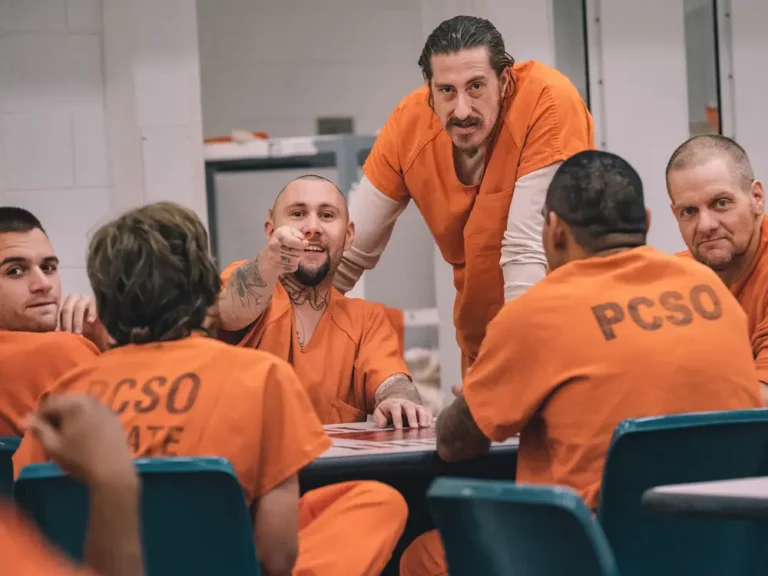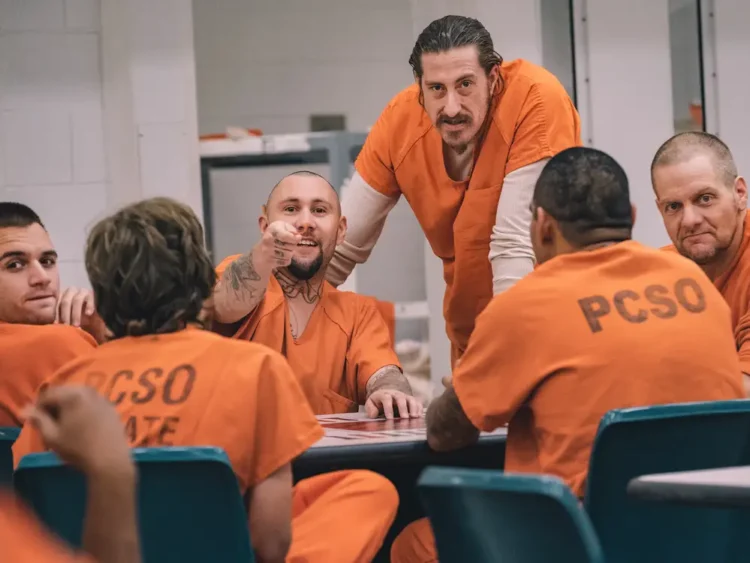 What Are Your Other Options
Luckily, like with many other matters in your life you're better off not relying on the government. Instead, search for viable options in other places. What you want is a search engine that will cover more than federal prisons. There are people detained by the immigration service, in community correction centers, and in local jails. Of course, you probably want to cover them all. Finding one person among 2.1 million prisoners is not an easy task by any means. The primary issue is that every state, every prison, and every facility of that sort keep their separate databases. This is why you need a website such as lookupinmate.org which offers everything you need in one place. Their database is vast as they have focused on keeping all the available data in one place. For the data, they can't cover you'll find links and information that can aid you in your further search.
All you need to do to be ensured that they're doing an amazing job is to visit their page. There you'll find the data of all prisoners located in more than seven thousand correctional facilities across the United States of America. Unlike what government offers you, here you'll find access to both federal and state jails, but also to places such as detention facilities for immigrants, military prisons, and local jails. The best part is that you won't have to come forth with too much information to get a result. All that's needed is the first and last name of the person you're interested in, together with their date of birth and sex. If you're looking for more precise results, you'll need to add the state of their arrest or any of the other optional queries.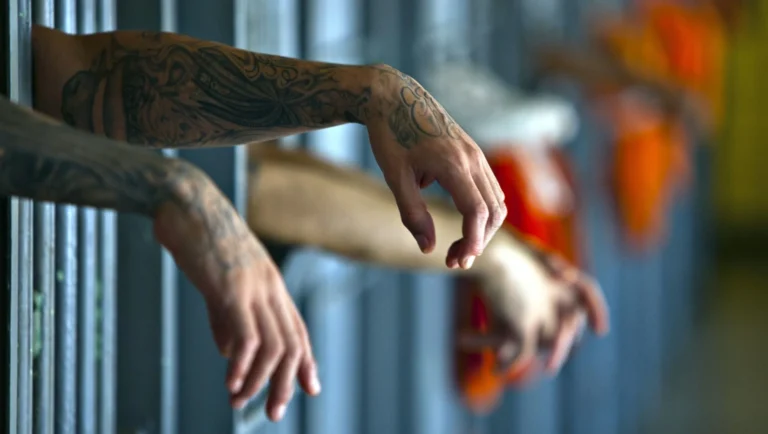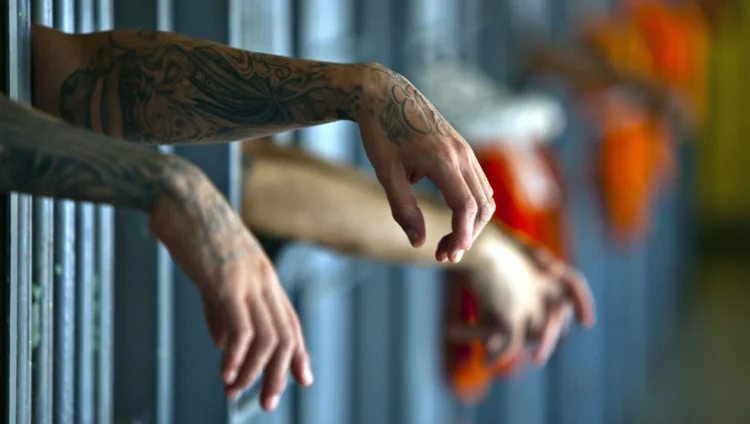 Bottom Line
As you can see many people are interested in searching prisons for inmates. Luckily it can be done without too much fuss. The government offers a solution and you can go down that alley. Of course due to their shortcomings you might not find what you're looking for. Thankfully, you have the other option we recommended which can give you more detailed results. In most cases, one of the two choices should be enough for you to find whoever you're looking for. At the same time, we hope that you'll find who you're looking for and that you'll find them outside prison.