Whether you want to travel to a distant place with your dog or take him to the nearby veterinarian, you need something to carry him. Pet carriers are the best option for you to carry your dog from one place to another conveniently. But the question here is for how long can a dog be in a pet carrier. The answer to this is indeed straightforward.
If you are traveling by flight, then your dog has to stay in the pet carrier for the entire journey. Whether the duration of your journey by flight is of three hours or thirty, your pet is not allowed to come out of the carrier. This is the reason why we always suggest people to pick an appropriate size for the crate. It will allow your furry friend to sit comfortably in the crate during the travel period.
However, if you are traveling by road in your own car, then you can allow your pet to come out of the crate for sometime and relax while you are also taking a break during the journey. It will help your canine to stretch its body and feel relaxed.
Tips For Choosing The Right Pet Carrier
Every pet should feel safe and secure while they are in their crate. Many people make the mistake of not choosing the right carrier for their canines. There are various things that one needs to keep in mind to choose the best pet carrier for his furry friend. Let us have a look at the tips given below to find an appropriate crate for your dog:
1. Measuring the size of your dog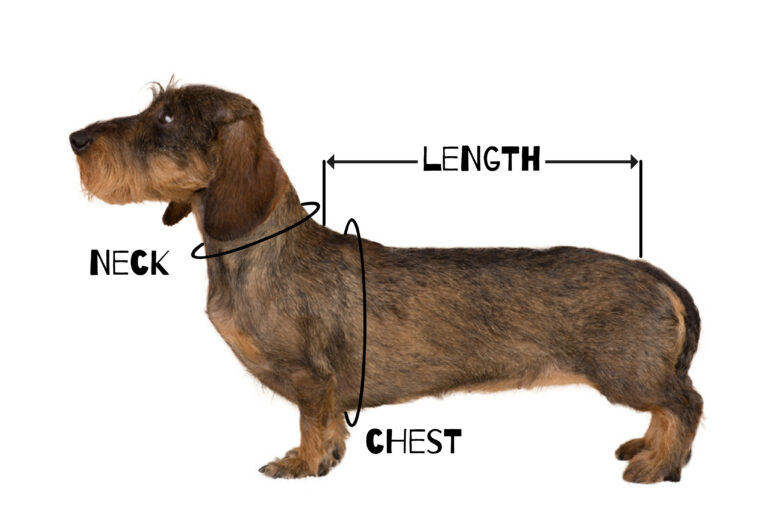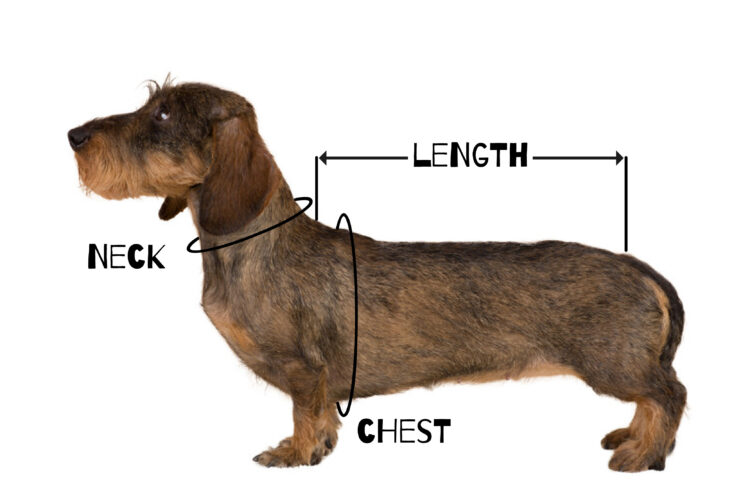 The first thing that you need to do before purchasing a pet carrier is to measure the size of your dog. Consider measuring the length and height of your canine. The crate must be large enough so that your furry friend can turn around in it easily and can also stretch his legs whenever he feels tired or uncomfortable. The most appropriate way to measure the length of your canine is starting from its back's collar till the end of its tail. For measuring its height, begin from its shoulders to the ground.
While buying a crate for your canine, ensure that it can comfortably stand inside it. The other thing that you need to keep in mind is the weight of your pet. Knowing the weight of your canine will also help in picking the right carrier size. Most fashionable crates come with a list of the maximum weight that they can carry inside them. If you want to buy a cute pup carrier, find here.
2. Understand the needs of your dog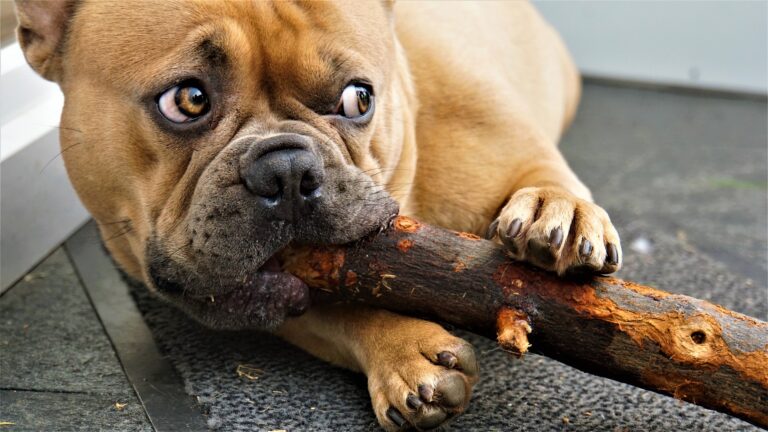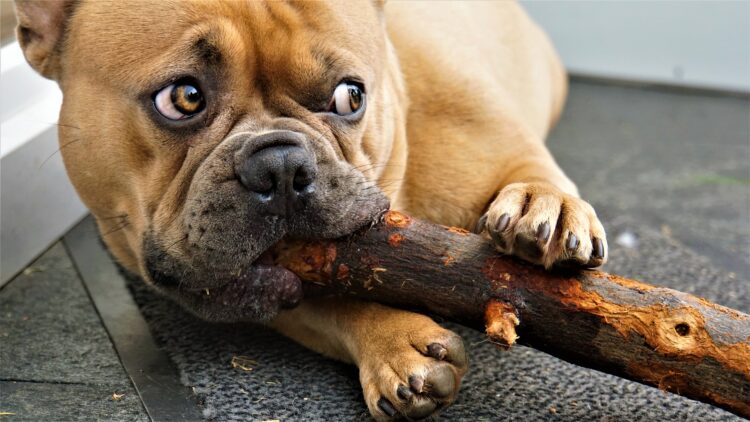 You can't just buy a pet carrier because it looks fashionable and stylish. If it doesn't serve its main purpose, it is of no use. You need to understand the requirements of your canine before getting any crate for him. Is your furry friend calm or squirmy? Or something with the mix of both these traits?
If your canine stays calm most of the time, then he would not mind staying in a folding pet carrier. On the contrary if a dog is squirmy, then you need to pick a cage that has mesh walls so that the canine can breathe properly inside it. Such a carrier will also let your pet see its surroundings and feel much more safe. They won't hate or get afraid to stay inside these bags as they are so comfortable and breathable.
3. Determine the purpose of buying a dog bag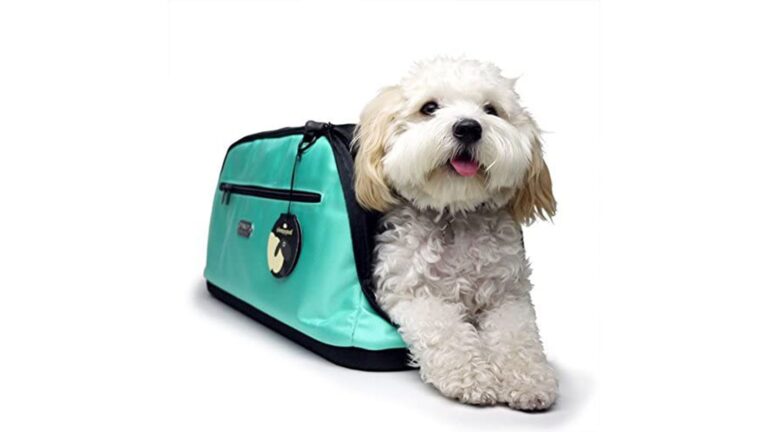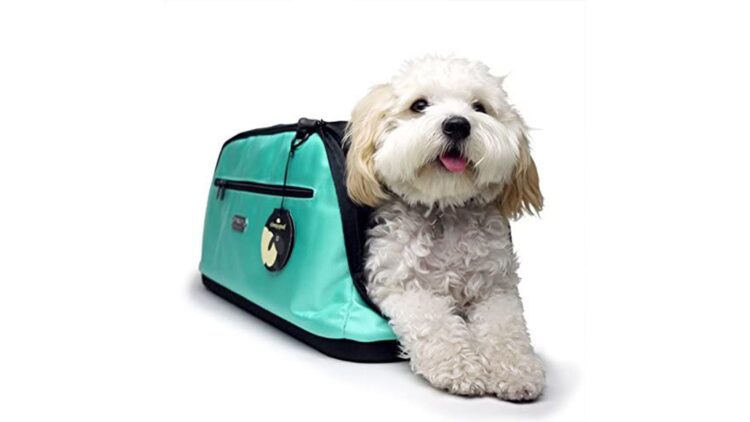 Before you purchase anything, it is essential for you to determine the purpose behind it. Afterall you do not want to buy things just for the sake of buying it. Those things must be useful for you. Same goes with the dog bag. In case you want to travel with your furry friend in a car, you need a carrier that is easy to pack, comfortable, and lightweight.
However, if you have planned to travel with your canine by air, then you should consider buying a carrier in accordance with the rules and regulations made by the airlines. Every airline allows particular requirements related to the build and size of the pet bag. You can visit the airline website to know about these rules in detail.
4. Picking the right style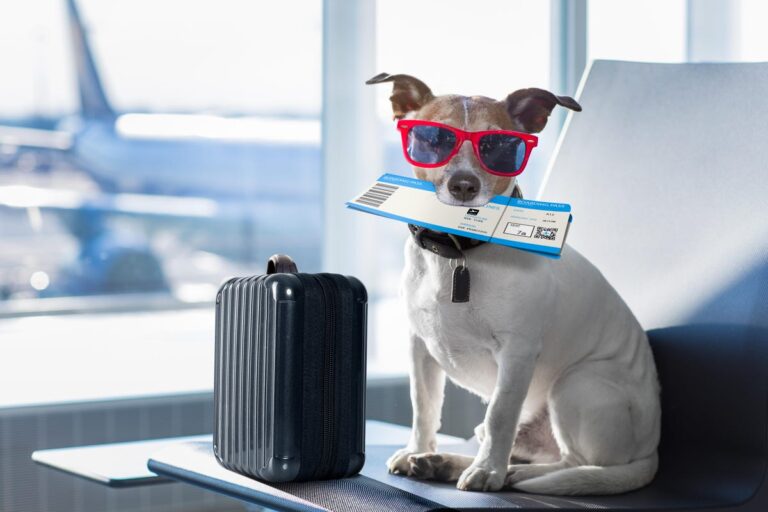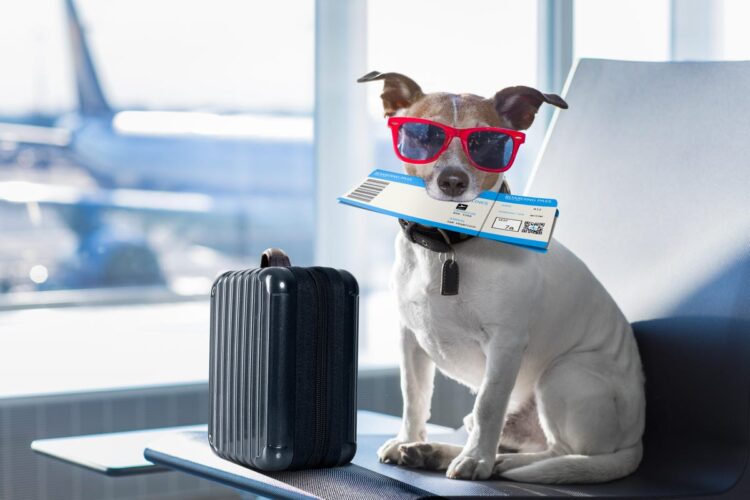 Dog bags come in different styles and designs. So you have to pick the one that is suitable for both you and your dog. Whatever style you choose, ensure that the cage is sturdy enough. Always prefer functionality over fashion.
If space is a problem for you while traveling, then we would suggest you get a folding dog bag. The best part about these bags is that they do not occupy much storage space. Most bags come with a tear-proof feature, which means that they won't get damaged easily. Always keep in mind that the carrier you choose must be well ventilated to allow the canine to breathe properly.
Sometimes even a small sized pet can feel heavy to you especially when you are carrying it for a long time. To solve this issue, you can choose wheeled carriers. However, we do not suggest using it while you are going for a hike. They are considered as a perfect option for taking your dog to the airport or just walking around in the city along with your pet. If you want to travel in a flight with a wheeled bag, make sure to check the airline guidelines.
To Sum Up
Dog carriers are the best way to carry your furry friend from one place to another. They are very useful while you are traveling by road or air. It does not matter how long your flight journey is, your pet has to stay in its cage only until the flight lands at its destination. However, if you are traveling by car, you can allow your dog to stretch his legs for sometime whenever he feels tired and annoyed.