Citizenship-by-investment is the practice of lawfully financing a substantial amount of money with the government's approval in order to obtain citizenship and a passport in a third country. You can obtain direct citizenship and a passport through direct citizenship by investment programs, and there is no need to meet residency restrictions.
With residency and naturalization, you can obtain citizenship and a passport through schemes that grant indirect citizenship by investment. With a second citizenship, it can aid people in escaping from a conflict-ridden area or avoiding unfair treatment from some authorities. Additionally, it can offer a substitute for political asylum, safety from an unsafe setting, or improved living conditions and educational opportunities for kids.
5 Best Countries With Best Citizenship By Investment Programs
There are several countries that offer beneficial citizenship by investment programs, such as Malta, Vanuatu, Cyprus, Austria, Grenada, Montenegro, Saint Kitts and Nevis, Dominica, North Macedonia, Saint Lucia, Antigua and Barbuda, and more. Check out the top countries worldwide that offer the best citizenship by investment programs.
1. Malta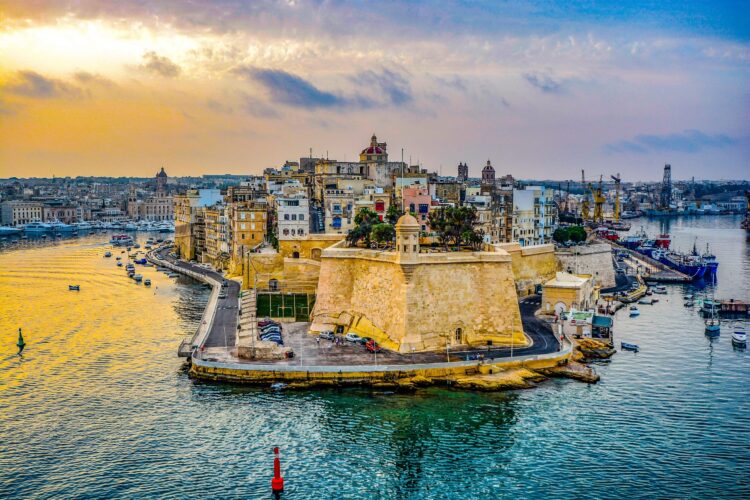 The Granting of Citizenship Services by Direct Investment Regulations of Malta gives you and your family a naturalization option while also offering the chance to support the expansion of the nation's economy. With Maltese citizenship, it is possible to travel to 185 countries around the world either visa-free or visa-on-arrival.
Prior to submitting an application for citizenship, applicants and all adults need to have been legally residing in Malta for at least 36 months. The main candidates should be 18 years of age or older, and finance a minimum of 600,000 euros. It depends on the duration of their residency status, and the applicants have to buy or lease a housing property in Malta for at least 700,000 euros.
The property should be owned for five years, regardless of if you buy it or lease it, and it cannot be owned by others during that time. During the first year of residency, you would have to buy a home or sign a 36-month rent and make a donation of EUR 10,000 to an organization that has been authorized by the Community Malta Agency.
2. Austria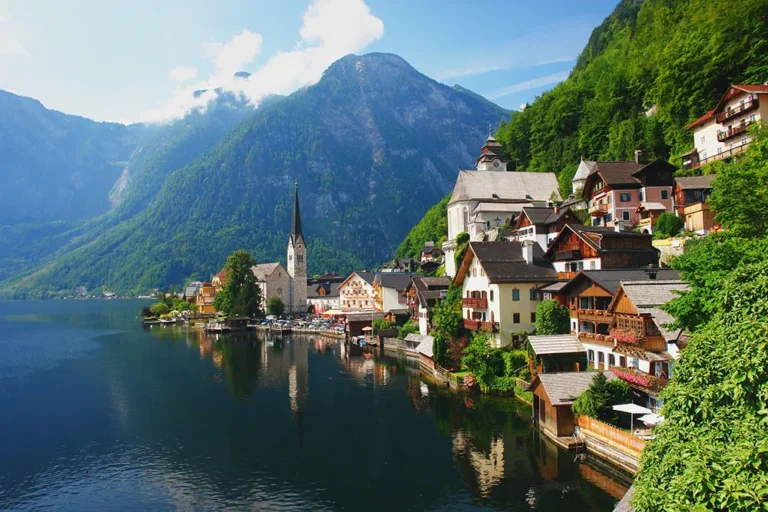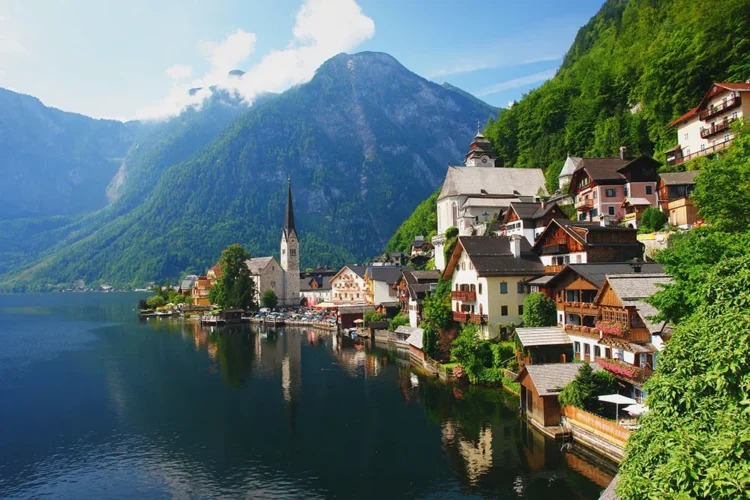 The Austria Citizenship by Investment rules, which are ranked second in the 2023 Global Citizenship Program Index, call on candidates to make a large economic contribution to Austria through a mutual venture or a corporate investment. Government bonds and other passive investments like real estate typically are not qualified. Government permission is necessary for citizenship to be conferred based on a capital donation at several levels.
Based on the particular instance and the total people included in an application, significant fees may apply. Kids below 18 years may submit the same application. Typically, the application procedure takes 24 to 36 months. Every applicant must submit an extensive curriculum vitae, business data, a report of no past criminal cases, flawless references, and a spotless personal history.
Dependents are required to speak a certain language, but there are no residency restrictions. After participating in a citizenship ceremony in front of a senior government official, applicants and any dependents will become Austrian citizens. You can pick personalized citizenship by investment solutions by visiting https://imperiallegal.com/citizenship-by-investment.
3. Montenegro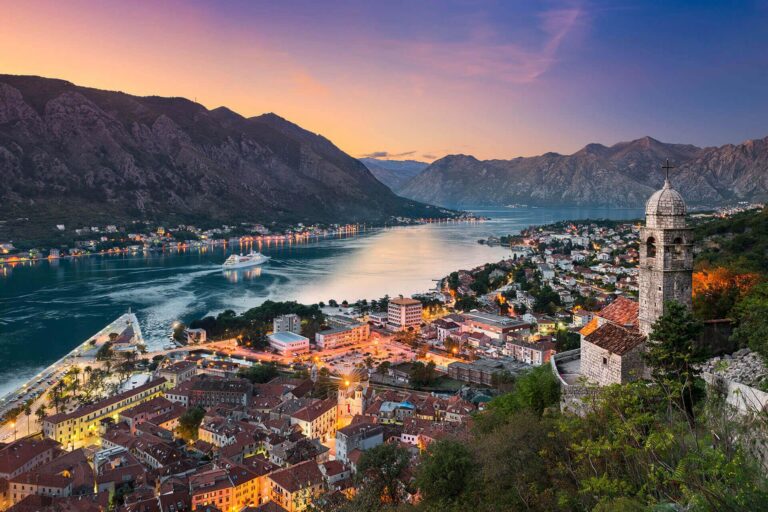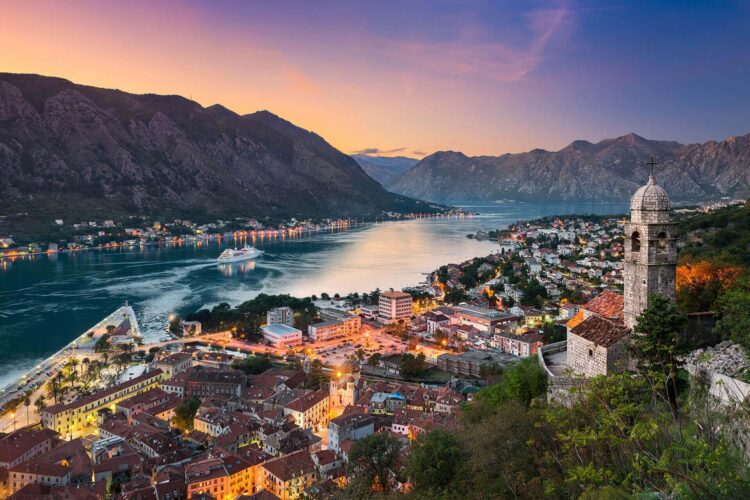 Investors will be happy to learn that the government has expanded the Montenegro Citizenship by Investment Program until 31 December 2023. Recently, Montenegro did a remarkable job of enhancing its appeal on the international stage. Passport holders from Montenegro can travel to 123 countries without a visa or with one upon arrival.
The primary candidates should be 18 years or older, satisfy the eligibility requirements, and make a contribution of EUR 200,000 to the Montenegrin government. Half of the funds will be used to advance regionally underdeveloped self-government areas, and the other half will go to the country's Innovation Fund.
Additionally, property investment should be made in a development project that has been given the go-ahead. If financing in the nation's capital, Podgorica, it must be a minimum of EUR 450,000. However, if financing is in the country's northern or central provinces, it should be at least EUR 250,000.
4. St. Kitts and Nevis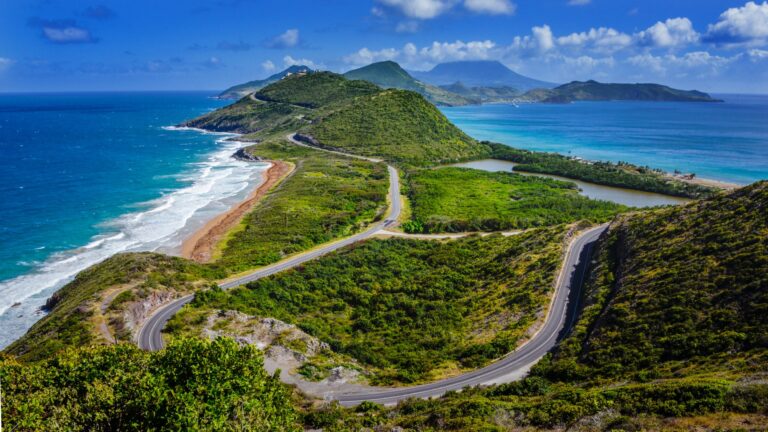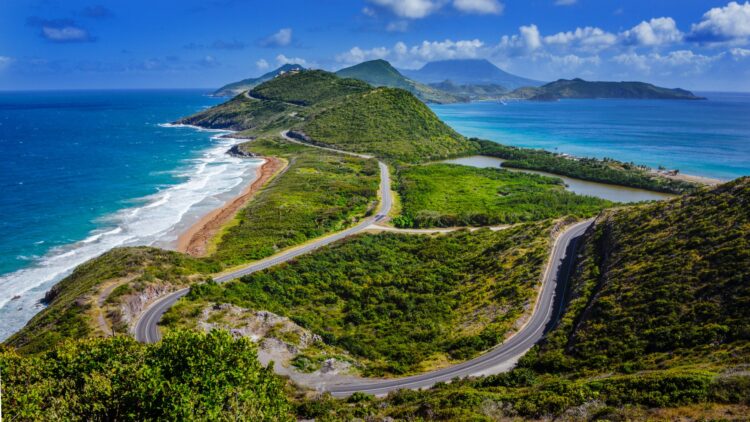 St. Kitts and Nevis Citizenship Act is the oldest citizenship program still in existence, allowing foreign investors to become citizens since 1984. This nation has a wide range of outstanding chances for investors, a variety of real estate choices, and a relatively beneficial taxation regime.
The citizens of St. Kitts and Nevis can opt for residency at any time for any duration as there are no strict regulations on residency. In addition, it does not add any limitations on dual citizenship. Candidates can select one of three choices:
The acquisition of real estate in a permitted development for at least USD 200,000 (can be sold after seven years)
Real estate with at least USD 400,000 in a development that has been approved (can be sold after five years)
Doing a minimum non-refundable donation of USD 150,000 for a lone candidate or USD 195,000 for a household of up to four people to the Sustainable Growth Fund (SGF).
5. North Macedonia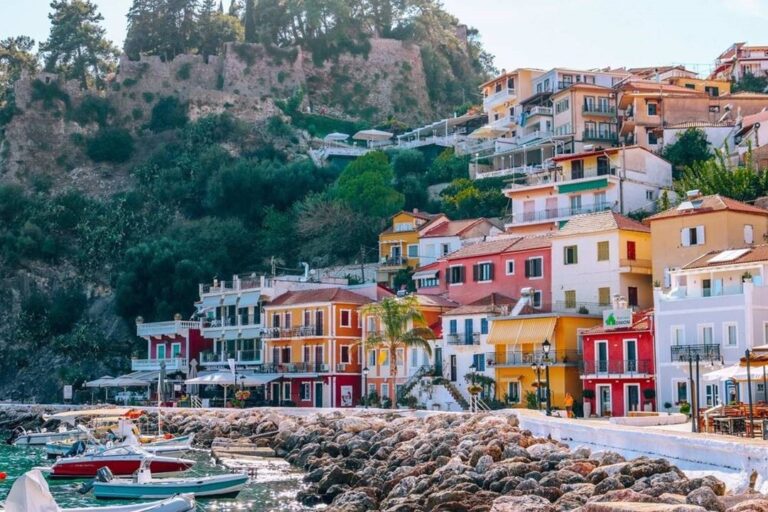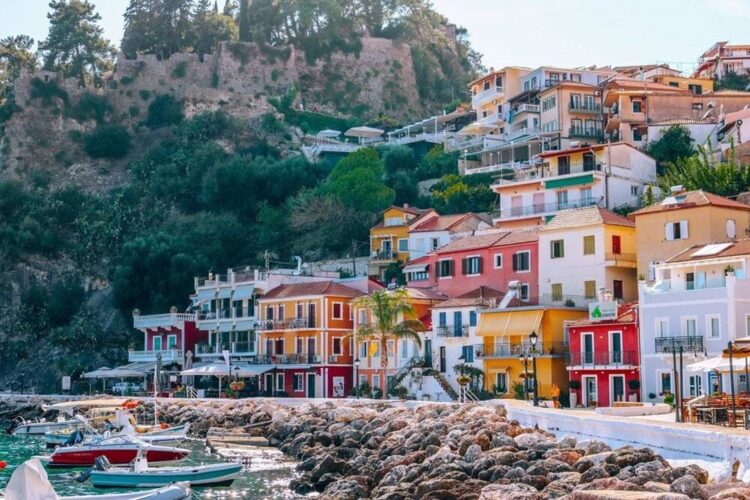 The North Macedonia Citizenship by Investment Program is an incredible option for people who want to become citizens of a developing European economy with visa-free or one-time approval access to 125 countries. It enables non-citizens to make investments and apply for second citizenship in a nation where English is mostly spoken. The free economic zone strategy of the government encourages a liberal, open-market economy apart from offering substantial tax incentives.
Investors should be 18 or older and spend up to EUR 400,000 for one adult candidate directly in new facilities or up to EUR 200,000 for one adult candidate in a private investment fund for at least two years. Applications take between two and five months to process, and one visit is required. The language qualification is not necessary.
Bottom Line
Though there are several countries that offer citizenship by investment programs, the above-listed countries have more benefits for the applicants. You can also get help from a firm specialized in personalized citizenship by investment solutions.