When someone mentions citizenship, one of our initial thoughts is about a time-consuming process, a ton of paperwork, and a waiting period than can last for more than a year. Now, the sole word citizenship is no longer just about the country of origin, as it is a much more complex subject. Namely, there are plenty of ways and also reasons why someone would apply for citizenship of some other country besides the one in which they were born. Another thing that troubles many is not knowing what a specific type of program actually means, as there are plenty of them to choose from, but among all of them, one stands out as probably the best and least procedurally complex program, and that's citizenship by investment program.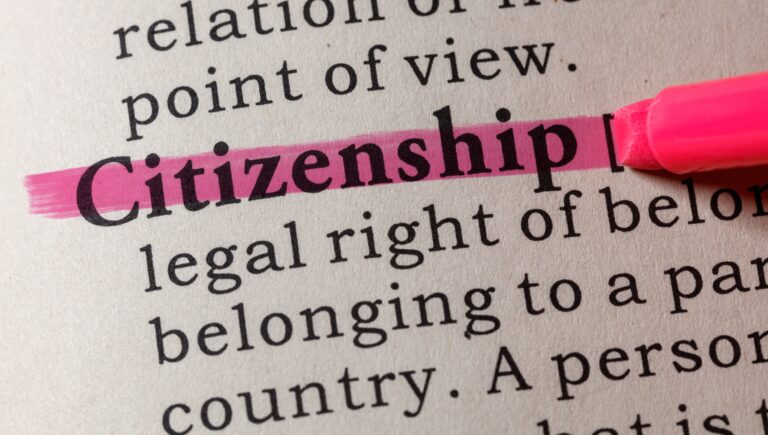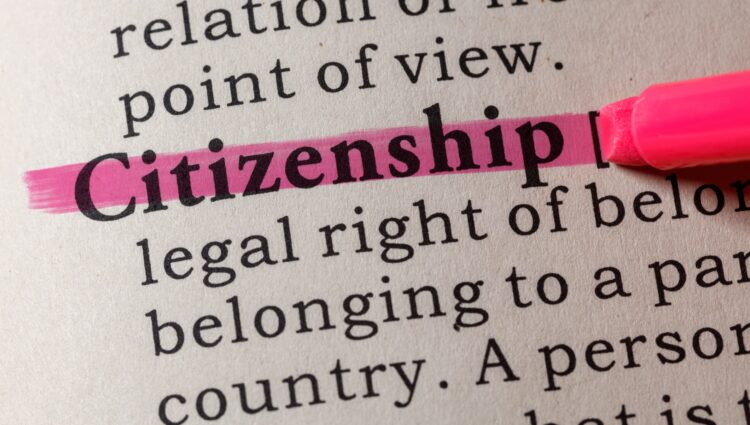 1. What is it?
Let's say you are fond of some country, regardless of whether it's because of a high standard of living or because it is a more stable and peaceful country, and you would like to live and, what's even more important, invest in it. That's what's great about this type of program, as, with it, you can get all the benefits that come with owning citizenship of that country, meaning that you can work, travel, and get all the rights and privileges offered by that country. In other words, you would have all the advantages and benefits that every other citizen born in that country already has. Among all that, and depending on the country you plan to move and invest in, there are specific benefits that you as an investor get just because you will place funds in that country. Overall, citizenship by investment programs is ideal for those who want to start a business and get all the privileges, along with citizenship itself of some other country.
2. How does it work?
The first thing to clarify here is that this whole thing is about the economic improvement of one country, which is why they are willing to grant all these things. As for how it works well, it all depends on the country you want to invest in, as they all have different rules. Of course, some of those rules are genuine and pretty similar, and the greatest difference is regarding the amount of investment to be eligible for applying for citizenship. It means that before making any decision, the best thing to do is to consult the experts in this field, as they have vast experience and can offer excellent consulting services. For more info on that, make sure to check https://imperiallegal.com/citizenship-by-investment/.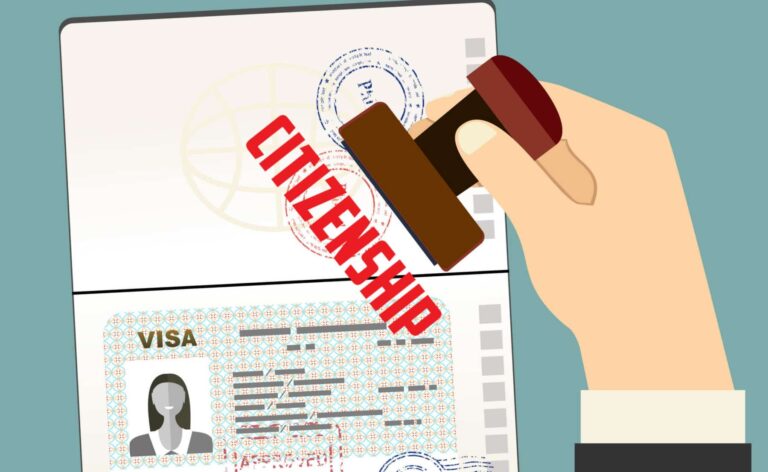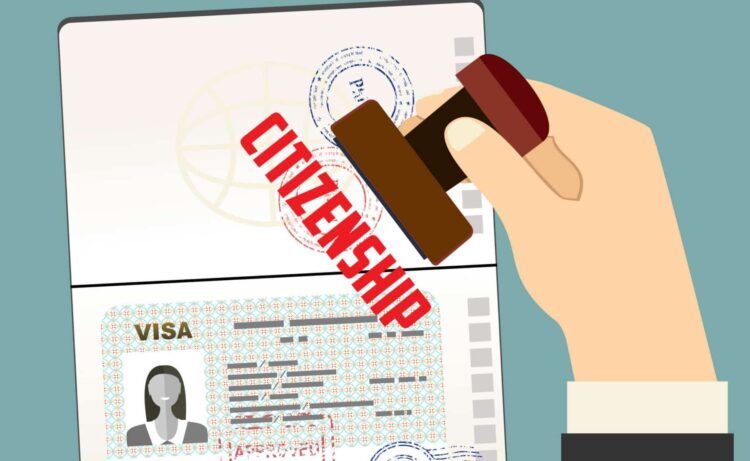 3. Freedom of movement
This one is a pretty obvious cause why would someone want to apply for such a program as you can move and travel as much as you like, regardless of the reason and whether it's about work, education, or pure fun and relaxation. Of course, this is also why so many people apply for such programs in exotic countries, especially Dominica, Antigua and Barbuda, Saint Lucia, Cyprus, etc., as they can go back and forward without any limitation or spending too much time dealing with paperwork like applying for Visa. Furthermore, with so many agreements between countries, especially about freedom of movement, this program is probably the quickest way to become a global citizen.
4. It is a quick and easy process
Many people are afraid that getting another citizenship is a long and exhausting process, and it certainly can be, but if you decide to get it by investment, there is no need to worry about time since it is a quick and easy process. When we say that it is a quick process, we really mean it, as with a great consulting company, it is possible to get a new passport in less than 20 minutes. Besides that, there is no need to deal with annoying paperwork and worry about collecting all the documents since all you need to do is to fill out the personalized questionnaire and apply for new citizenship.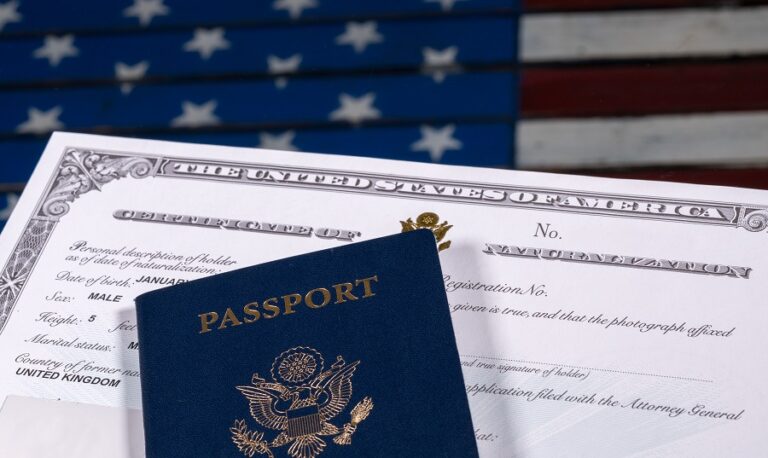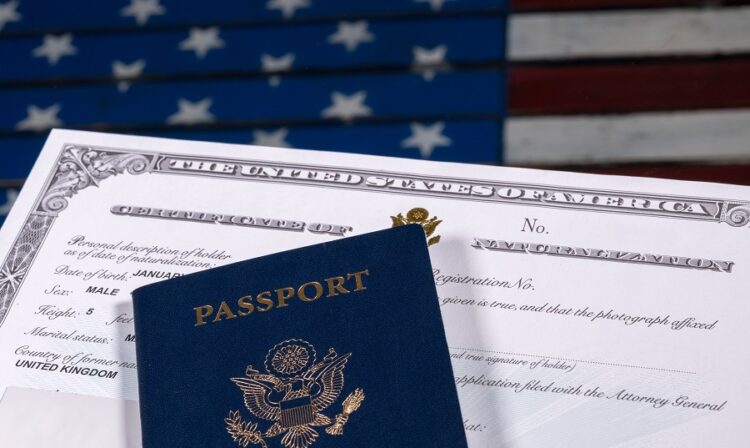 5. Dual citizenship
In most cases, the person who applies for citizenship by investment will not need to give up on the one they already own, and they will be able to have dual citizenship and two passports they can legally use. It allows them to use the benefits from both of them and decide when to use each of them, depending on the situation and benefit they want to use. However, in some countries, it is strictly forbidden to own two passports, and because of that, it is important to check the law in your country before applying to this program to avoid any possible problems.
6. Better healthcare
Unfortunately, some people are forced to search for the best possible healthcare, which sometimes can be pretty challenging as some of the best specialists can be in foreign countries where it is impossible to travel with a passport they own. Having another one grants the freedom of movement and traveling across the world, which means an option to get the best possible healthcare when necessary without any obstacles. It is one of the biggest benefits of owning two passports as our health is the most important thing we have, and we need to think about the best possible healthcare at every moment because we do not know when we will need to use it.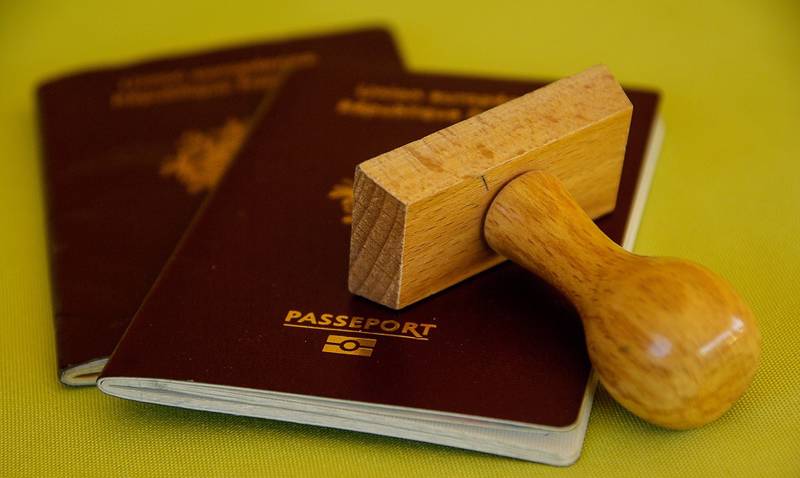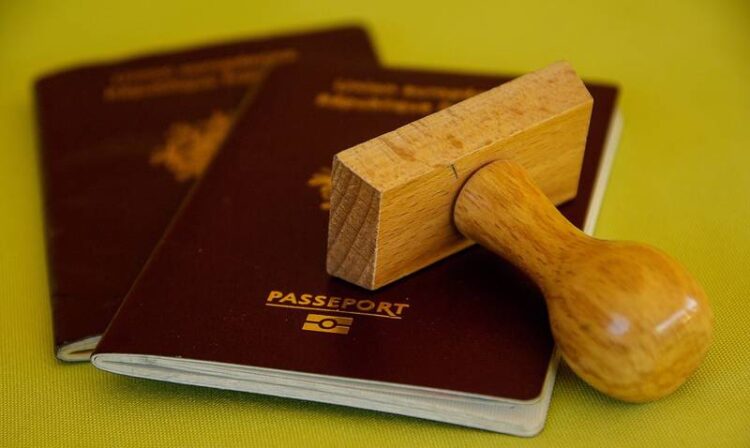 To summarize
There are many reasons why some people are applying for another citizenship, and sometimes it is because of freedom of traveling, which another citizenship can provide, better healthcare, better conditions for your business, family, and sometimes something else. No matter why someone decides to apply for another citizenship, the best way to get it is to use the citizen by investment program, as it grants many benefits. It is the safest way, it does not require a lot of paperwork, and what is most important, it does not require a lot of time, which means everything can be finished quickly, and you will be able to enjoy all the benefits without waiting a year or more for it.