If you want a beautiful castle wedding in the United Kingdom, you don't have to be a member of the royal family. In fact, you can count on many castles that are open to schedule a ceremony and feel truly royal.
Some of the castles in the UK are protected as cultural heritage and museums. Somewhere you are allowed to organize different festivities in certain parts of the year, and in other places, you can do it all year round. Of course, somewhere such activities are not allowed at all, so you should inform yourself about it in time.
It is a relief that even where you can count on cooperation, the atmosphere is beautiful and royal, so your celebration will get an aristocratic touch.
A wedding in a castle like this is magical. Of course, many other couples have a similar idea as yours. It is therefore good to familiarize yourself with the technical details in time, especially if you are coming from abroad or are a foreign national marrying a British national. All details are available at https://imperiallegal.com/media/articles/fiancee-visa-or-marriage-visa-what-visa-you-need-to-marry-in-the-uk.
Fortunately, there are many castle wedding venues in the UK and you really have quite a choice, whether you want a commercial space or something with more privacy.
Here are our suggestions for you:
1. Clivedon House, Berkshire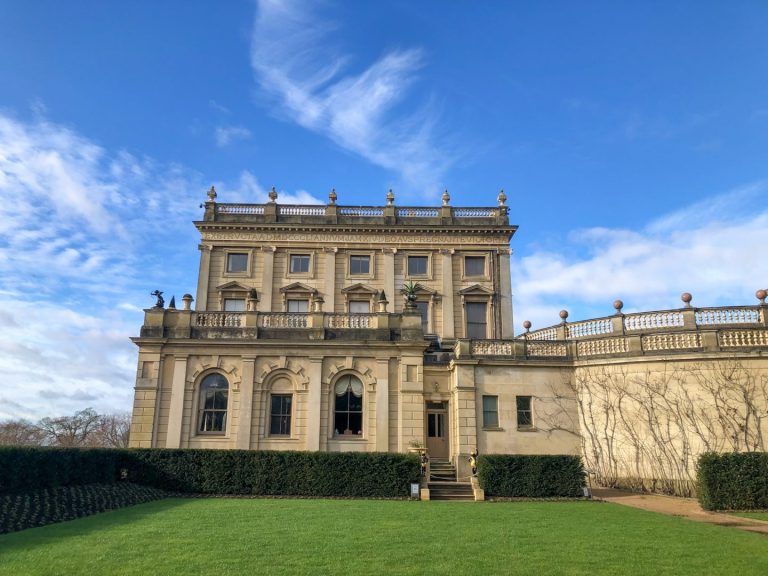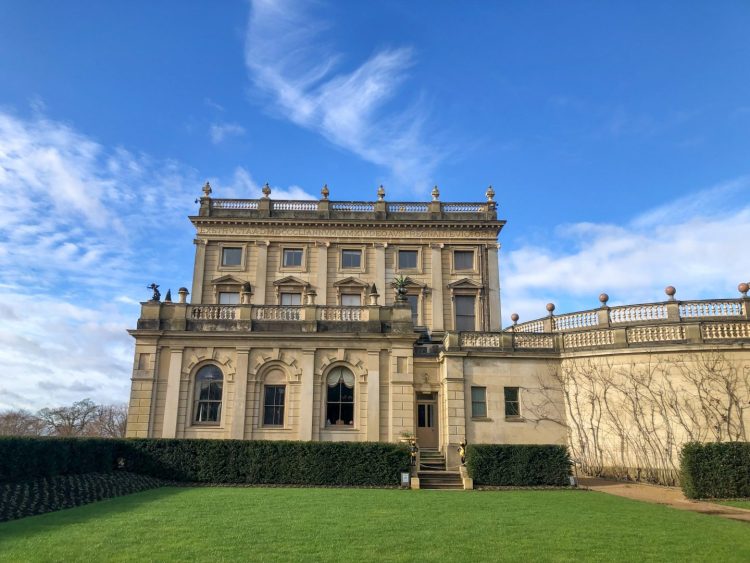 Clivedon House is the castle where Meghan Markle stayed the night before her wedding to Prince Harry. Well, if it's good for her, it's sure to be even better for non-royals.
They offer many wedding offers, which in truth are not cheap at all. But if you have enough budget, there is no reason not to plan a wonderful wedding in this beautiful castle.
2. Thornbury Castle, Gloucestershire
This medieval castle is more than 500 years old. It was once owned by King Henry VIII, where he often traveled. Some of the original walls have been preserved and some have been renovated, to give you both a wonderful historical feel and a modern touch to your ceremony.
You'll really feel like you're having a grand Tudor wedding.
3. Blenheim Palace, Oxfordshire
This is a grand and beautiful castle, with impressive architecture. Very often the head of state holds diplomatic meetings right in Blenheim Palace. Its importance is enormous. Therefore, it must be a wonderful feeling to get married there.
4. Pennsylvania Castle, Dorset
If you want a luxurious and elegant wedding, with a sea view, then this is the right place for you. You can choose to hold the ceremony inside or in the large courtyard. It is interesting that you have more venues available, so you can choose a package suitable to your needs.
5. Highclere Castle, Berkshire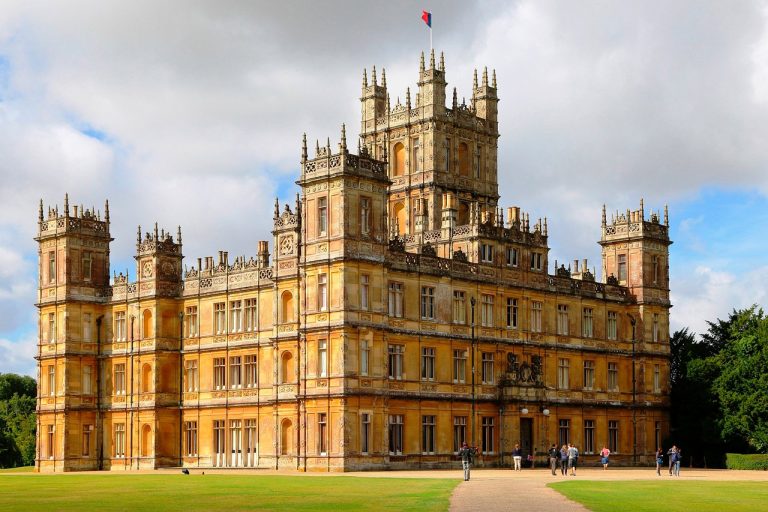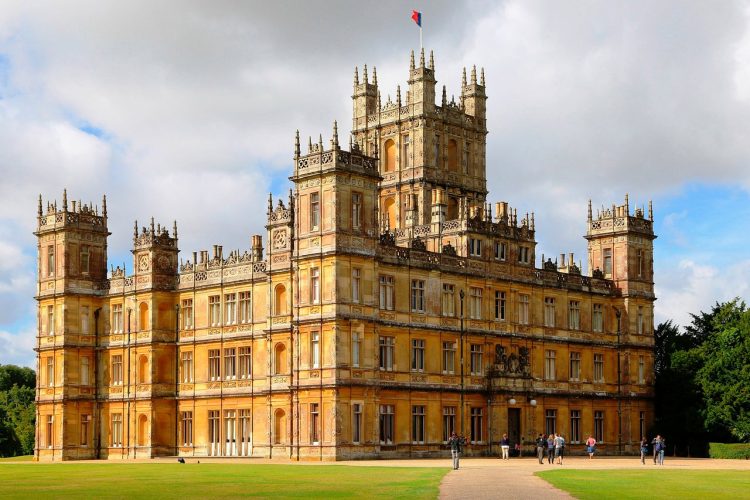 An ideal place for all fans of the series "Downton Abbey", because a large part was filmed right here. This is a castle for lovers of rich history, whether the UK is their home country or they come there for marriage or work.
6. Clearwell Castle, Gloucestershire
This castle will remind you of a fairy tale. You can feel like Cinderella or Aurora, surrounded by huge windows and a high ceiling. There is even a chapel where you can get married in a church. One thing is for sure, you will have the most beautiful photos of all your friends who recently got married.
7. Leeds Castle, Kent
Leeds is another fairytale castle, located in an ideal setting. You can invite up to 200 guests and everyone will be comfortable and beautiful. The castle is over 900 years old, making it truly worthy of your special day.
8. Bovey Castle, Devon
A picturesque castle situated by a clear pond – could you ask for anything more for your wedding? The castle is located in the Dartmoor National Park, where you will surely enjoy the beautiful nature.
9. Warwick Castle, Warwick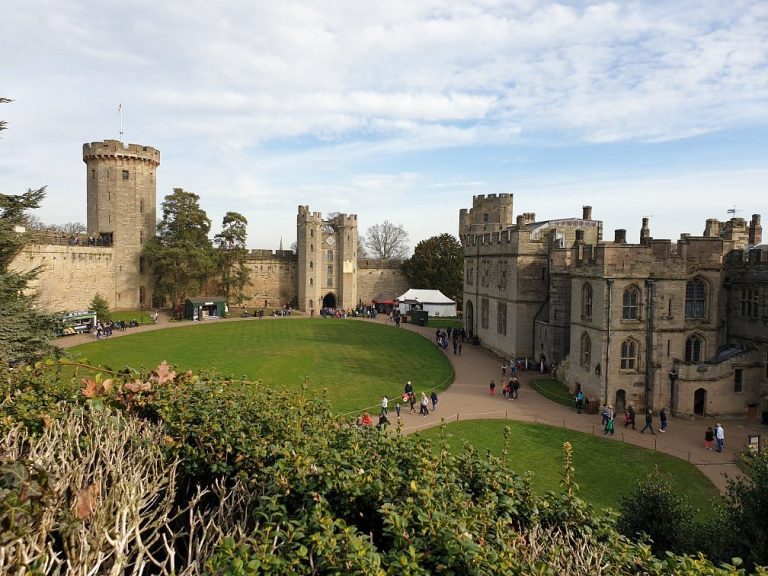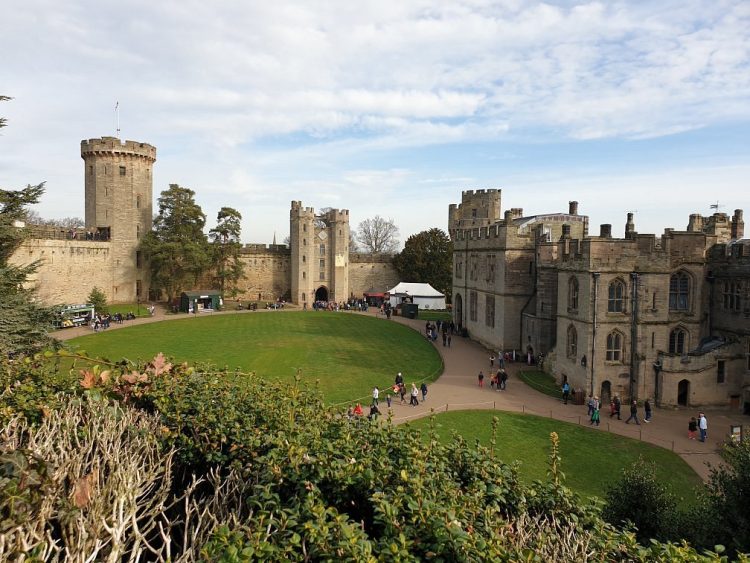 At first glance, the castle looks even scary. But when you enter the Great Hall you will see that it offers a unique setting for your wedding. Many couples who want a castle wedding choose Warwick Castle as it offers something new and unusual. The castle is more than 1000 years old, but it is still in excellent condition because it is regularly maintained and repaired.
10. Ripley Castle, North Yorkshire
Ripley's is an excellent choice for those who want a romantic retreat for the most beautiful day. The castle also offers cooperation with wedding coordinators, so you can leave the big responsibilities to them, and you can enjoy your party.
11. Leez Priory, Essex
This is another beautiful and romantic place. The castle is not grandiose, like most of the listed examples, but it still offers you as many as seven places where you can organize the party. One of them is House Barn, for weddings with up to 100 guests.
12. Eastnor Castle, Herefordshire
Eastnor is another fabulous place where you can count on a wonderful organization and incredible entertainment. The castle has Gothic architecture, which makes it an ideal place for all those who want a slightly different wedding, without clichés and boring traditions.
13. Pendennis Castle, Cornwall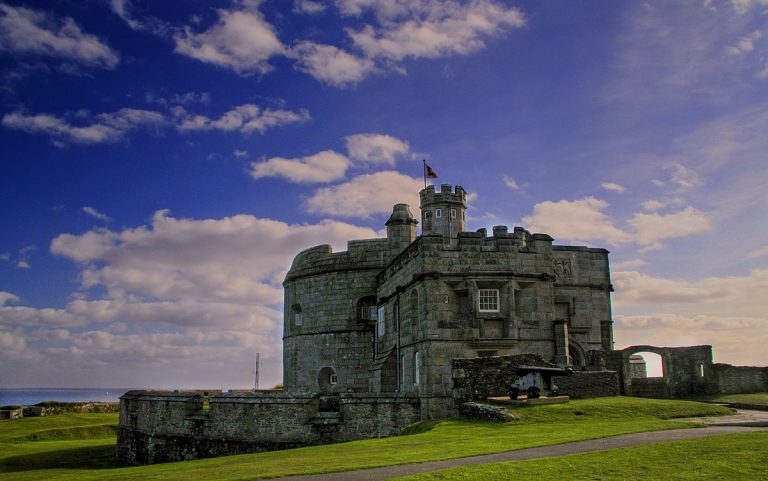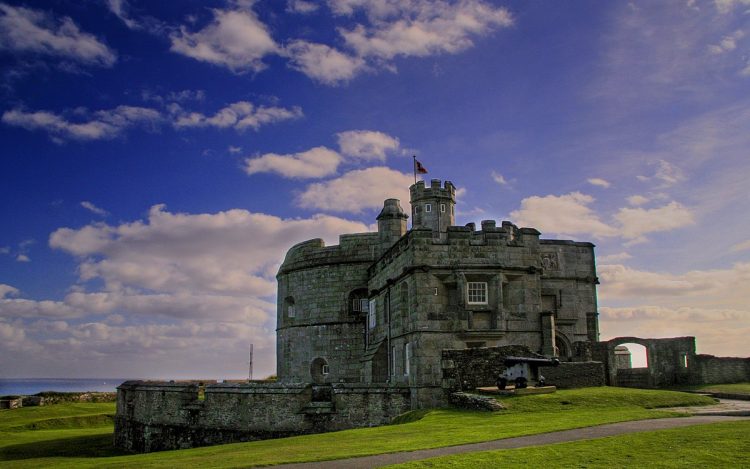 Young couples love this place because it is a combination of a castle, a coastal venue, and has a beautiful view of the sea. It was once used for Tudor wedding ceremonies, and so are the interior decorations.
14. Farnham Castle, Surrey
This is a historic venue, which has retained its authentic look but has been renovated to be one of the most beautiful choices for a castle wedding. There are two chapels, and couples can choose which one they want to get married in if both are available for the same date.
Conclusion
As you can see, British castles are wonderful places for your wedding ceremony. Allow yourself to feel like Meghan Markle or Kate Middleton at least for a few hours. Yes, it is possible. You just have to book in time and be prepared for a higher price compared to classic wedding venues.
We listed 14 exceptional castles, but there is a lot more to explore – so feel free to find the perfect castle for your wedding, starting here.