Haircare is a very important thing, but so is following trends. Who would still want to wear a hairstyle from the 80s? Although most men have a problem with hair loss when they turn 25 which is very early it doesn't have to mean you're that man. So if you have some hair on your head then it is important to you which hairstyle is in trend and how to stylize it.
Wavy hair is a hot trend for men right now, and it's easy to see why. This hairstyle can give you a casual, cool look that is perfect for any occasion. Plus, it's relatively easy to style and doesn't require the use of any products.
If you're interested in getting wavy hair without using any products, then this guide is for you. We'll walk you through everything you need to know, from how to choose the right haircut to the best styling techniques. By the end, you'll be able to achieve the perfect wavy hairstyle without any fuss.
Choose the right haircut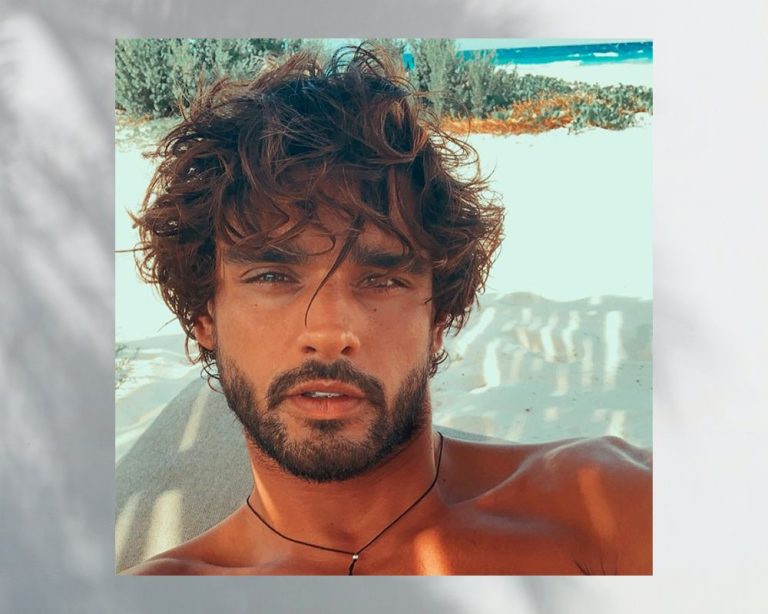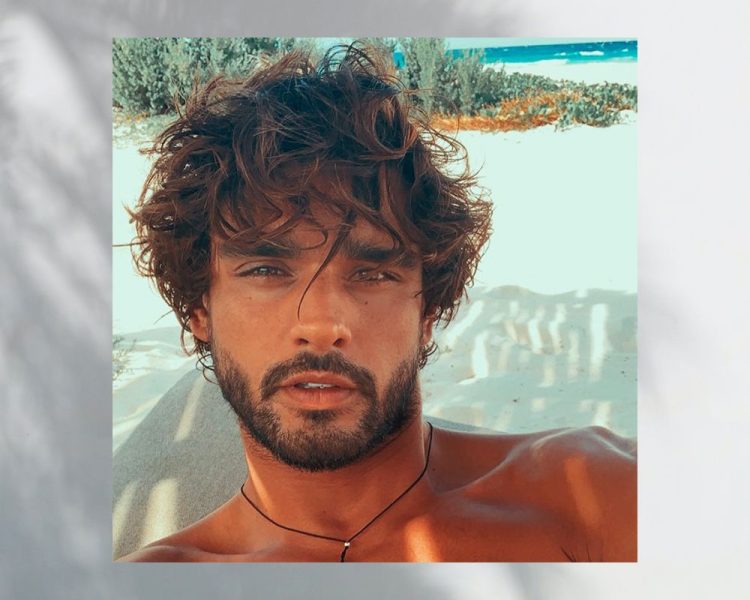 The first step to getting wavy hair without using any products is to choose the right haircut. If you have straight hair, then you'll need to get a cut that is shorter on the sides and longer on top. This will give you the foundation you need to create natural-looking waves.
If your hair is already wavy, then you can go for a shorter cut that will accentuate your waves. Just make sure to avoid styles that are too short, as this can make your waves look frizzy and out of control.
With the right choice of hairstyle, everything will be easier for you. From maintenance to effortless waves. So think carefully the next time you go to the hairdresser about how you will get your hair cut.
Once you've chosen the right haircut, it's time to focus on washing and drying it properly.
Since you won't be using any products to get the waves and curls, you'll have to use a good hairdresser. Treat your hair like it's your most-prized treasure, and go out looking for the best haircut in Singapore. Don't know where to start? How about this website?
Get a good quality shampoo and conditioner
If you want to get wavy hair without using any products, then you need to invest in a good quality shampoo and conditioner. This will help to cleanse your hair and scalp while also adding hydration and moisture.
Look for products that are specifically designed for wavy hair, as these will be the most effective. Avoid shampoos that contain sulfates, as these can strip away natural oils and make your hair look dry and lifeless.
If you have an account on social media, you know that this topic is quite talked about on TikTok. The good thing is that you now have a lot of influencers that will point out how properly to take care of your hair. If you are not someone who likes social media, you can always ask workers at the store or if your personal hairdresser.
Dry your hair properly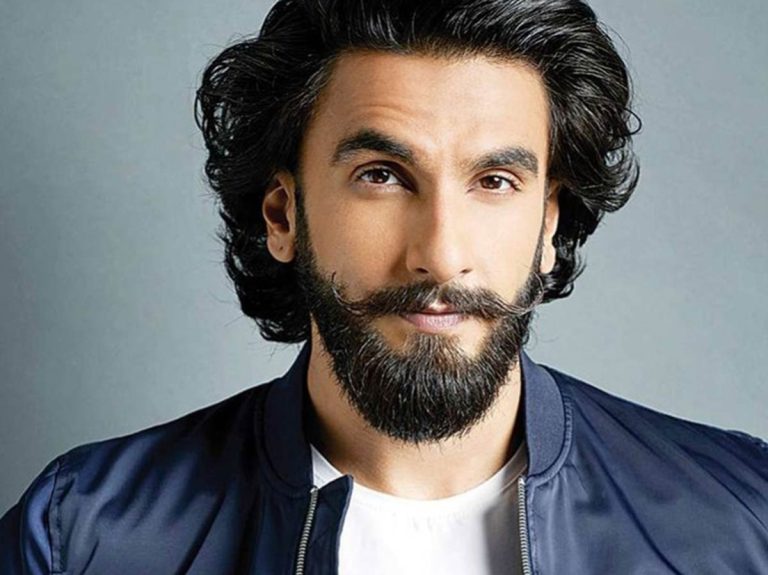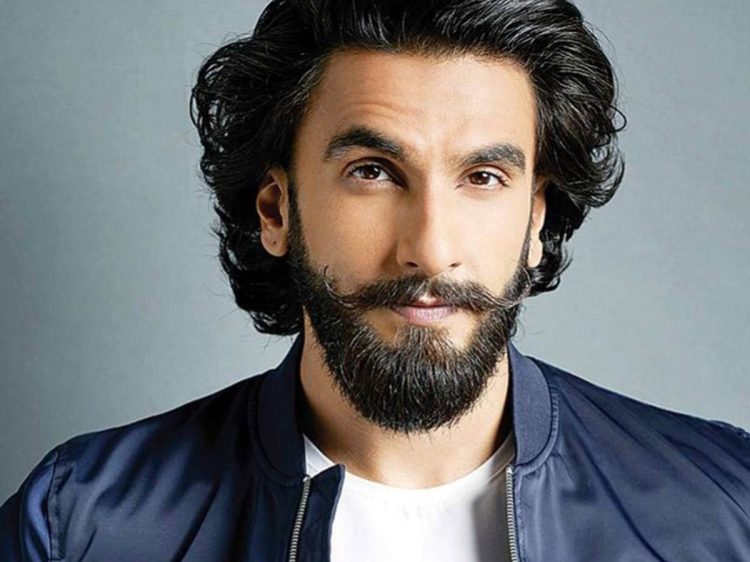 After washing, it's important to dry it properly. If you have straight hair, then you should use a towel to gently pat it dry. Don't rub your hair with the towel, as this can cause frizz and damage.
If you have wavy hair, then you can either air dry or use a diffuser. If you choose to air dry, then make sure to comb it through with your fingers while it's wet. This will help to separate the waves and prevent them from becoming tangled.
This is very important. It is important that the drying process does not harm your hair. There are some techniques to learn and products to use, but if you choose the right ones – your hair will thank you for it.
Use a diffuser
If you decide to use a diffuser, then start by towel-drying your hair. Once it's only damp, apply a heat protectant product if you're using one. Then, put the diffuser attachment on your blow dryer and hold it close to your head.
Move the diffuser around as you dry your hair, making sure to focus on each section evenly. Once it is completely dry, you can use your fingers to scrunch up the waves and give them some definition.
Apply some natural styling products if needed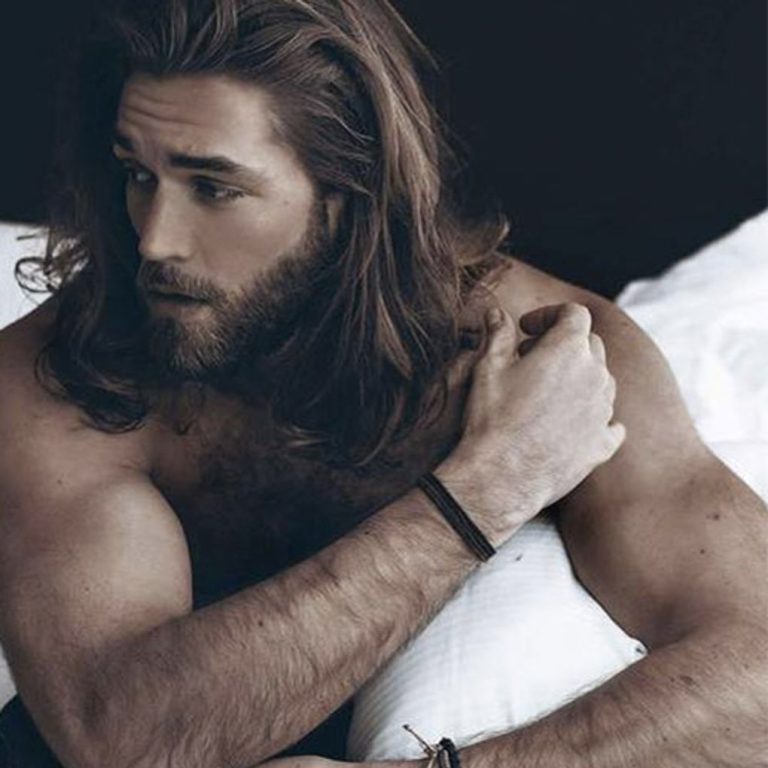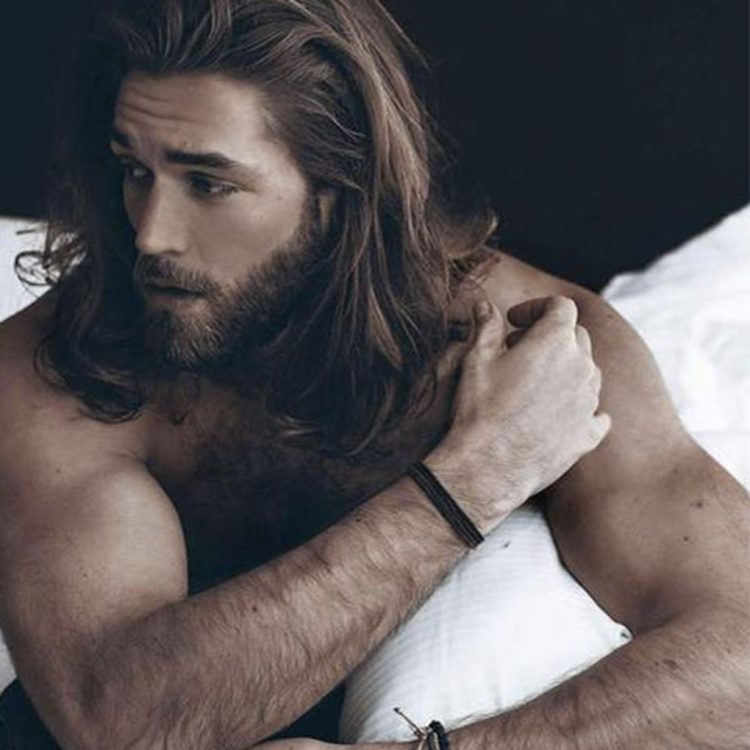 If you find that your waves are looking a little flat or undefined, then you can apply some natural styling products. This is optional, but it can help to give your hair some extra hold and texture.
There are many different types of natural styling products available, so choose one that suits your hair type. If you have thin or fine hair, then look for a product that will add volume and body. For thicker hair, choose a product that will help to tame frizz and flyaways.
You can also try using sea salt spray to add texture and definition to your waves. Just spritz it onto damp or dry hair, scrunching up it as you go. Then, leave it to air dry or use a diffuser to style as usual.
Finish off with a hairspray
Once you've styled your hair, you can finish off with a lightweight hairspray. This will help to keep your waves in place and prevent them from getting frizzy throughout the day.
Choose a hairspray that is designed for wavy hair, as this will be the most effective. Avoid products that are too heavy or sticky, as these can weigh it down and make it look greasy.
With the right choice of hair spray, you won't worry if your waves will stand on your head all day. So this step is equally important for your hairstyle.
Conclusion
Your hair care should be important to you as a dream of 8 hours. Both things contribute to your physical appearance and if you pay attention to that you will look great. If you follow step by step this process we have written your hairstyle will look wonderful.