Traveling abroad in search of work is something that more and more people face each year. Of course, better pay is one of the main reasons for relocation, but when the time comes, it's also about picking the right country, as even though the earnings are the highest in some countries, the cost of living is also something to keep in mind. Namely, we all have certain skills that qualify us for certain jobs, but when we check and go through all the facts and do a detailed calculation on how much money we will end up at the end of the month, we get only a few countries for which we can say that moving there would be extremely beneficial, and the UK is one of them.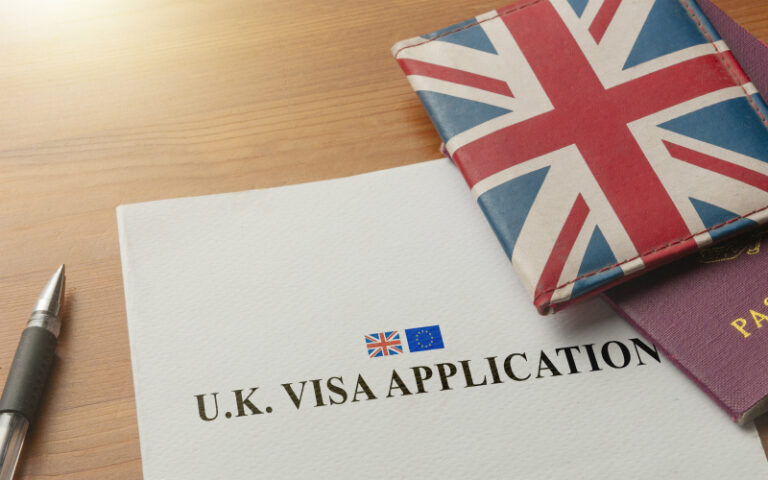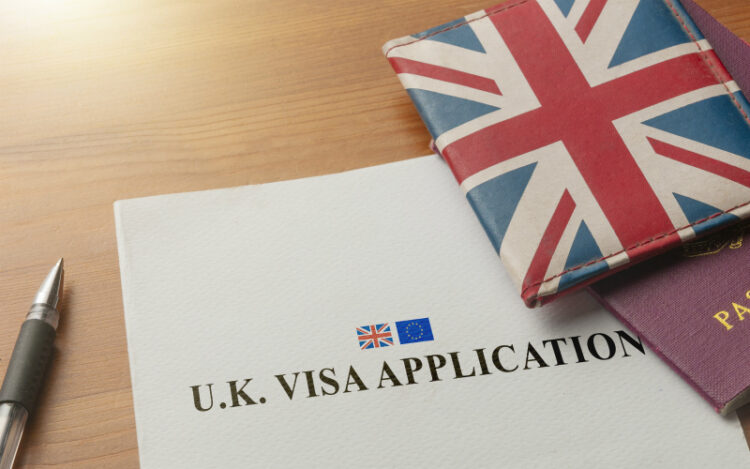 Why the UK?
There are many reasons one should apply for this type of Visa, and the fact the pay is good and that the expenses do not have to be as high as in some other countries is just the beginning. Secondly, having it also means that if you decide to settle and move permanently, you can actually do so without having to deal with tons and tons of paperwork. As the third reason, well, you can progress and get much better jobs, and what's even more important, better-paid ones, if you showcase your skills. Now, when we have settled this, let's focus on how hard it is to get this Visa and what common mistakes to avoid when applying for one.
Search for the jobs from your home
One of the best ways to make sure that you will have a good job before applying is to search for open job positions from your home before moving to this country. In that way, you will have enough time to choose the best opportunity and see all the conditions before the final decisions, and what's even more important, learn more about life in this country. Many companies have great sponsorship programs that can help skilled workers to get their visas much easier, without worrying about, for some people, complicated paperwork.
Another huge benefit is that there is no need to worry about job and salary as sponsors will provide everything, so their new employees have only one task – to do their job in the right way, showcase their skills, and after some time, they might get a promotion and advance in their career. Of course, it is crucial to find a reliable company, which can be done by reading reviews and learning from other peoples' experiences, as it is never easy to leave home and start a new life in a foreign country, so it is always better to be safe than sorry.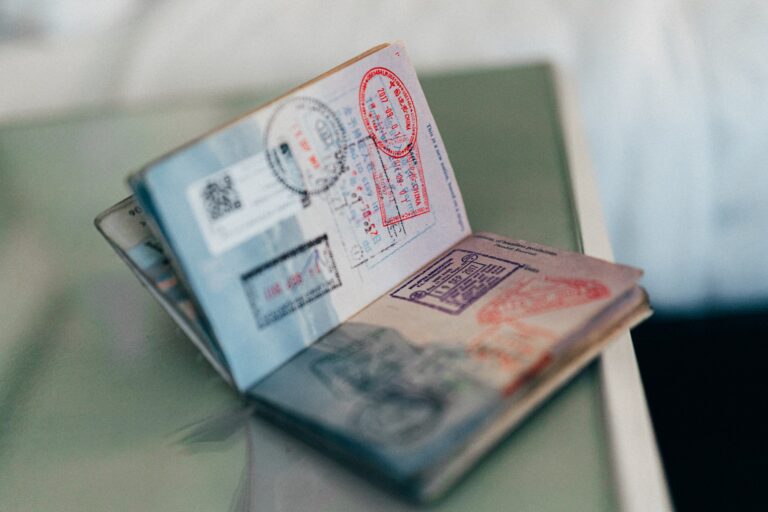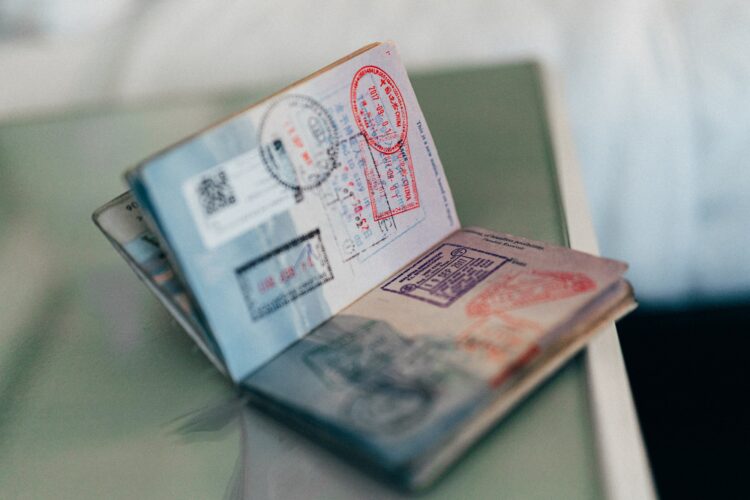 Knowing the language is a must
Although it might seem unnecessary, we need to mention that at least a basic understanding of the language is a must in order to prove you are eligible and will not have any trouble settling once you get there. It is crucial to understand the language to be able to perform the tasks without further explanation. Of course, being a skilled worker and a professional who can deal with complicated chores is a priority, but we are all aware that it is impossible without understanding a language, so it is crucial to be fluent before applying. Understandably, one doesn't have to be as proficient as they are in their native language, but they need to have at least a basic knowledge of the language. Once you learn it, everything else, from settling and adjusting to living and exploring the country, will get much easier.
It is necessary to read the instructions
Once you decide to apply for this type of visa, you will need to provide necessary documents in certain formats, and one simple mistake can leave you without it in a second. The reason for it is pretty simple, everything is stated clearly, and since there are many applicants, one of the easiest ways is to remove those who did not provide documents in the right format. It might seem unfair, as many skilled workers can be left out without their visa because of a stupid mistake, but since it is an important process, it is crucial to be careful and be able to do every step properly. As you have probably guessed, this is one of the most common mistakes people make as they overlook the format of the required documents, so make sure you are not one of them and double-check everything before applying.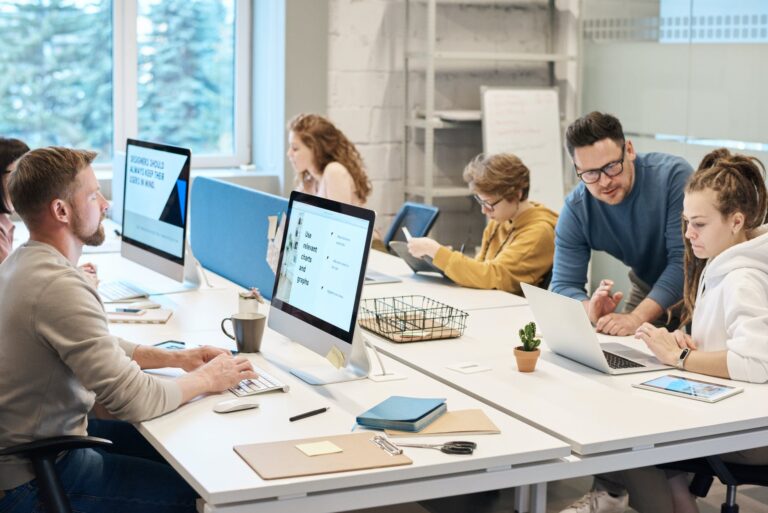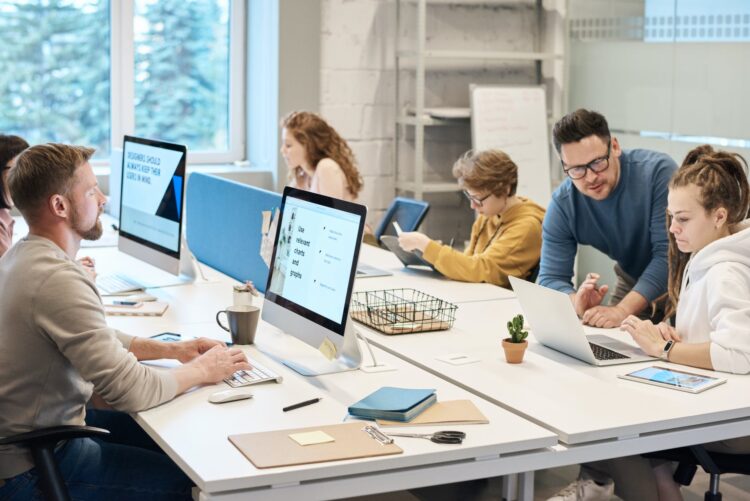 How long is the waiting period?
The first thing to know about this type of Visa is that the waiting period is actually not that long, as you will have to wait approximately six weeks for an answer. Of course, this is on average, and in reality, in less than a month, applicants usually find out whether their Visa is granted or not. The entire process gets much easier and faster if you consult the experts in this field as they have vast experience and can provide a detailed guide and help you avoid making any mistakes along the way. For more info on that, check https://imperiallegal.com/uk-skilled-worker-visa.
For how long does it last?
Getting the visa requires some procedures, and once one gets it, it is crucial to know for how long it lasts and when it is necessary to extend it. For those who do not change their employer, there is no need to worry as their visa is valid for five years. Above all, a fact that's even more important is that after five years, they can apply for another visa which will allow them to live and stay there permanently. On the other side, even people who need to change their employers can take some benefits, and although they need to extend the visa every time they do that, they are not limited and can do it as many times as they want or need until they meet the eligibility requirements.