Are you a huge fan of cricket? How about betting? If so, combining these two worlds would mean a lot to you, right? Well, cricket is one of the most fun and old-school sports that dates back to the 16th century (believe it or not) and its roots go back to southeast England. If you want to upgrade your cricket knowledge or if you want to learn how to make bets and indulge in the underdog betting system, keep on reading! Here, we're going to answer some of your most-asked questions while helping you develop a proper strategy.
To begin with: what are underdog bets?
Underdog bets are bets where you get to put your money on the team which is less likely to win the event or the sport/game. As you know it, there is always the favorite (usually with a higher chance of winning), and then there is the underdog, the one who people secretly wish to win. An underdog is given the best odds because they have a lesser chance of winning, and not a lot of people plan on betting on them. This is a strategy to lure you into placing the underdog bet so that you may lose your money.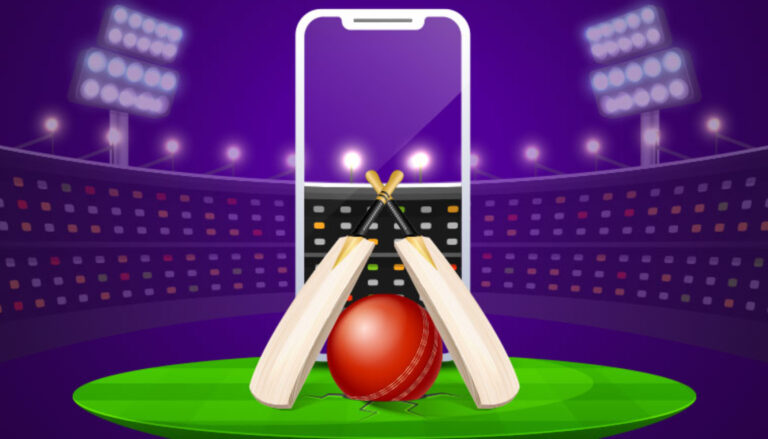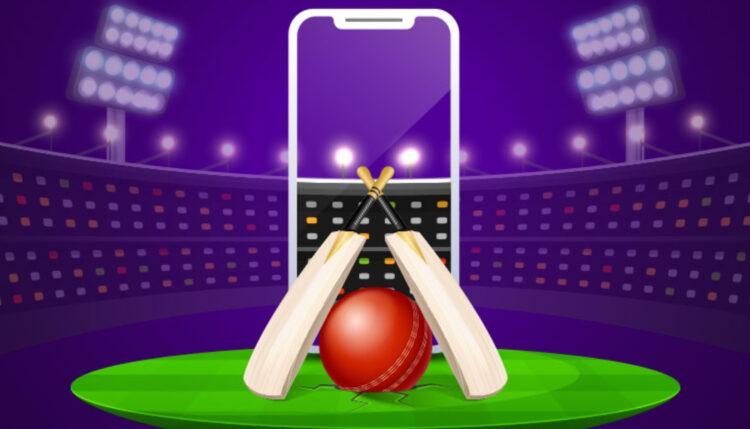 Why would you ever go for an underdog bet?
Although it is risky and not always the best choice, the winner is left with a greater payout and higher profit than if they were to bet on the favorite. You will be lured in, and you just might win or lose, which is the beauty of it all. Sometimes, the odds are so high that if you won you'd make a profit in the long run, perfect strategy for those who dare.
What to know about cricket?
Before you start placing your bets you have to understand your options. Here is what you have to know in terms of placing bets:
First-class cricket – an impressive and long match that lasts for five days that has teams of 11 players per team.
Limited overs cricket – a match where the participating teams bowl a particular number of overs.
Other options – you can also play and bet for One day (a game that lasts for 9 hours), T20 (two teams have single innings limited to 20 overs), and the hundred – run by England and Wales Cricket Board.
What are your odds like and which strategy to follow?
In most cases, cricket betting websites multiply your wager with the odds to come up with your winnings. However, you might be left with different odds depending on the site and market. To make a bet, master the basics: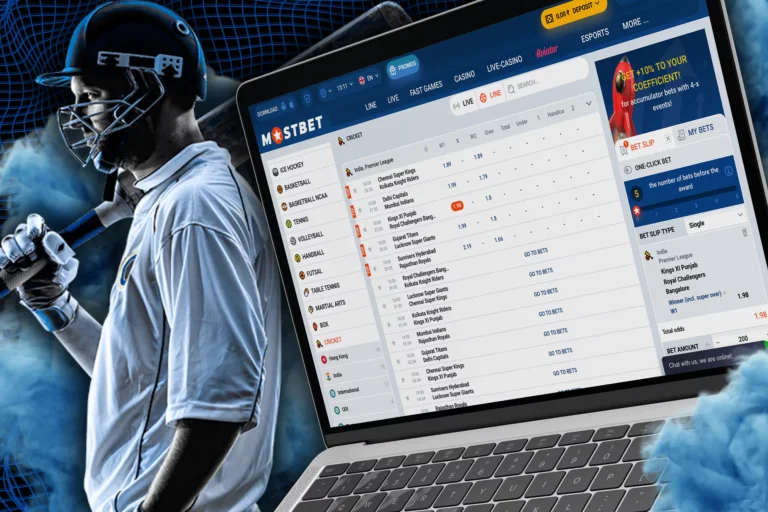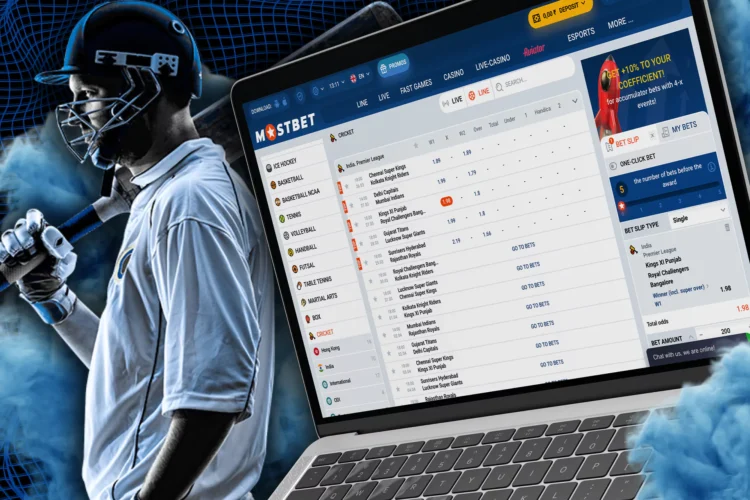 1. Outright option
The simplest move to make is to guess the winner. Of all the available cricket betting markets, you will find this betting option to be straightforward, and easiest to make, but not with the best payout.
2. Handicap
With this form, the operator manages the outcome by creating an advantage for the underdog and giving them leverage in terms of payout. After the handicap, you get to bet on your favored side while still enjoying great odds.
3. Over or under
When playing this move you're betting on the total number of wickets or runs in a particular match, with a number presented to you by a bookie. You choose if the game is going to go over or under within that specific frame/number.
4. First ball
When doing this move you're considering if the first ball will be a wicket or a four. Note that this is one of the most common markets at cricket betting sites.
5. Player & team bets
You get to gamble on your favorite player and his or her stats and performance, or you can bet on a team in general by looking at their series score & series winner. If you are a true fanatic you might fancy this option the most.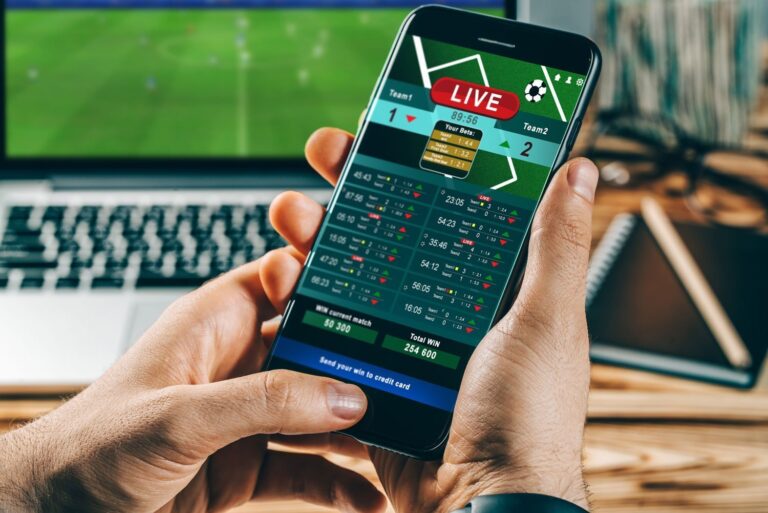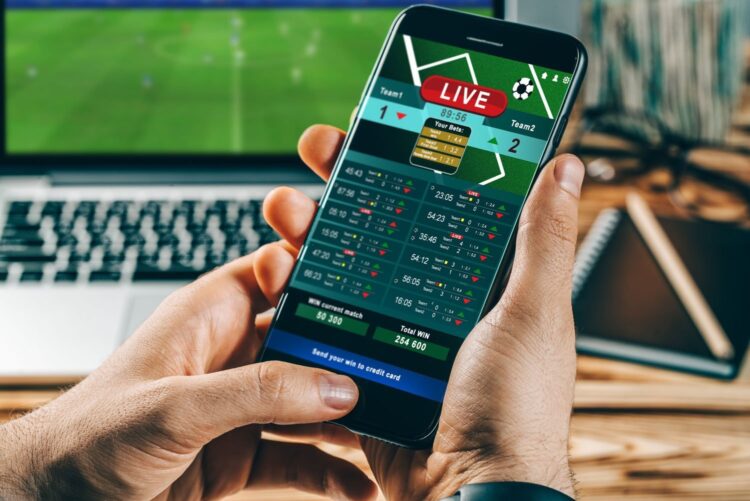 Top 3 ways that will help you win big in cricket betting
1. Avoid the draws options
The truth is that a draw is a highly likely event in this game since it is a time-consuming and draining sport. However, your odds and the outcome itself would be better if you were to bet on a team. Which one looks better and safer, and does it look like they're on a momentum? Do your research beforehand.
2. You can bet on both teams
T-20 cricket matches are all about this strategy and its effectiveness. This is also where you'd get to bet on your favorite underdog! So in case you bet on the underdog, and that team's price gets shortened, it may be wise to bet on the favorite, to earn yourself a guaranteed return of your money. This way you won't feel the impact of your money loss.
3. Don't be aggressive and take your time
How often do you buy runs, especially when going for the over or under-bet? You have a higher chance of gaining an edge by betting on 'the under.' Always have a cool head and don't rush the betting or gambling process since you don't want to get carried away. If you are new to all of this rather get informed with the right source than skip through and speed up the process.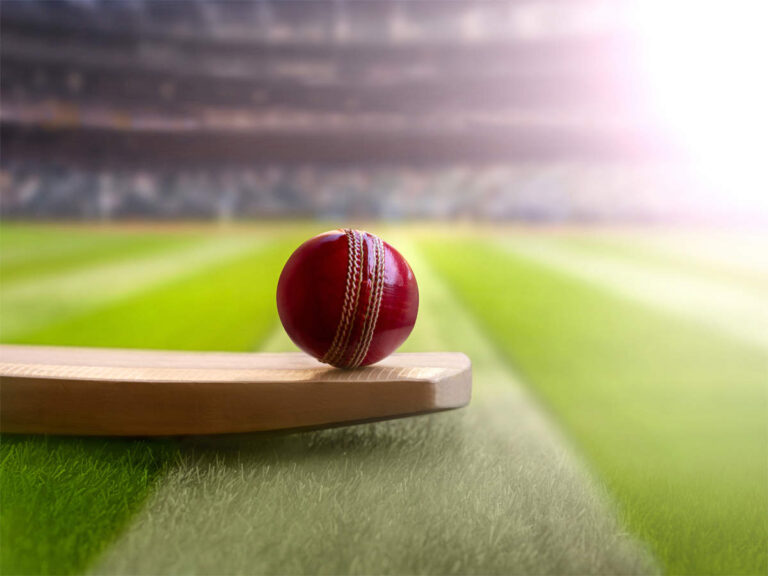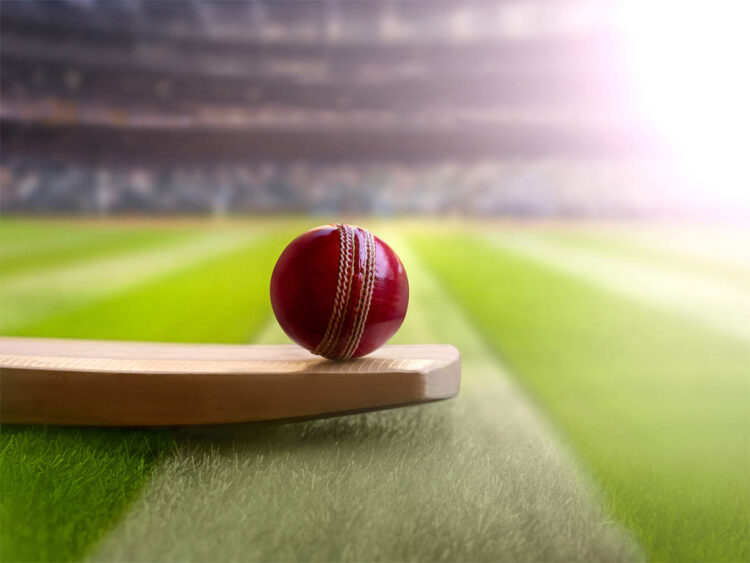 Do you want to bet big and win?
So, how knowledgeable are you when it comes to sports betting and cricket in particular? If all of this sounds tempting to you but you don't know what to do or what your next move should be relax and take a breather! If you're a rookie looking for online cricket prediction just know that www.jeetbig.com will help you and answer all of your questions. In fact, any cricket fanatic will get into the world of cricket while staying up to date on all the latest info. Find out who will win in the next game and make your bet soon while knowing you're in safe hands.