Real estate is a challenging, yet lucrative field if you build your brand and get more leads that will enable you close deals. The best way for an agent who is new in this business to attract buyers is to create awareness about their services and implement different real estate marketing strategies.
Below are some marketing ideas that can help you promote your services and attract new clients.
Offer Great Services
The first method you can use to promote your real estate business is to offer top-notch services. In real estate, building long-term relationships is more beneficial than making short-term sales. It is the best way to make an excellent first impression and create more returning customers.
Property buyers and sellers always search for information to assist them in making better decisions. Position yourself as someone they can consult during such times by offering reliable services and informing them about homes listed, policy changes, and market conditions.
Presenting yourself as a person who cares more about customers than sales will also help you build a good reputation. These clients can even refer you to other potential house buyers and sellers in your area.
Digital/Social Media Marketing
Social media sites like Facebook and Instagram can assist you to gain new house buyers. You can start by regularly posting property photos, videos, and Infographics on your accounts. It is essential to understand that each channel requires unique digital content.
Therefore, ensure that you adapt the content to match the platform you will post it on. Remember that your social media marketing pages should serve as a platform for communication between you and your potential clients. As a result, make an effort to actively engage with your followers.
You can, for example, respond to their comments or questions. Additionally, use relevant hashtags, such as #dream home or #house hunting, on your social posts to attract more traffic and generate more leads.
Another way to use social media to advertise your services is to target live events. People are always broadcasting major life events like birthdays, engagements, and marriages on Facebook and Instagram. This information is gold for a real estate agent.
This is because these people will need to find a suitable space for these events. Ensure that you prepare ad shows for different occasions.
Partnering with other Local Businesses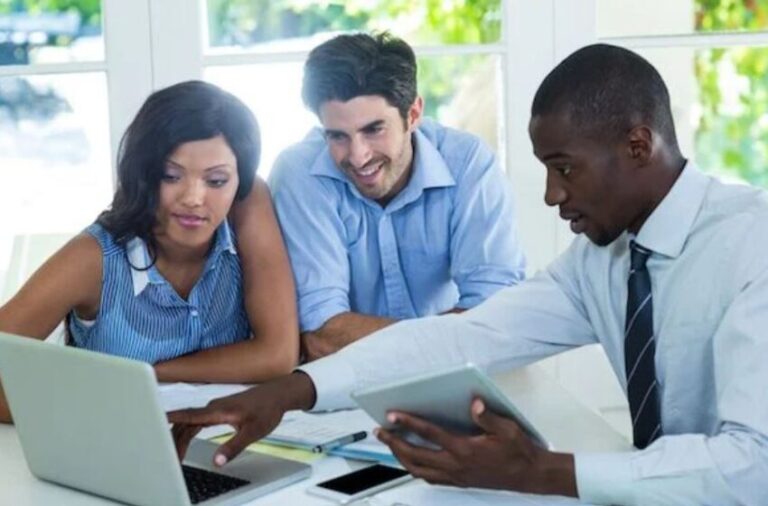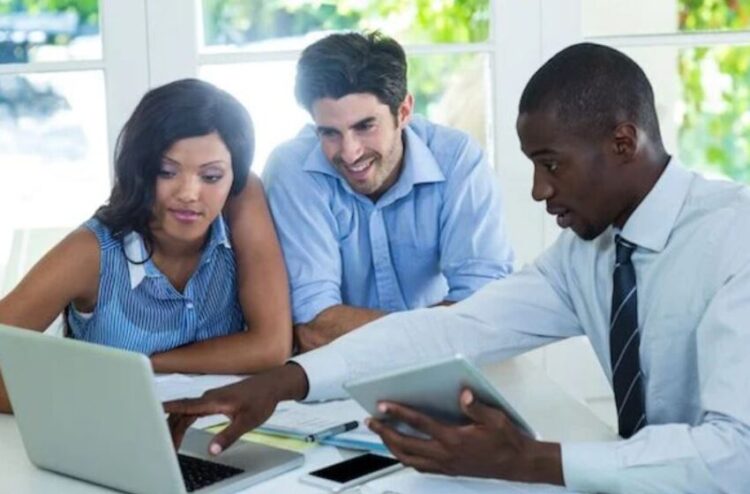 If you are new in the real estate industry, you should focus on creating more connections with other people in your locality. You can do this by partnering with home decor, mortgage brokers, and home improvement companies to promote listings.
Organizing open house events and inviting other businesses is also an excellent idea. These businesses can market your services to their customers or even provide referrals.
Participating in Community Projects
Another effective strategy that can help a real estate agent attract more clients is actively participating in different projects in their target community. For example, you can volunteer or donate to their fundraisers.
These events will give you an opportunity to establish strong relationships with potential home buyers and sellers. They will also help you grow your network and prove that you are reliable. You can also take pictures during the events and share them on social media.
Encourage Referrals through Word of Mouth
Getting referrals from previous customers can increase your chances of succeeding in your real estate business. Client testimonials are valuable and carry a lot of weight in helping people searching for services to decide on the right person to work with.
For this reason, offer a good experience and encourage your clients to refer you to their friends, colleagues, and family members buying or selling houses. You can boost this marketing strategy by offering referral bonuses to those who refer a new client. Moreover, you can share customer testimonials on your social media platforms.
Have First-hand Experiences with your Clients
This marketing strategy is more suitable when you have a potential customer who is interested in a listing but is not 100% convinced about the location. Find out their favorite activities and local amenities and take them to the fantastic places close to the home.
For example, if the home buyer wants a place with different freelancer-friendly co-working spaces, take them to several co-working spaces in the neighborhood. If the client likes nightlife, ensure that you show them good clubs and bars.
Allowing them to experience the amenities they want will help them imagine their lives beyond the home. This first-hand experience with your client is better than showing them pictures or telling them about the property.
Appreciating your Clients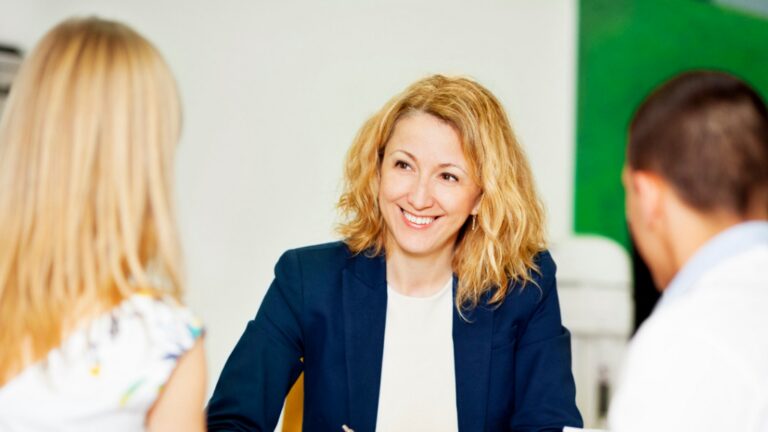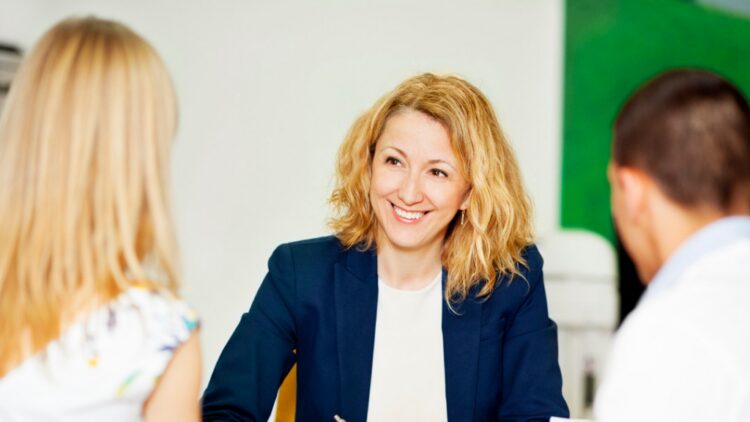 You can appreciate your existing customers in different ways. For example, you can send them cards and gifts for their birthdays, engagement, or housewarming parties. This strategy will create a good impression and help you build loyalty and strong relationships with these people.
Joining Local Business Groups
Joining various local business groups, such as the Chamber of Commerce, Entrepreneurs' Organization (EO), and B and I help real estate agents to network and participate in the local community.
It also offers an opportunity to establish trust and a sense of expertise with your clients. Studies indicate that most people think favorably of and are likely to deal with business owners who are members of local organizations.
Sending Postcards
Another way to market your real estate services is to send postcards to your neighborhood. Postcard mailings will help you introduce and promote yourself to the residents in your target area. They can also assist you in making new listings because the recipients can become your customers in the future.
Another advantage of postcards is that they help you build trust and familiarity with your target groups. They are an effective way to build brand awareness. You can also use them to remind residents about available properties. To maximize success, use a postcard mailing service that offers real estate specific postcards, like Wise Pelican.
Hosting Client Events
Hosting client events allows you to grow your business. Examples of appropriate events to host include business partnerships, fundraising events, birthdays, and house parties. During these events, you can thank your previous clients and deepen your connections with them.
You can also use the opportunity to gain referrals, nurture prospects, and create brand awareness. Select a location that the attendees can access and that has room for them to mingle comfortably and enjoy the event.
Conclusion
Different marketing strategies can help a real estate agent attract more customers and build a successful business. Ensure that you maintain a service mindset and take advantage of the power of social media.
Hosting client events, participating in community projects, and encouraging referrals will also put your business name out there.