In the world of commercial construction, there are a variety of challenges that can arise. From unexpected costs to unforeseen delays, these issues can be difficult to manage and put projects behind schedule. However, with the right strategies in place, these common obstacles can be overcome and successful projects completed.
This article provides tips and solutions for tackling the most frequent problems encountered when engaging in commercial construction work.
With an understanding of how to anticipate and address such issues, readers will gain greater insight into how best to navigate their next project, and in case they wish to learn even more, we advise checking out buildops commercial construction technology glossary!
Identifying and Mitigating Project Risks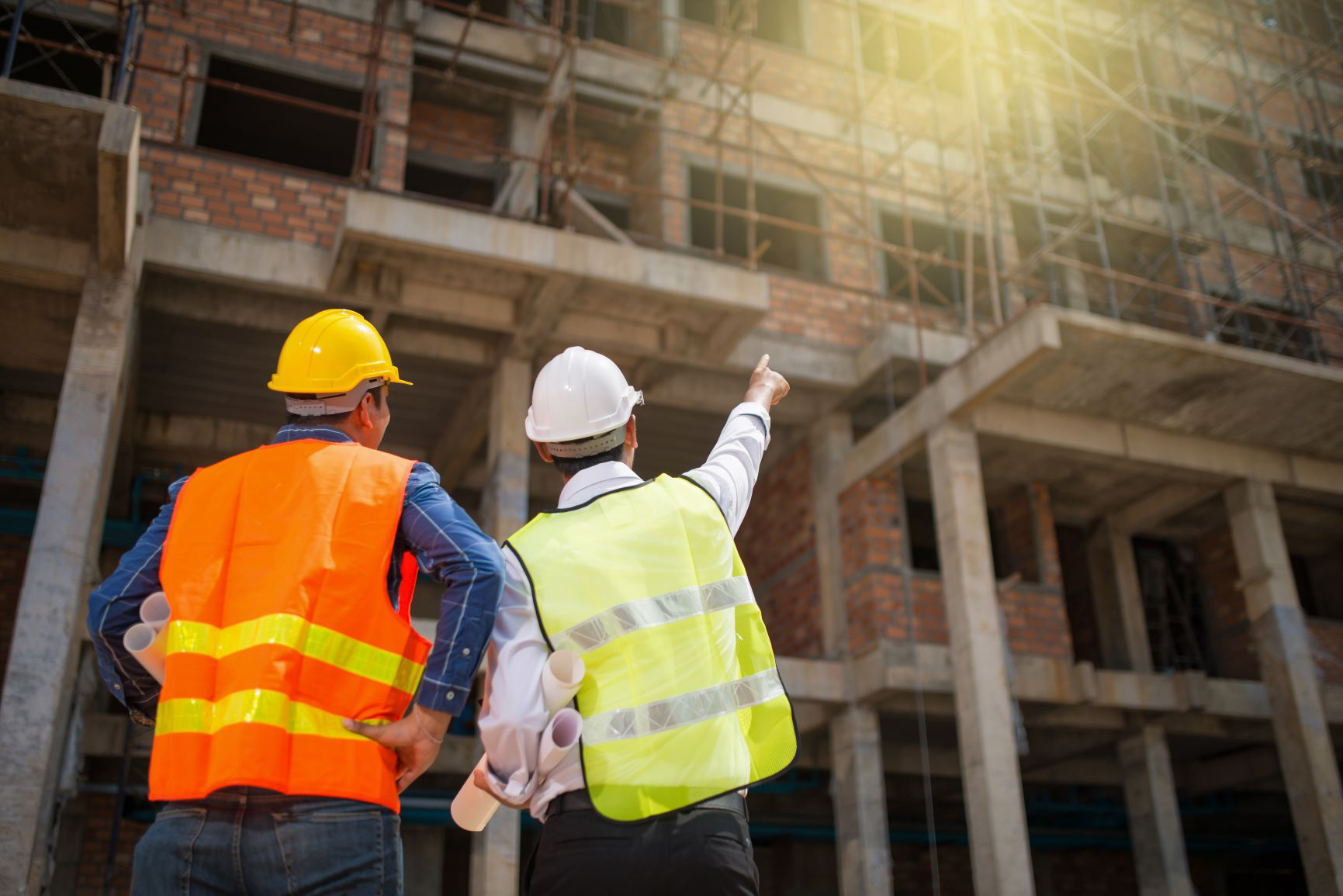 When it comes to commercial construction projects, identifying and mitigating risks is essential for success. By taking the time to evaluate potential issues that could arise during the lifespan of a project, contractors can develop strategies to address them before they become problems.
Potential risks may include unexpected costs, delays in materials delivery, or changes in regulations that affect the overall timeline. To properly identify and mitigate these types of risks, contractors need to establish clear communication with all stakeholders involved in the project from the beginning. This will help ensure everyone is on the same page throughout each stage of construction and allow adjustments to be made more quickly if needed.
Additionally, having an experienced team well-versed in local building codes can offer invaluable insight into how unexpected events might impact a project and what needs to be done to keep it on track.
Taking preventative measures such as scheduling regular risk assessments throughout a job can also help alert contractors early on when something isn't going according to plan so they have enough time to make necessary changes without compromising quality or safety standards.
Optimizing the Construction Process
Optimizing the construction process is key to overcoming common challenges in commercial construction. Through careful planning and execution, it's possible to streamline operations, reduce costly mistakes, and ensure projects are completed on time and budget.
A well-defined project plan should be established that includes the scope of work, timeline for completion, cost estimates for materials and labor costs, as well as any subcontractors required to complete the job.
Additionally, a risk management plan should be created to address potential issues that may arise throughout the process. Communication between all parties involved is also essential when optimizing a construction project; this ensures everyone is aware of their roles and responsibilities while providing regular updates on progress toward goals so teams can stay ahead of schedule or make adjustments if needed.
By taking these steps at the outset of a project, businesses can eliminate many common roadblocks that accompany commercial building projects.
Dealing with Difficult Clients
Dealing with difficult clients can be one of the most challenging aspects of commercial construction projects. It is important to remember that communication is key, and it's essential to establish a working relationship based on respect and trust. This means that when disagreements arise, they should be addressed respectfully while still being firm about expectations.
It's also helpful to have clear boundaries around issues such as time frames, budgets, and scope of work. If these are established early on in the project it will help avoid any major conflicts later down the line. Additionally having open dialogue throughout the process will help ensure everyone involved has realistic expectations for what can be achieved within certain parameters.
Finally, don't forget that your client may not always know the best course of action – it's important to listen carefully and explain things clearly so there is mutual understanding between parties involved in the project. With patience, empathy and clear communication dealing with difficult clients should become easier over time as both sides come together to achieve their desired outcome for the successful completion of a commercial construction job.
Maintaining Quality Control Throughout the Build
Maintaining quality control throughout a commercial construction build is essential for creating a successful end product. Quality control measures should be established from the beginning and monitored regularly to ensure that all materials, labor, and processes meet the standards set by the project team.
To achieve this goal, it's important to have clear communication between designers and contractors as well as effective documentation methods. Regular inspections of worksites can help identify any issues or discrepancies that may arise during construction; these should be addressed immediately to prevent costly delays or rework down the line.
Additionally, having an experienced supervisor onsite who can verify if work has been completed correctly can also go a long way in ensuring quality control throughout a commercial construction build.