Do you want to purchase a car, but your credit isn't the best? There are options, whether you've experienced financial difficulty or simply haven't taken anything to repair your credit. It can be challenging to obtain an auto loan when your credit score is poor. A person with a poor credit score poses a significant risk to the lender. Hence they are hesitant to lend them money.
Even if your credit score isn't the best right now, there are steps you can take to increase your chances of getting approved for an auto loan. In this context, you can also choose auto credit repair services that allow you to improve your scores legally. Read below for ideas and methods for raising your credit score before applying for an auto loan.
Read below to find out some helpful tips and advice you can apply to improve your credit score in a legalized manner.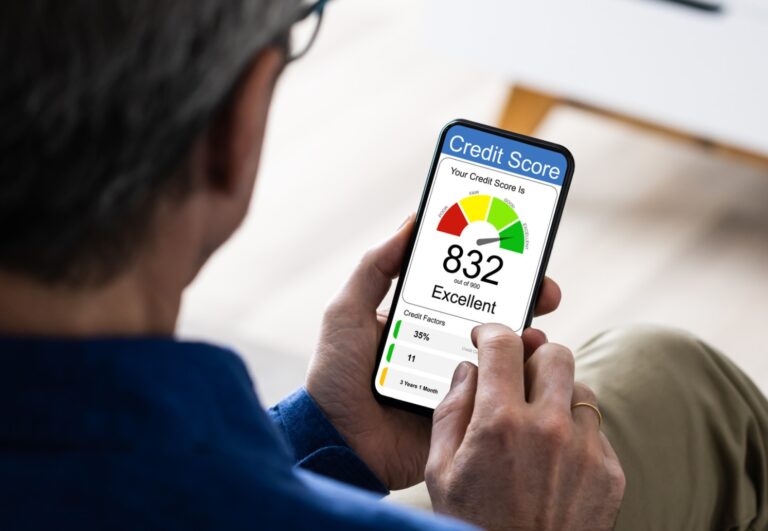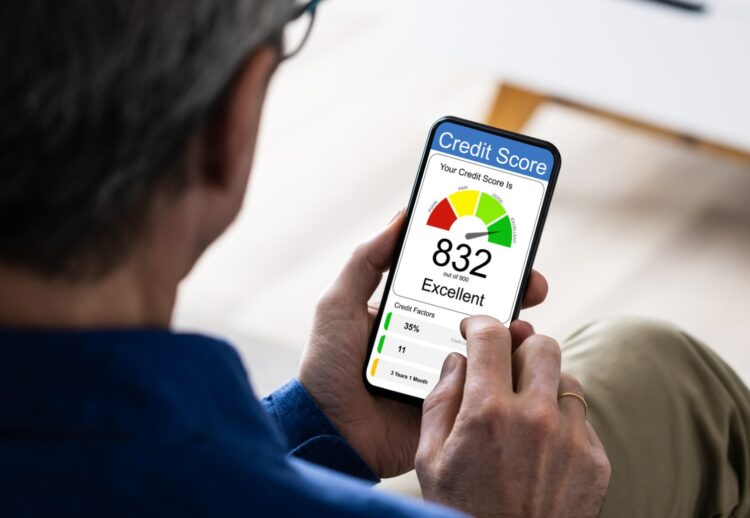 Check Your Credit Report For Errors
One of the first steps you should take if you want to raise your score and receive a better auto loan interest rate is to hunt for inaccuracies in your report. Even if you have decent credit, your report may contain errors that are lowering your score.
Several methods exist for obtaining your credit report. You can either use trusted websites which will provide you with one free report from each bureau each year, or you can request it from each of the three main credit bureaus (Experian, TransUnion, and Equifax). Once you get your reports, thoroughly review them to check for any errors.
If you discover a mistake, report it to the relevant bureau. You'll need to back up your claim with evidence, but if the bureau agrees with you, the error will be fixed, and your score will rise as a result.
Pay Your Bills On Time
Paying your bills on time is crucial, especially if you want to raise your score so you may get a car loan. Making late payments might harm your rating, making it more challenging to be approved for a loan with favorable terms.
You can do a few things to make life simpler for yourself if you're finding it difficult to make your payments on time. Create automatic payments for each of your invoices first. Thanks to this, you won't ever have to be concerned about forgetting a payment or being late.
Additionally, you can request reminders from your creditors. So that you can plan your spending, you'll always know when a payment is due. Finally, be sure to put a little extra cash in your account so that you can still make a payment if you have a month where you run low on funds.
You may increase your chances of being approved for an auto loan by keeping your payments current and adhering to these suggestions.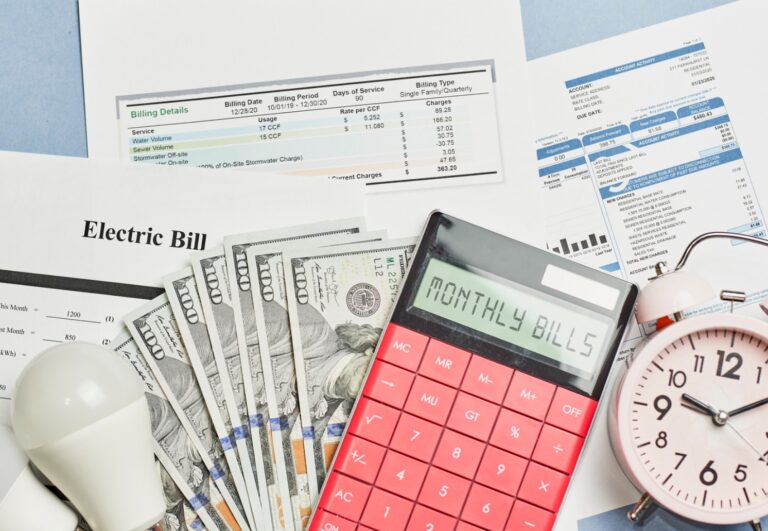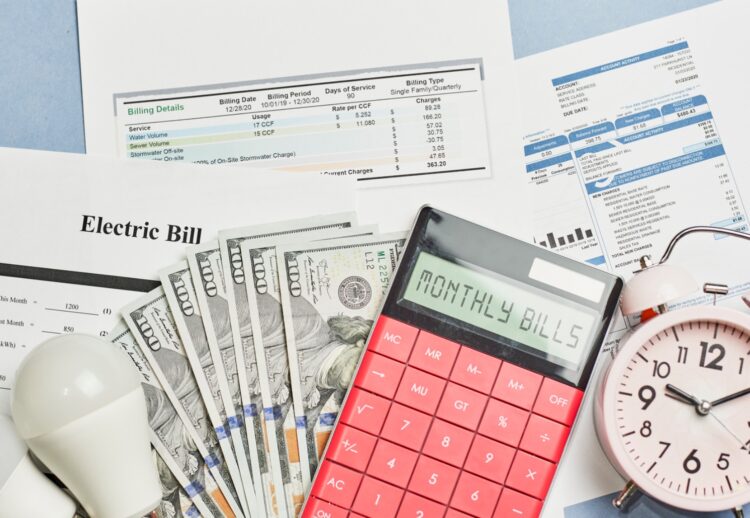 Reduce Your Debt
One of the main things that can lower your credit score is debt. Your credit score will decline as your debt load increases. This is so because creditors interpret debt as an indication that you are incapable of managing your money.
You must lower your debt if you want to raise your credit score. Making extra payments each month, paying off high-interest bills first, and consolidating your debts into one loan with a reduced interest rate are all ways to do this.
You can pay off your debt more quickly by paying more than the required minimum each month. Long-term savings come from paying off high-interest bills first. Additionally, managing your monthly payments will be simpler if you combine your loans into one loan with a reduced interest rate.
Consider A Secured Credit Card
It might be challenging to be accepted for a typical card if you have poor credit. There are still choices available to you, though. Using a protected card is one choice.
A credit card that is secured by an initial deposit that you make is known as a secured credit card. For instance, you would need to deposit $500 into an account with the issuer if you wanted a secured card with a $500 limit. In the event that you stop making payments, the deposit serves as collateral.
One advantage of a secured card is that it might aid in score restoration. People with poor credit are more likely to be approved for a secured card because the deposit lowers the risk for the issuer. Your score will progressively rise as long as you make your payments on time and keep your balance low.
You can save money over time by using secured cards because they often offer cheaper interest rates than unsecured credit cards. You might be able to switch to an unsecured card with a bigger limit and better terms once you've developed a solid payment history with a secured card.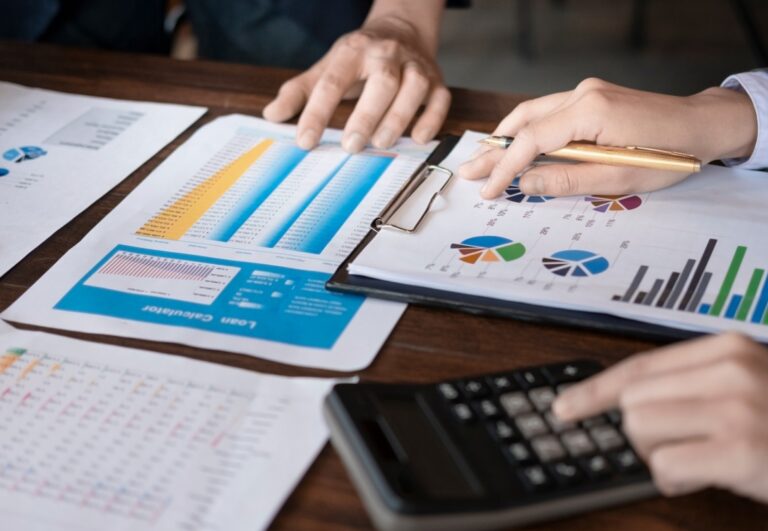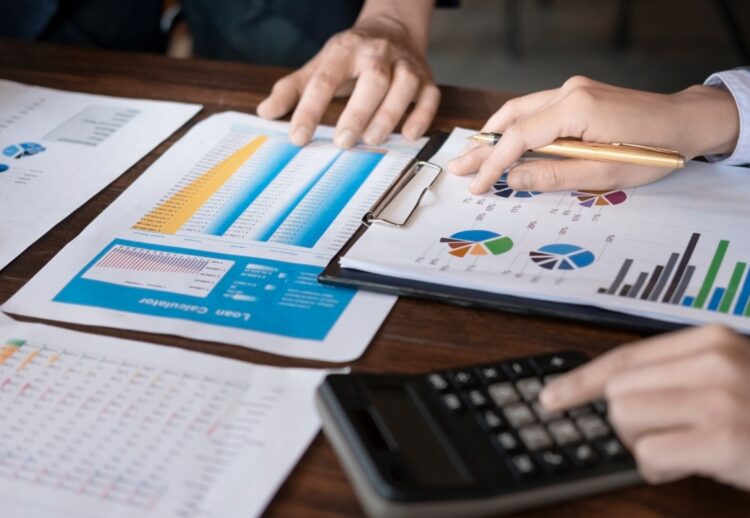 Use A Credit Monitoring Service
Credit monitoring services can assist you in tracking your credit score and alerting the credit bureau to any changes. This may be useful if you want to raise your score to qualify for an auto loan. You can check to see whether any bad information is being recorded on your report by keeping an eye on your credit score. You can take steps to make any errors you notice right away. Doing this can raise your score and obtain the funding required for an auto loan.
Conclusion
Raising your credit score before applying is crucial if you want to be approved for an auto loan at the most affordable rates. You'll quickly raise your score by using this advice and remedies. When it comes to getting approved for that ideal vehicle loan, keeping up with regular payments, paying off debt, and keeping an eye on your score can all make a significant impact. You can guarantee you obtain the greatest rate on an auto loan in the future by being proactive in making your finances better now!