Plumbing issues can turn from a minor inconvenience into a highly expensive endeavor in a matter of seconds. It's every homeowner's worst nightmare – yet it's perfectly avoidable! All you need is a preventative maintenance schedule to keep those pipes in check.
In this article, we'll provide you with some tips on creating your own maintenance routine to keep your plumbing system healthy and functioning for times to come.
So, without any further ado, let's get right to the bottom of it!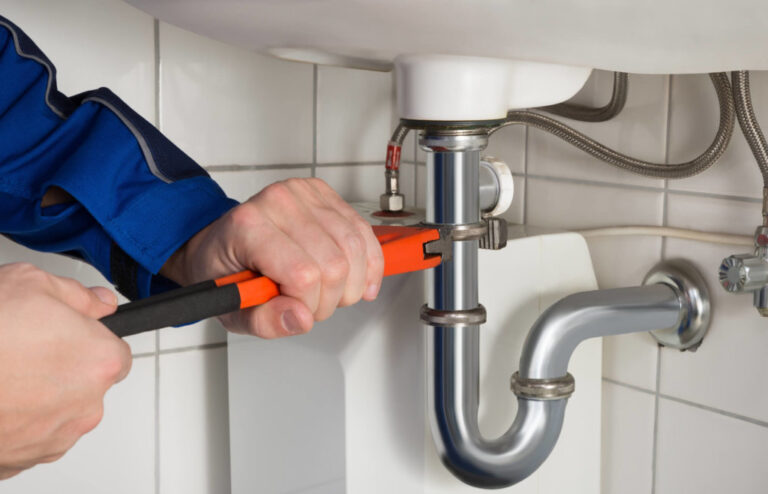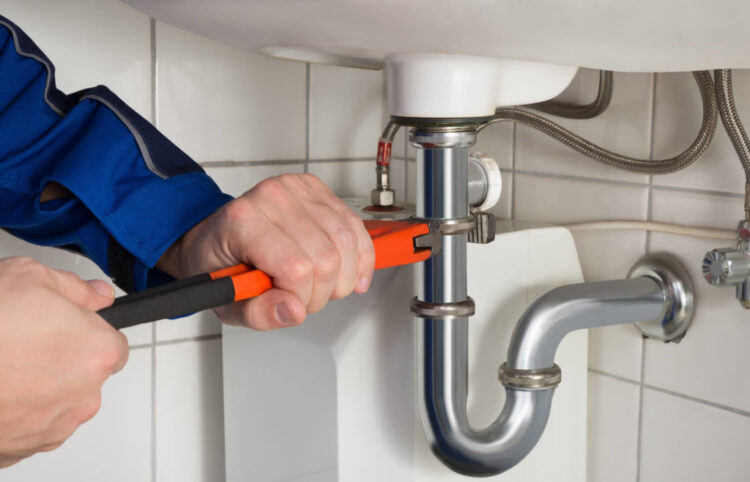 Do it as often as possible
For newer plumbing systems, experts recommend scheduling maintenance once every two years. Take it as a bare minimum – plumbing issues can be extremely difficult to predict. When it comes to older homes, regular maintenance should be conducted at least once per year.
Even though it might seem like a hassle now, it can potentially save you hundreds of dollars in the future. So, even if nothing seems to be out of the ordinary, remember to inspect your faucets, toilets, and pipes as often as you can!
The importance of inspecting your plumbing system regularly shouldn't be underestimated. This especially goes if there are old trees surrounding your home – their roots can damage your plumbing without you noticing it until it's already too late.
Fix small issues as soon as you notice them
Small leaks around your house can turn into a serious issue if left unattended for too long. As soon as you notice even the smallest dripping sound coming from one of your faucets, it's time to take action. Fixing these issues as they arise will save you time and money later on, and it's something you can do without professional help.
Again, to do this as effectively as possible, you'll need to inspect your plumbing system regularly. It doesn't need to be too "in-depth" either – just taking a look at your faucets after closing them should be enough. In other words, as long as you keep an eye on your system, you should be fine.
Either way, make sure you fix smaller issues immediately after you notice them. Something as simple as a drippy faucet can cost you hundreds of dollars in bills, so your best course of action is to avoid it altogether!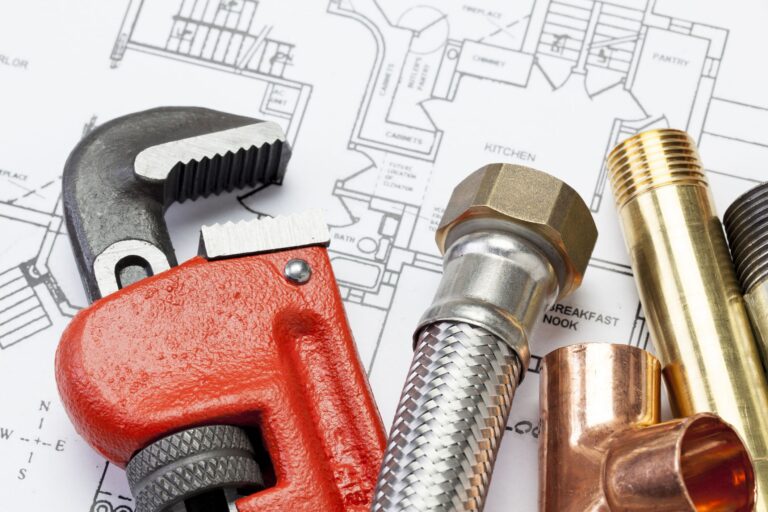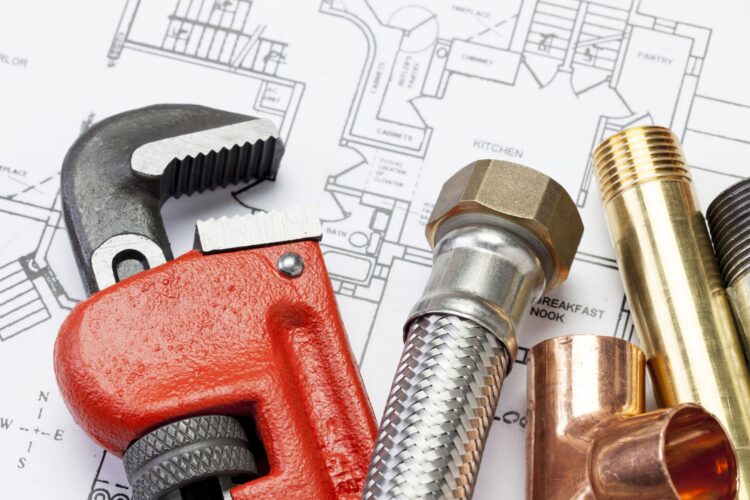 Be flexible with your maintenance schedule
As we've mentioned a couple of times already, plumbing issues can be quite unpredictable. Your appliances will get worn out as time passes, so you never know when something can go wrong. So, even if you've come up with what seems like a perfect maintenance schedule, don't hesitate to change it when necessary.
For example, if you notice your water pressure is a bit off or there's an unusual odor coming from your sink, you need to call a plumber ASAP. Don't postpone it – a small plumbing problem can turn into an expensive issue quite quickly. Besides, do you want to go live in a smelly house for days just for the sake of respecting a schedule you've set yourself? It's simply not worth it.
Try some DIY solutions until your plumber is available to take a look at your system. You can find many effective anti-clogging methods online, so don't hesitate to check them out.
Keep quality plumbing services on speed dial
Preventative plumbing maintenance should be done at least once per year. As you already know, sometimes small issues will arise before you've had the chance to conduct your annual inspections. It's why you need to have your plumber on speed dial – emergency maintenance is as important as preventative measures.
Besides that, choosing a quality plumber is of the utmost importance. Make sure you pick a company that's well-reviewed and experienced above all else. As noted at sewersquad.ca, your plumbers should be available 24/7 in case a plumbing disaster ensues. Besides, a professional plumber can detect certain issues way before any layman can notice them, which is why regular inspections are important.
While we believe prevention is better than cure when it comes to plumbing, accidents do happen, so don't leave anything to chance.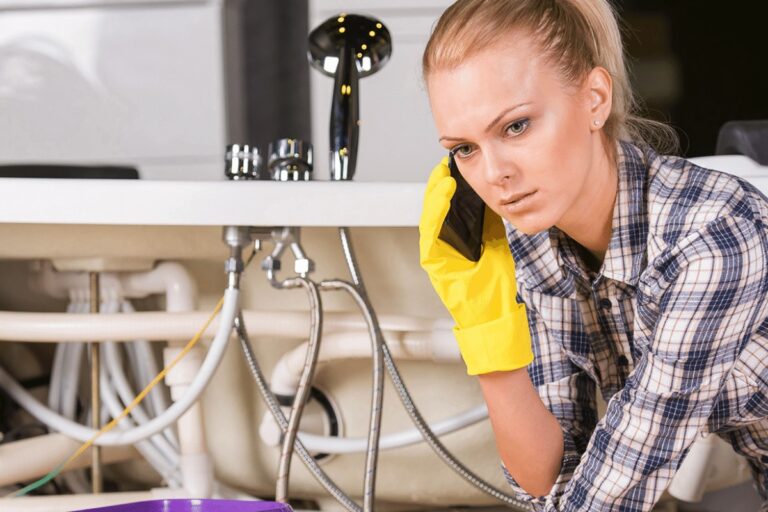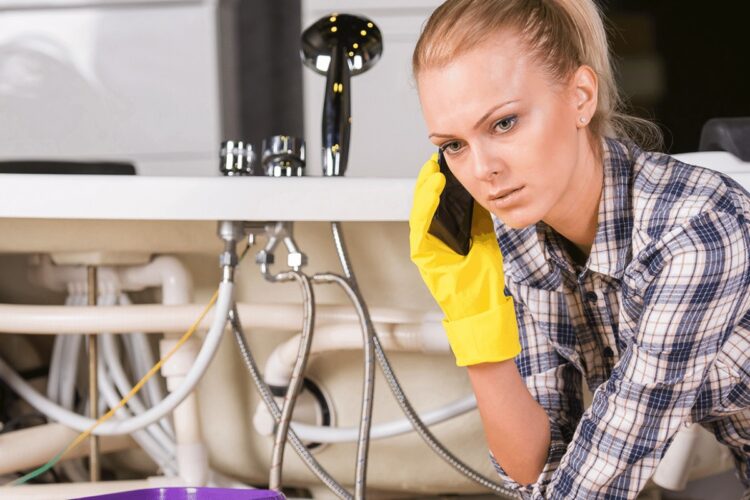 Upgrade your appliances from time to time
Your household appliances that are connected to your plumbing system are bound to malfunction after prolonged use. These issues are extremely hard to predict, so the only way you can prevent them is by scheduling some upgrades as a part of your annual maintenance.
Now, the right time to do this depends on a couple of different factors: the lifecycle of your appliances, the frequency of use, and how well they seem to work at the current moment. If you're unsure whether any of your appliances need to be upgraded (or even replaced in certain scenarios), you can always seek advice from your plumbers. They'll tell you what the best course of action for your plumbing system is, so don't hesitate to ask!
Be careful of what goes down your drains
One of the most significant, yet quite underestimated parts of plumbing maintenance is something you're probably doing on the daily basis. As we've already mentioned before, prevention is always better than cure, so ask yourself: what am I doing to prevent my plumbing system from malfunctioning? Additionally, am I doing something that makes the situation worse?
What we're trying to say is that you need to start taking care of your plumbing every day. Be mindful of what you flush down your toilet (make sure it's exclusively toilet paper and your own waste) and don't pour oil in your sink – these are just some examples of how to prevent plumbing issues by taking care of your drainage system.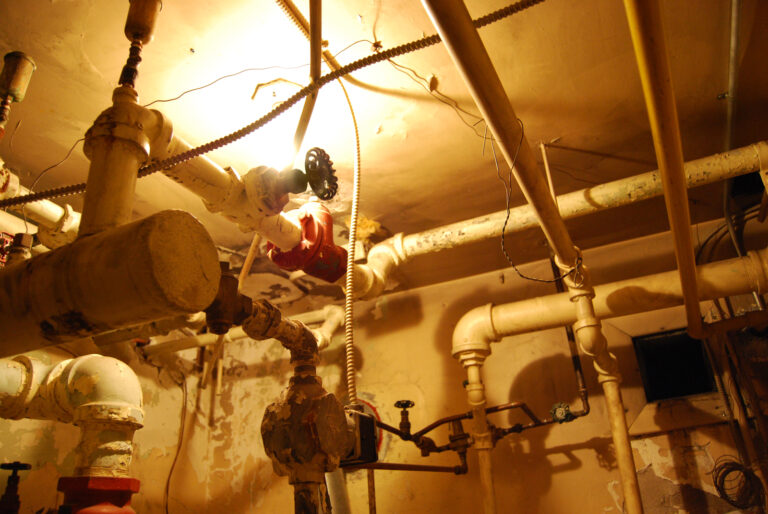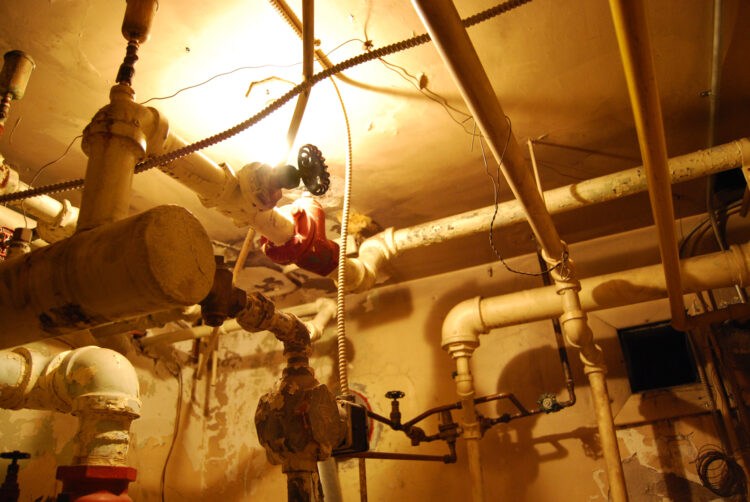 The bottom line
All in all, coming up with a preventative maintenance schedule for your plumbing can be a daunting task. The optimal schedule depends on your specific needs and circumstances, so the best way to do it is to consult with a professional.
Either way, we hope you found our tips to be useful and we wish you the best of luck in all of your future endeavors.