Looks like today, the podcast industry is booming. Numerous start-ups and individuals are entering the industry, and according to some estimates, it is assumed that by 2024, this industry will be worth close to 4 billion dollars. And yet, everything seems so simple. Namely, if you want to start a podcast – all you need is a laptop, a microphone, and something to say. However, to stand out among the competition, you need to have great ideas, be unique & original – and maybe some good advice.
Podcast: Differences And Similarities With Radio And TV
Is there anyone among you who hasn't heard of the podcast? We doubt it! However, for those few who need an explanation, we will say that it is a digital audio (and it can be audio-video) recording – that you can download from the Internet. It is a media format very similar to radio and TV shows, with specific content which is broadcasted regularly or in series. However, compared to the previously mentioned forms such as radio or TV – the podcast differs in some respects. Namely, the creator of such a format has control over the length – that is, the duration of the podcast, while your audience has the opportunity to choose when, how or on which device they will follow it.
Podcast Show Format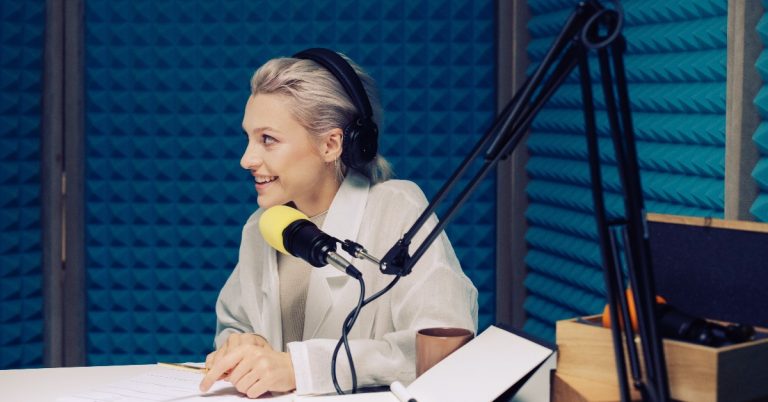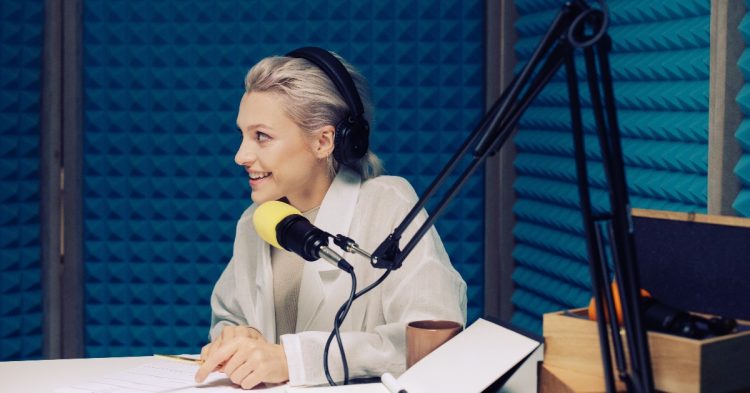 There are a large number of different podcasts, from music, narrative, genre, and entertainment – to the ones we most often think of, which are oriented towards advice related to business, marketing, motivation, sports, science, etc. Most commonly, they are in the format of 15 – 50 minutes, where some we have one or two presenters – or we have shows based on interviews.
How To Record An Original Podcast?
That is the most difficult question for so many enthusiasts who are into this topic. Namely, it is the same as asking someone how to shoot a good TV show or make an original radio show. Of course, you need to have the equipment and the place where you will make your podcast. However, when it comes to an original and unique podcast – you are left to your own devices. Therefore, you must be inventive and creative – so you can stand out from the tough competition. However, some of the guidelines can help you create an interesting podcast, so take a look.
Determine your genre and talk about current things

Source: rss.com
OK, you will say that anyone could have told you this. However, you would be surprised to know how many podcast authors sometimes 'wander' when it comes to genres and topics to talk about. According to www.norrinradd.org, this is the basis of every podcast because from the start it leads you to original ideas and topics that you will deal with in sequels – of course, to the satisfaction of your listeners. Make sure you are always up-to-date with the topics because that's what the audience likes to hear. The basic rule is that old news is never news – so try to offer your listeners something new, or at least an old topic treated in a new way. Of course, the essence of a podcast is not only to please your audience but to truly enjoy what you do because your listeners can feel it. That's why you always try to do what you like and not what you find boring.
Practice narration and tell interesting stories
Saying something in an interesting way is the talent of most radio and TV presenters. OK, there are a few more radio ones – because, with TV, a picture speaks more than a thousand words. However, in the case of podcasts, even if you are doing a video form, your narrative must be interesting to keep your audience's attention. And not only that! Did you know that an original story and information placed in such a way will stay in people's memory longer? That is exactly what some research conducted on students says. Students who attended lectures brought in a form of the story also remembered the facts about it – unlike those who listened to dry lectures that contained only information. Therefore, the same as when you are telling a story or writing an essay – make sure you have an introduction, an elaboration, and a conclusion. Try to convey dynamically the part that is important to remember. You will see that it succeeds.
Create an interactive podcast
True, a podcast is not the same as a radio show, but it can be very similar. When you start a topic relevant to your target group – try to hear what they think. That means that you should ask questions to the listeners, and hear their responses to a particular topic. Keep in mind that people like to give their opinion and like to be heard. Therefore, when you do a LIVE podcast, you can read live comments from your listeners, their answers to questions, and opinions on a topic. The advantage is that you get feedback from your listeners – and at the same time, you create a dynamic program.
The Popularity Of Podcasts As Forms, And Podcast Apps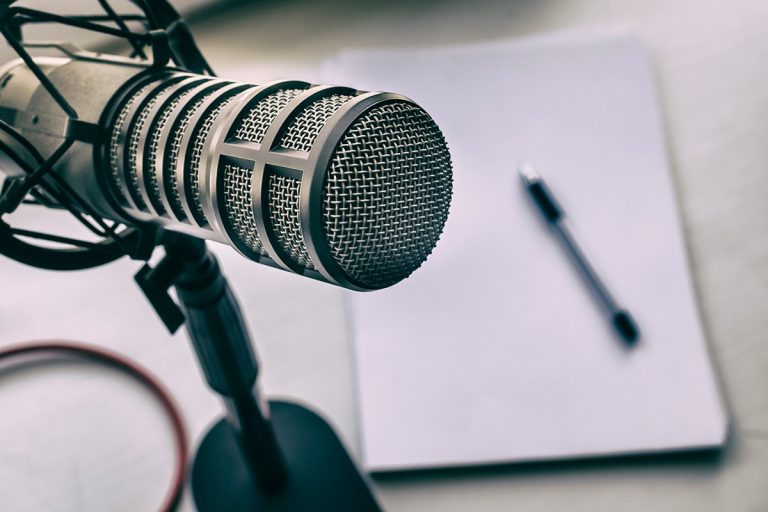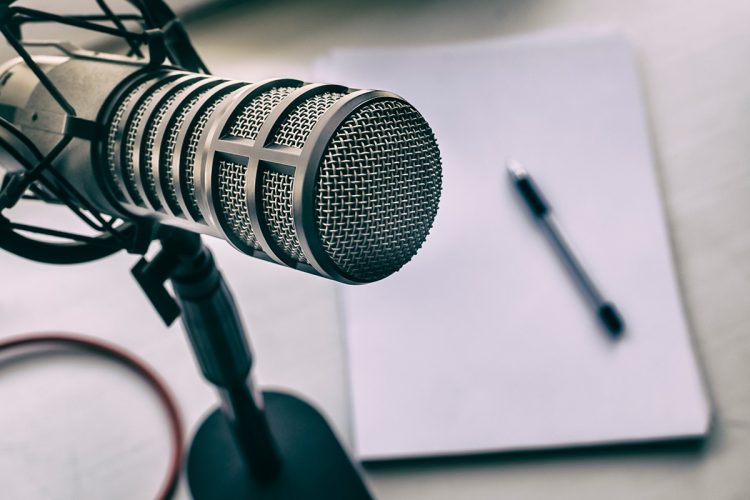 One of the crucial reasons for the increasing popularity of podcasts – is the fact that this is the type of media form you can consume while doing something else. You can follow it while, for example, driving, walking, exercising, working, running, etc. Easy integration of content through other mobile platforms means that podcasts can be your primary choice as soon as you put your headphones in your ears and go somewhere. Today, numerous applications allow you to listen to podcasts. Moreover, many of these applications are an integral part of the software of every smartphone. For example, Apple has an integrated Podcasts app that gives you access to all podcasts on iTunes. It is similar to Android devices that use Google Play Music for that purpose. Of course, there are other apps that you can use if you need more personalization and a different look
Conclusion
Podcasts are a good way to gather like-minded people around you or your business idea. It's not that difficult at all if you have the will and enthusiasm for work and a story that will interest the people around you. Your biggest advantage as the author of such a format is the ability of your listeners to follow you almost anywhere. In this way, you develop a sense of community and closeness in the relationship between you and your followers. If you are involved in a podcast that has to do with your business, this can be of great importance.