When it comes to limo rentals, there are a lot of pitfalls that can easily be avoided without ruining your trip or event. Limousines may be more cost-effective than a taxi if you divide the cost among your party members.
You'll get a more dependable vehicle and a more experienced driver when you use a limo. In order to avoid overpaying, it is essential to take a number of precautions. Here are a few pointers to keep your outgoings to a minimum.
1. Choose the Right Vehicle
It's critical to select the correct luxury service vehicle from the many available options. The vehicle you reserve must be large enough to fit your entire group. If you're traveling with a large group in a vehicle other than a limo, you may need to rent a second vehicle, which could cost you a lot of money at the last minute.
There are typically six different luxury vehicle sizes available. Sedans have a long legroom. Limousines with seating for six, eight, or ten people follow closely behind. In addition, you can opt for a 12- to 18-passenger super-stretch limousine. Always opt for a larger vehicle to ensure that you have enough room.  If you are in Toronto and are looking for a large Toronto Limo, check out reputed providers like Torontolimorentals.com. You save money in the long run if you plan ahead and get a large enough vehicle.
2. Make Sure you Consider All The Factors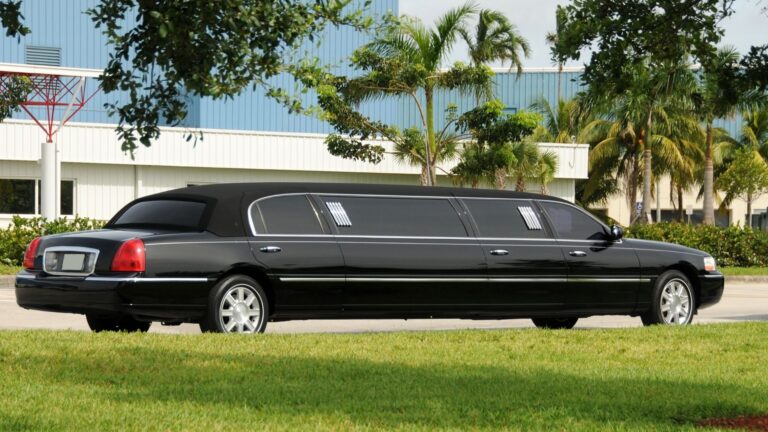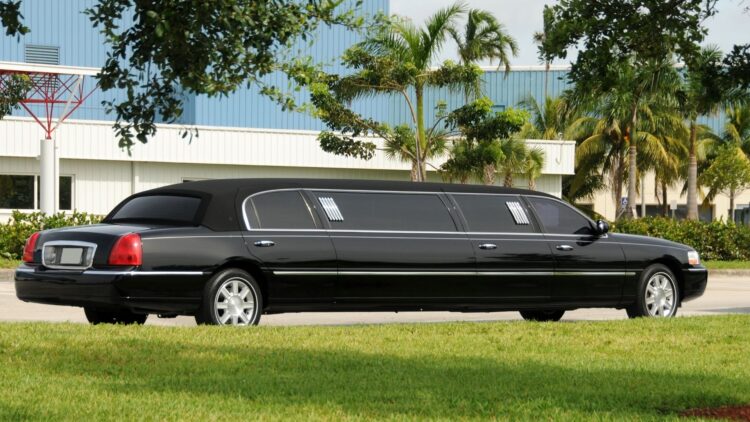 There are numerous limousine rental companies, each with their own unique pricing structure. Verify your service agreement to see if it includes everything you expect, or you may be surprised by extra charges for things like highway tolls or on-board refreshments.
Thus, it is a good idea to find out if there are any additional fees besides the hourly rate when you pick up the car. In the absence of a comprehensive rental agreement, you run the risk of being hit with additional fees for a variety of things.
3. Check Whether Gratuity Is Involved
Renting a limousine to and from a concert will charge you for both the trip and the time spent waiting for you outside the stadium when you arrive. Generally, your rental agreement begins when you pick up the vehicle and ends when you return it.
Don't think that just because the car was parked, you won't have to pay for an hour of the rental time. In some cases, scheduling a pickup and drop-off service separately can save you money. Also, be aware of gratuity.
In many ways, your driver is no different than any other service industry professional when it comes to their duty to ensure your safety at all times. However, many rental car companies already include a 20 percent gratuity in the quoted price. You can ask them to remove the gratuity from the payment agreement.
4. Consider The Factors That Have The Greatest Impact On The Price Of A Limo Rental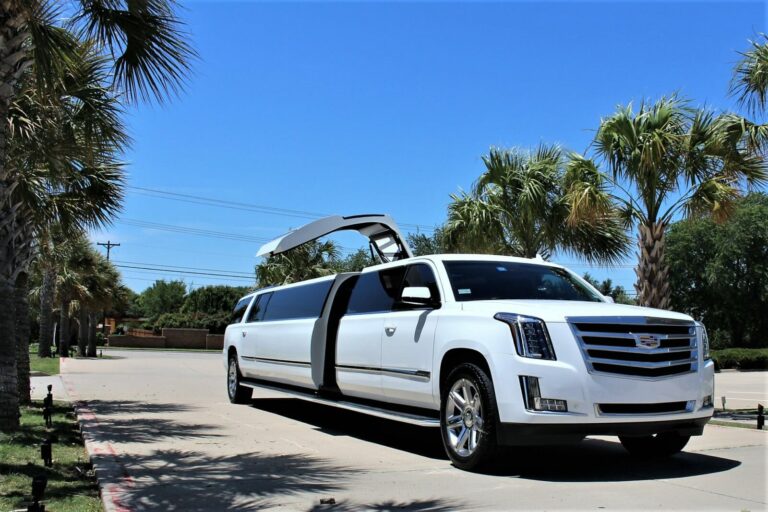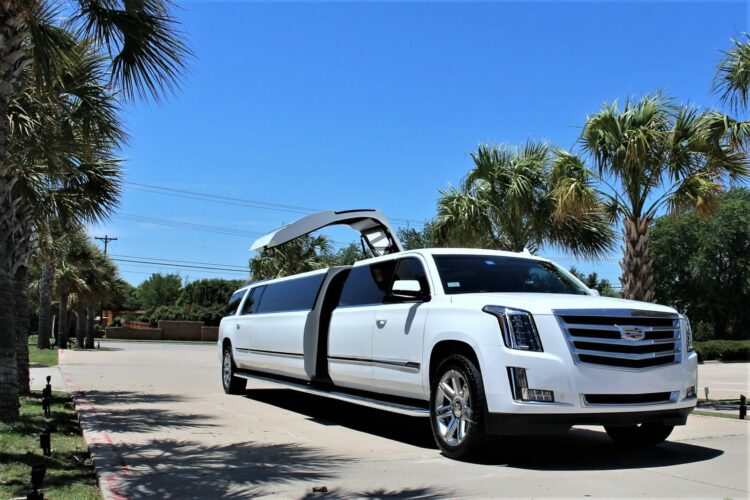 Do you have an idea of what kind of limo you'd like to use? There are countless design and size options for limos. You can choose from SUVs, sedans, and super stretch vehicles. The cost of each type will vary, so keep that in mind when deciding which one to hire.
Consider the size and the amount of space you require. When it comes to passenger capacity, some can only fit 4 to 6 people, while others can hold up to 16.
5. Make Sure Not To Rent During High Demand Hours
The cost of renting a limo depends heavily on demand. It changes depending on the day of the week and the season. For example, because Saturdays are the most popular day for weddings, vendors will charge more.
The traffic on Tuesdays, on the other hand, is low, and this has an effect on the price. If you want to hire one for a weekend event, be prepared to pay a little more than you would on a weekday.
6. How Long Do You Need It For?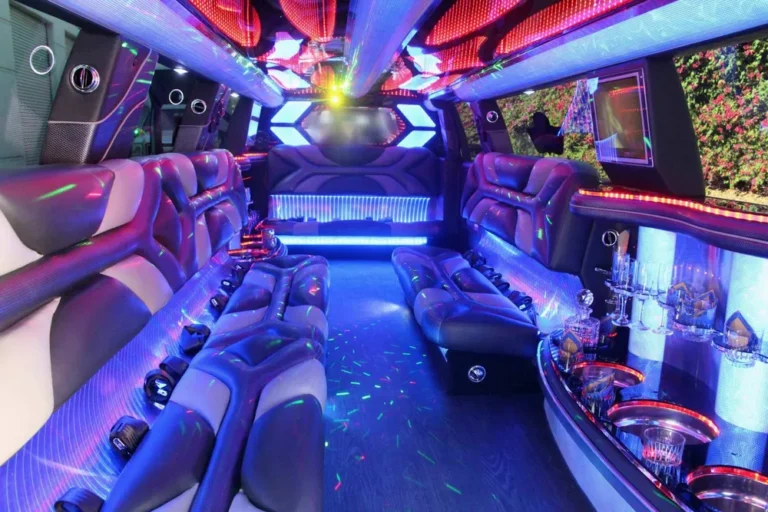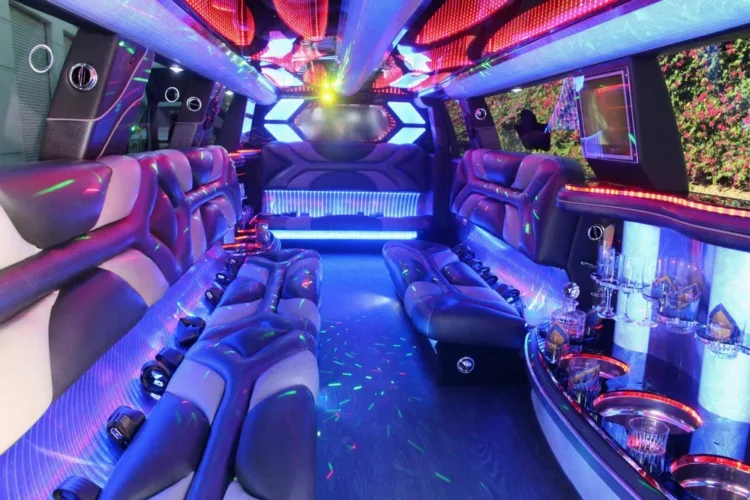 Renting a limousine is quite expensive because of how much time it takes to drive there and back. The hourly rate is the most common method of payment. The price will depend on the company and the model you choose.
While it is possible to get a discount if you rent a limo for a long period of time,you will save more costs if you book one at an hourly rate. If you're planning a night out with your friends and need a luxury vehicle for your bachelor or bachelorette party, plan on having it for at least 8 hours.
7. Is The Cost Of The Limo Rental Inclusive Of The Driver's Tip?
It's important to remember that every business handles tips in a unique way. Some limo companies charge a gratuity in addition to the rental fee, while others do not.
Make sure to ask if gratuity is included in the price before making a reservation. Gratuity is commonly included in events like weddings because it is unlikely that the bride and groom will have the cash on hand on their special day.
8. Is There Anything Else That Needs To Be Taken Into Account?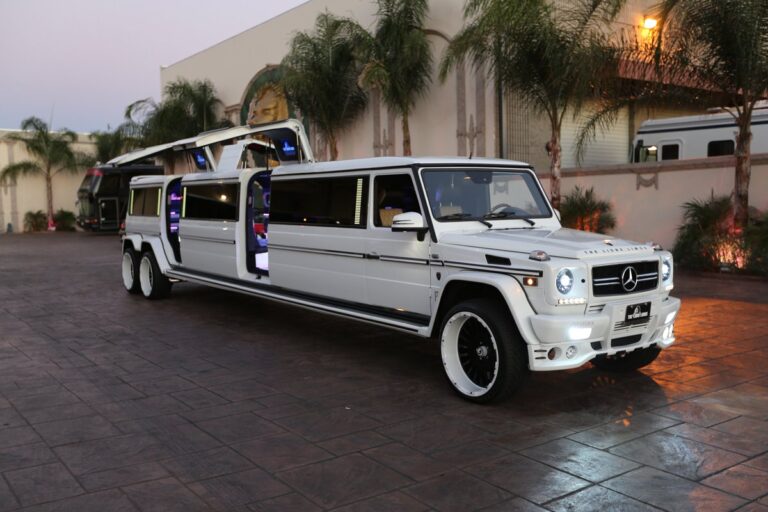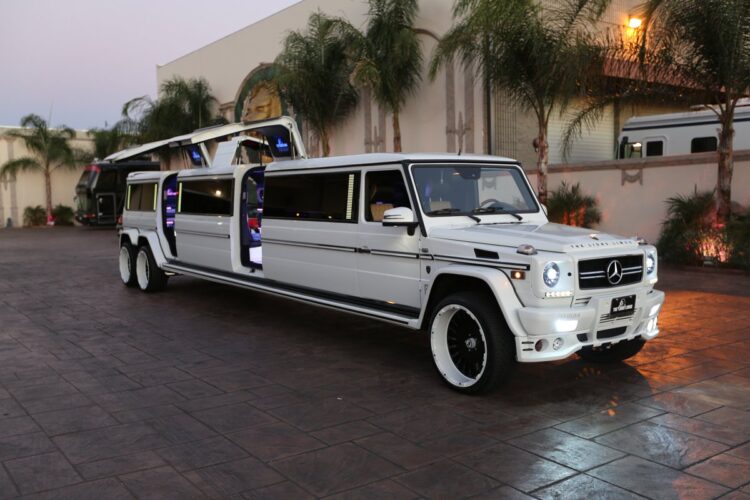 If you need a rental car, be sure to specify where you want it delivered. It's possible that the limo service will charge additional fees for fuel and travel time if you need to go further away. If you need a limo for a long weekend or after midnight, expect to pay more.
If you don't want to pay higher rates, don't make a booking at the last minute. Save money by making your reservations in advance.
Final Word
The cost of renting will depend on the length of time, the model you choose, the time for which you wish to rent etc. Keep in mind that you may be able to save money on your limo rental if you book way ahead of time. Request information about the company's prices for different events and times and then make an informed decision. The above mentioned tips will help you cut costs to a great extent.