Email communication can be an excellent asset for healthcare providers. With modern life becoming increasingly hectic, many patients appreciate the convenience of receiving informational mails from their providers. This form of communication offers a few key advantages – quick and easy to deliver messages you can personalize or target to a group, and you can schedule messages in advance. Email also provides an opportunity for marketing your services, allowing you to keep current patients informed with newsletters and healthy living tips.
To maximize success in email marketing for healthcare practitioners, there are sure do's and don'ts to remember. Here are some essential guidelines that can help when communicating via this channel.
Do's Of Email Marketing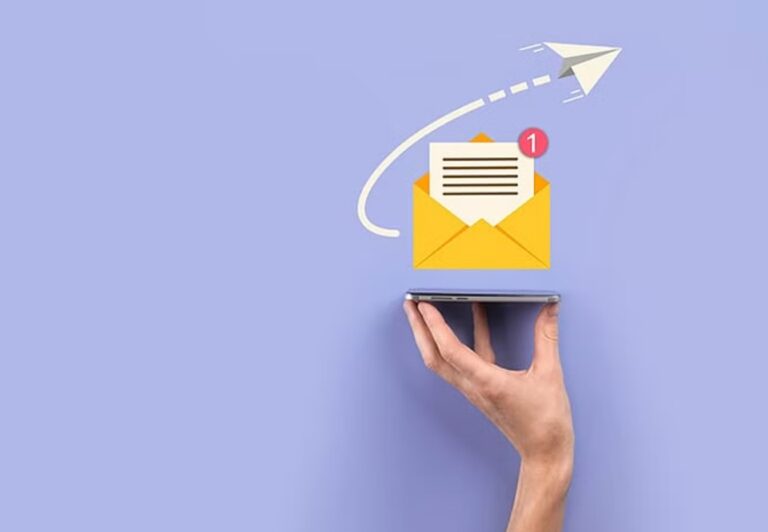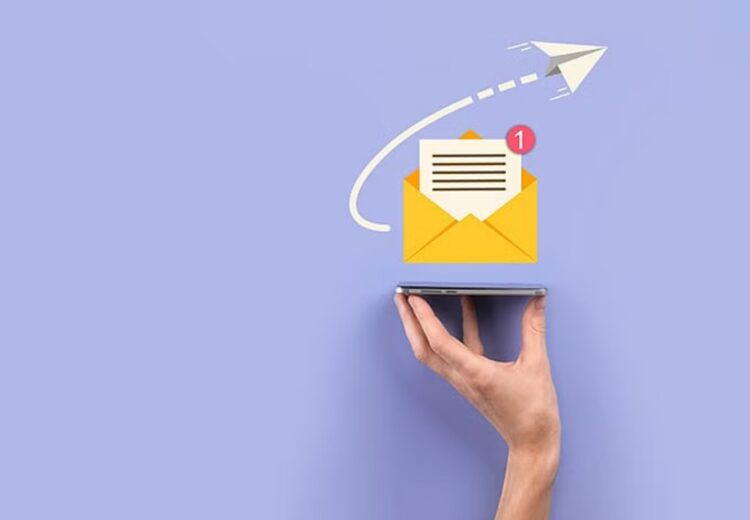 Here are some Do's that you should follow for physician email marketing:
• Segment Your Physician Mailing List
Optimize your physician email list segmentation to ensure you deliver content most relevant for each user. This practice can increase open and click-through rates on marketing mails and cultivate greater engagement with your audience. Segmenting by specialty, location, job title, and past interactions will ensure the correct information is sent to the right person. Additionally, it is essential to review and update your segmentation criteria periodically following any changes in interest or preferences from your contacts.
• Send A Welcome Email
A welcome message is a great way to introduce yourself and your messages to subscribers. Here you can lay out what kind of mails they can expect from you, how often they should look for them in their inbox, and let them know how your messages will be beneficial. If you promised any rewards for subscribing, this is the perfect moment to explain those too. Ultimately, your goal here is to show the value of receiving your emails.
• Plan Your Schedule
Consistency is vital when it comes to mail scheduling. To ensure your readers come to expect emails from you consistently, create a calendar to help plan emails around events, marketing goals, discounts, or holidays. Remember to also deliver emails on time and on the same day each time for greater confidence from your readers.
• Make Your Email Look Professional
When crafting your content, the most important things are conciseness and value. Make sure you're adding something to the conversation – whether this is news related to your practice or hospital, special pricing, events, helpful advice associated with your specialty, or referral gifts and discounts. If you can't think of something pertinent off the top of your head, think outside the box and come up with ideas that will be interesting for readers – like holidays and quirky tips.
• Use Visual Media
For an effective mail campaign, visuals and graphics are essential. Using images that reflect your brand's color scheme, typography, and messaging can make a more impactful presentation. Additionally, optimizing the mail format for mobile devices is crucial; many users often open emails on their phones now, so adapting to smaller device screens is critical.
• Add CTA
When writing an email, it is essential to provide a call to action at the end. This should be a short phrase encouraging readers to act upon reading. Examples include "Schedule Your Appointment Today" or "Book Online." It should link to a page related to the email's message, providing further information potential customers need.
• Use A Real Email Address
Email marketing offers the chance to create meaningful, personal connections with customers. Mails from generic addresses like info[at]yourcompany.com are bland and impersonal – why not take advantage of an opportunity to engage one-on-one? By using personalized, conversational emails, you can give your message a tangible boost in terms of trustworthiness. Mail isn't just about your brand — it's about making real human connections.
Don'ts Of Email Marketing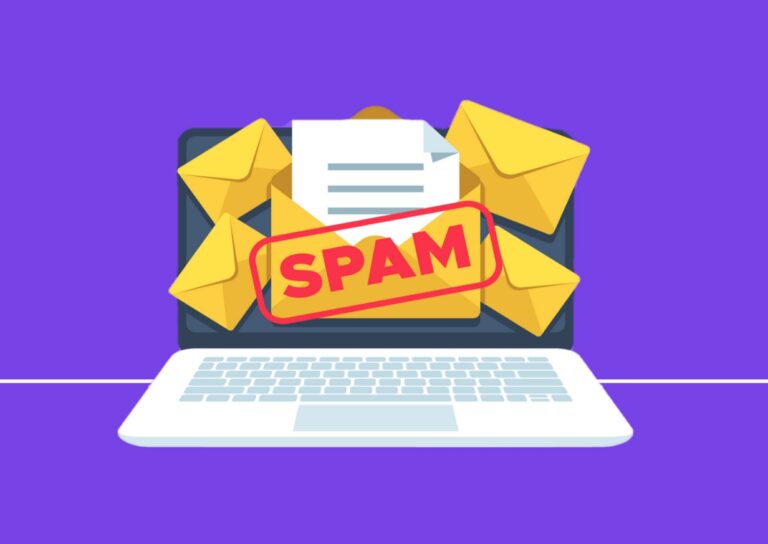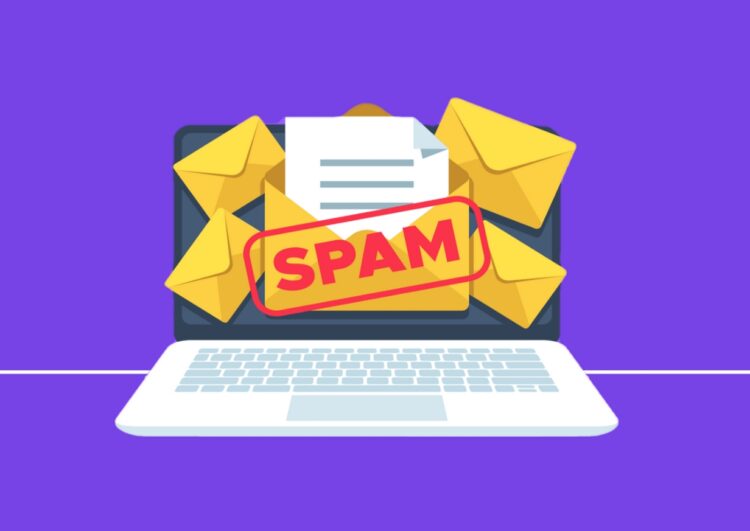 Here are some Don'ts that you should follow for physician mail marketing:
• Don't Spam
It is essential to make it clear to readers that you are sending emails. It would be best if you also took care not to overuse words such as "save," "free," and "promise," as this can result in your emails being classified as spam. Authenticating your mails and checking for errors regularly can help avoid this and monitor bounce-back rates.
• Don't Send Too Many Emails
Unsubscribing from an mail list is often caused by receiving too many messages simultaneously. An overflowing inbox can be highly frustrating, and readers will quickly unsubscribe to clear the clutter. On the other hand, it's important not to send too few mails as you may get lost in people's ever-changing inboxes. It's best to decide on a reasonable posting timeframe that works for you and your readers; anything more than twice a month should be avoided.
• Don't Forget About Branding
Brand identity is essential when it comes to crafting emails. It's vital that your communications are consistent with the rest of your practice's branding and professionally represent your practice. Ensure everything is spell checked and there is no slang or shorthand in the message, as this could negatively affect you. Patients should always be able to identify you as the sender – ensure all mails are sent from an address containing your practice's name to prevent them from being mistaken for spam.
• Don't Send Without Permission
It's essential to ensure that you have proper permission before sending any emails. Respond quickly and act accordingly if someone requests to be removed from your email list. Automated unsubscribe actions should be used whenever possible. Maintaining your readers' trust is critical for successful email marketing, so it's essential to keep them engaged and satisfied.
• Don't Make It Difficult To Unsubscribe
For any individuals who have signed up to receive email communications from you, they must understand their ability to unsubscribe. According to legal guidelines, each email must include a prominent "unsubscribe" link, making it easy for those who no longer wish to receive emails from you. You can simplify this process using a HIPAA-compliant email service like Constant Contact, LuxSci, or other email marketing services. This saves both patients and yourself the trouble of unwanted emails.
Conclusion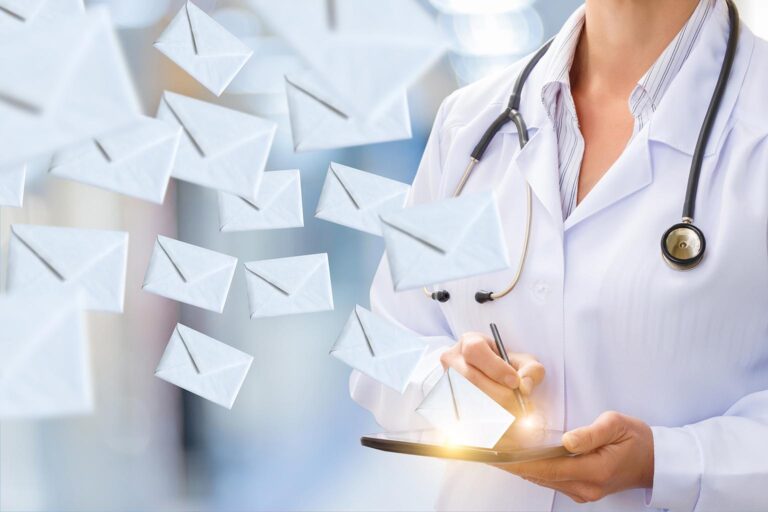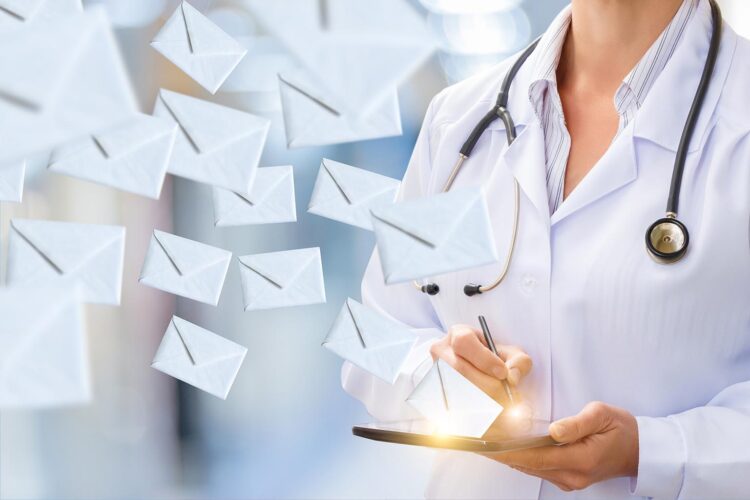 Physician email marketing is an ample opportunity for healthcare practitioners to contact and build relationships with their patients. To use this channel effectively and stay within HIPAA compliance regulations, however, practicing good email marketing hygiene is essential. When you stick to these dos and don'ts of physician email marketing, you can maximize the benefit for your practice without compromising patient privacy.