Nowadays, many companies are adopting artificial intelligence for marketing their brand and products. This technology effectively collects and analyzes bulk data to generate automated decisions.
When it comes to marketing, every company needs to find better and quick solutions to introduce its brand to the audience. The more innovative the marketing strategy is, the more you can get your customers' attention. Artificial technology is influencing marketing strategies and providing more opportunities for companies to connect with their consumers.
This write-up will explain how this technology influences basic marketing strategies and improves the customer's experience. Online businesses are building a connection to people digitally; hence, AI technology is working well to support all marketing strategies.
1. Creating Better Content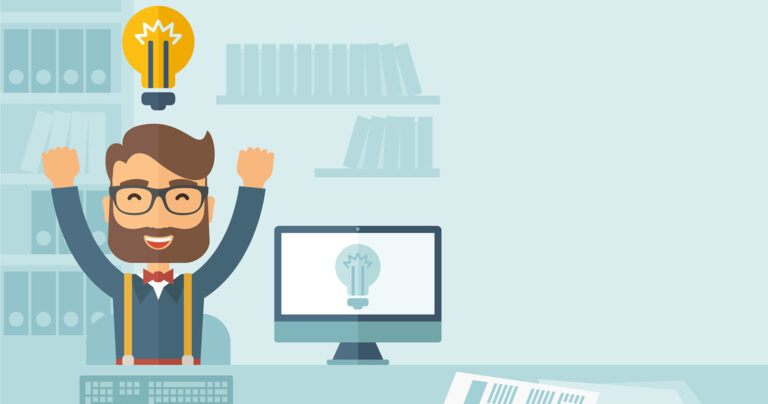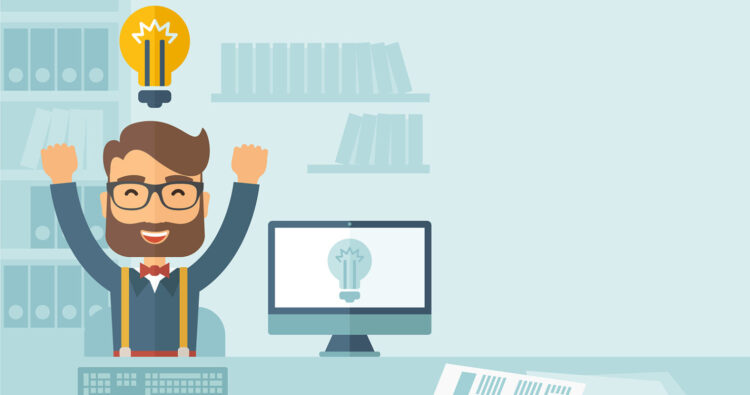 The content creatively explains a brand's details and helps the audience connect with the company. Every time, the content should be fresh and unique. Artificial intelligence tools allow content creators to gather feedback and operate data-driven insights. In this way, marketers can continuously work on their content strategies and improve them to succeed.
This technology helps in collecting optimized data from social media posts so that you can write your posts to get a better ranking. It will help you to research keywords that need to be included in your content to get more organic traffic.
A beginner can recollect feedback to improve his performance in content creation. The entire process of creating and optimizing content becomes easy and helps in enhancing brand marketing. This website can help you understand the concept of SEO and how it is useful in marketing.
2. Doing Predictive Analytics
Marketers can develop effective strategies for marketing by understanding their customers and their future behavior. AI technology works on complicated algorithms that can analyze bulk data quickly and provide an optimized solution. Your brand reputation can improve if you use the solutions. AI can help you in different ways:
Determines things that are going right and wrong on your website.
Improves the loading speed of the site.
Understands the audience and provide solutions accordingly.
Predicts the behavior of customers and target audience effectively.
Improves the process of lead scoring by finding the right type of customers.
3. Good Customer Service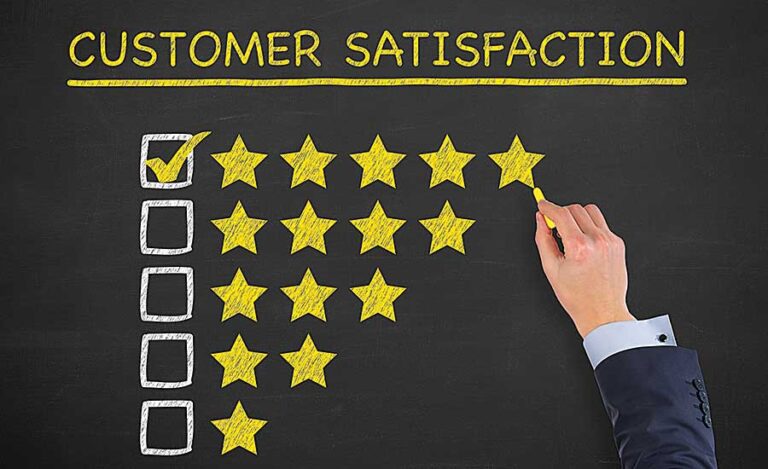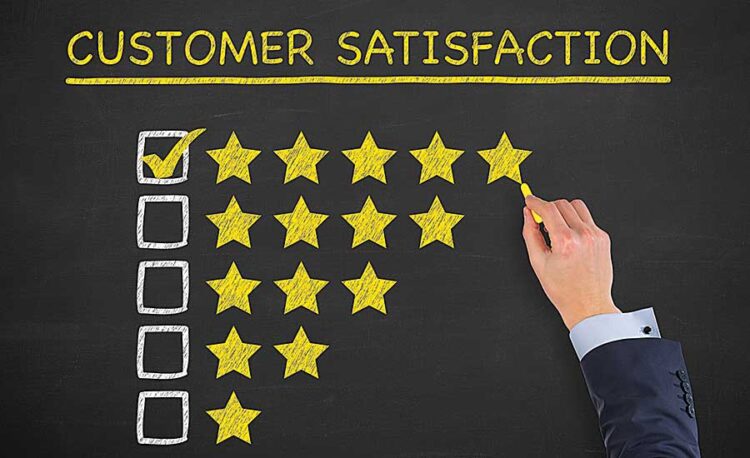 Chatbots are commonly used in many websites and use artificial intelligence technology. Any customer experiencing trouble or query can contact the portal through the chatbots. After evaluating the data asked by the customer, the chatbots provide solutions automatically.
Customers can get their answers even if the customer support service team is unavailable. This technology helps improve customer service by providing a better customer experience. AI can understand customers' concerns and make decisions based on the data they provide.
Through their interaction, the chatbot can provide relevant solutions and enhance the relationship between a customer and the company. This feature is successful; hence, many companies are using it on their websites.
4. Email Optimization
Email marketing can improve if you use artificial intelligence. You can use different email marketing tools to enhance the website's click rate. All your email campaigns will be profitable and successful.
You can only expect better results if you increase the team size. But it is a myth because AI tools can do the same job without needing a big team. By using automated solutions, you can reduce overall expenses and enhance revenue.
The tool can help personalize the email content that must be sent to many individuals separately. After checking and analyzing the historical data, email campaigns will be restructured. Without sending emails to every individual separately, you can use the tool to do it automatically.
5. Voice Search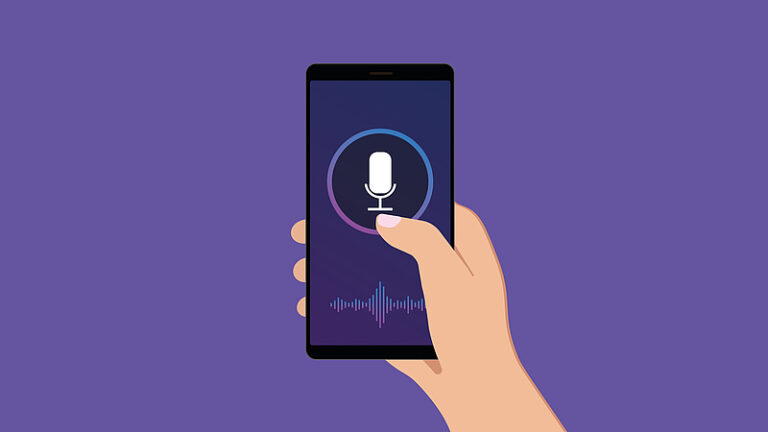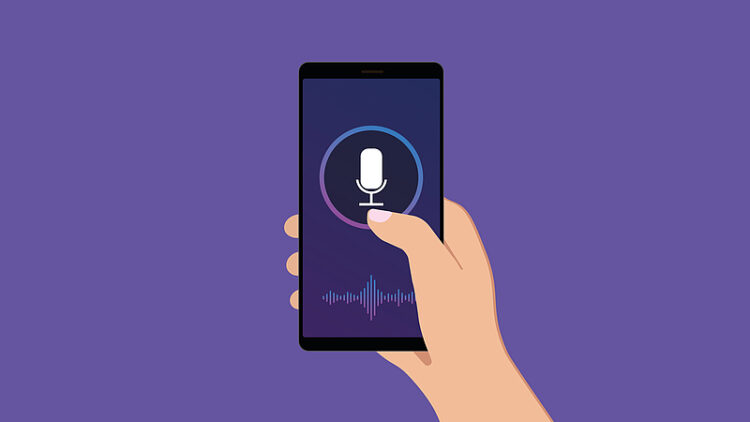 It is another popular AI feature that every company is adding to its website. It helps customers to find any product or information from the site through their voice. They do not need to type big sentences while communicating with the customer service team when they can use your voice.
Online searching has become easy and convenient for visitors. Through voice search, AI tools can predict customer behavior and share the information they are looking for in a better way. Any business with sturdy SEO strategies can benefit a lot from this feature. But it is necessary to optimize your website so that customers can search anything on your portal and AI tools work properly.
6. Virtual Reality
Artificial intelligence is influencing digital marketing strategies by providing opportunities for customers to buy customized products in whatever they like. A customer can experience the product virtually and decide whether to go for it. When you can experience anything virtually, you can easily explore the listed products and try them until you find the suitable one. It keeps the customer engaged and hence, improves the company's sales.
Many popular online platforms, such as YouTube, will also be impacted by this technology. Many content creators can make money if they implement this technology. Virtual reality enhances a company's marketing techniques by making the user experience more innovative and entertaining.
It is the perfect way for the customer to interact with the company representatives and get details of all the products. Online customer engagement levels will also increase, and they will get the best experience. Many brands are already using virtual reality marketing tools to provide their customers with a better shopping experience. It is the perfect way to attract customers, promote items, enhance sales, etc.
The Bottom Line
Undoubtedly, artificial intelligence technology is influencing a company's marketing strategies in different ways. This innovative technology can analyze bulk data and provide automated solutions quickly. Many AI tools are available that a company can use to get the attention of its customers and enhance its sales.
It is necessary to keep the consumer connected and engaged longer to the site; AI tools can help you a lot. Many companies are adding new AI-based features to their websites to pull their audience's attention and sell their products effectively. If you are developing marketing strategies for your company, it is better to operate tools based on artificial intelligence technology.