California is a state full of historic gems. From its Gold Rush era cities to its iconic modern architecture, the Golden State has long been an epicenter for innovative and unique design.
But while many new structures have been built in recent years, there remains a great deal of architectural heritage that deserves protection and preservation. This article looks at some of the most important historical buildings in California and discusses how they can be preserved for future generations to enjoy.
1. Protecting Californias Historic Structures
California has long been home to some of the most iconic and historically significant structures in the nation. From ancient Spanish missions to Art Deco buildings, Californias heritage is one that is both rich and diverse.
To ensure these architectural gems remain for generations to come, it is important that there are protections in place for historic sites throughout the state. At a local level, many cities have established preservation ordinances or initiatives to protect their beloved historical sites from destruction or alteration.
For example, San Francisco's Historic Preservation Program works with property owners who wish to restore their buildings while still maintaining its original character. Similarly, Los Angeles has created a number of preservation incentives such as tax credits and zoning regulations which help encourage development but also safeguard against damaging alterations or demolitions of older structures.
At a state level, The Office of Historic Preservation (OHP) works collaboratively with other government agencies and non-profit organizations on identifying potential historic resources across California as well as providing funding opportunities for restoration projects at all levels of government. Furthermore, OHP helps provide technical assistance related to research into various properties as well as offering grants for educational programs aimed at preserving cultural heritage within communities around the state.
Through both local initiatives and statewide efforts like those provided by OHP it is possible to not only preserve our state's incredible architectural history but also use it foster community pride in our shared past and create meaningful connections between people today and future generations alike.
2. Celebrating the History of California Through Its Buildings
California is home to a variety of historic buildings, from old missions to grand Victorian homes. They are part of the states rich architectural heritage, reflecting different cultural influences and eras of development.
From Mission San Carlos Borromeo de Carmelo in Monterey County, which was built in 1770 as a Spanish mission, to Frank Lloyd Wrights iconic Hollyhock House in Los Angeles that showcases his signature style, these monuments capture an important part of California history. Celebrating this legacy can be done through walking tours and guided visits to many sites around the state.
There are also numerous preservation organizations dedicated to protecting and maintaining historical buildings so they may continue to serve as reminders of our past for decades or even centuries into the future. Exploring California's trove of exceptional architecture allows us not only appreciate its beauty but also learn more about our shared heritage as Californians – a culture that honors innovation while cherishing tradition.
3. Supporting Local Preservation Efforts in California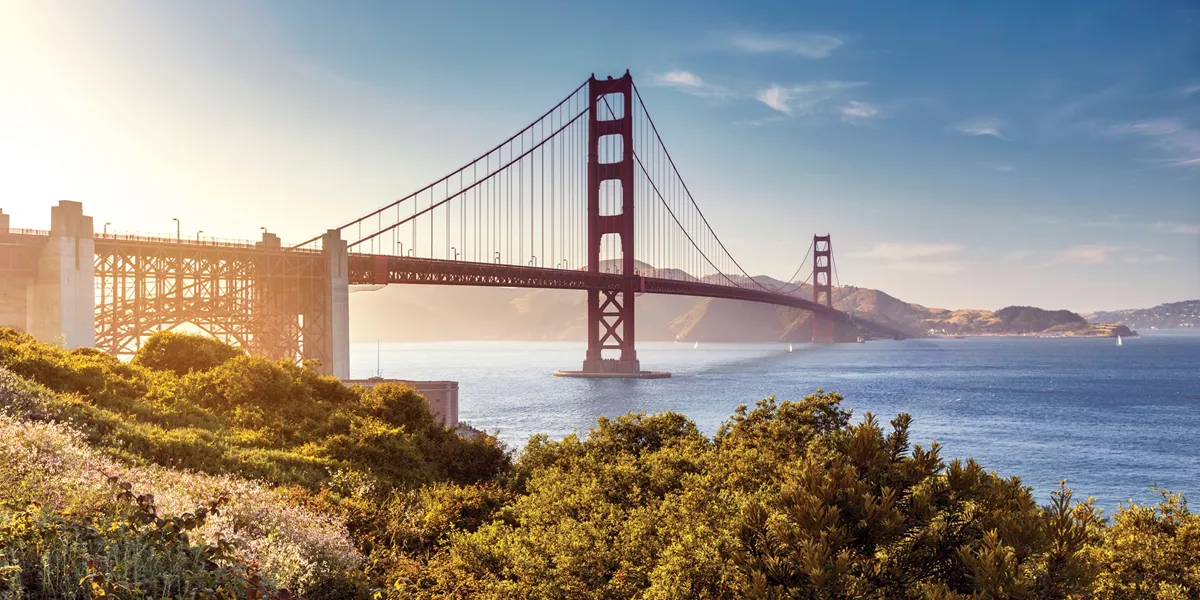 In California, many important historical and architectural sites face the risk of destruction or being altered beyond recognition. To protect these gems from vanishing forever, a number of organizations have stepped up to assist in local preservation efforts.
The California Preservation Foundation works with cities across the state to help preserve historic properties including homes, buildings, monuments and other sites that are key components of the Golden State's unique culture and identity. Moreover, local governments can apply for grants through the National Trust for Historic Preservations Preserve America program which offers money to support projects related to preservation within their jurisdiction. Additionally, there is an abundance of volunteer opportunities available throughout California dedicated specifically towards preserving its rich history such as walking tours lead by knowledgeable guides who inform visitors about significant landmarks as well as educational programs hosted by museums focused on teaching attendees about our collective heritage.
With all these resources at hand it is clear that Californians can do their part in protecting some of our oldest treasures before time runs out!
Conclusion
California is home to a wealth of architectural gems, from its famous Mission Revival style buildings to its iconic Art Deco structures. Preserving these historic landmarks is crucial in ensuring that future generations can appreciate the beauty and significance of Californias rich architectural heritage.
Fortunately, organizations such as the California Preservation Foundation have been established to work towards protecting these sites for years to come. In addition, companies like Gordon Buys Homes (https://gordonbuyshomes.com/we-buy-houses-california/) are committed to preserving historical homes by offering cash payments as part of their we buy houses service throughout California. With the help of both public and private initiatives, we can ensure that our state's unique architectural history remains intact for years to come.