Correct us if we're wrong, but you seem to be in a bit of a pickle seeing how you're here and all. It's understandable – it happens to everyone. Especially nowadays.
So, you're thinking about taking out a payday loan, but you're still on the fence about it? Good. You shouldn't rush to get into debt.
Over here, we're firm believers that you need to know all the facts before you can make an informed decision, just so you know both the risks and advantages involved. Here are some accompanying payday loans.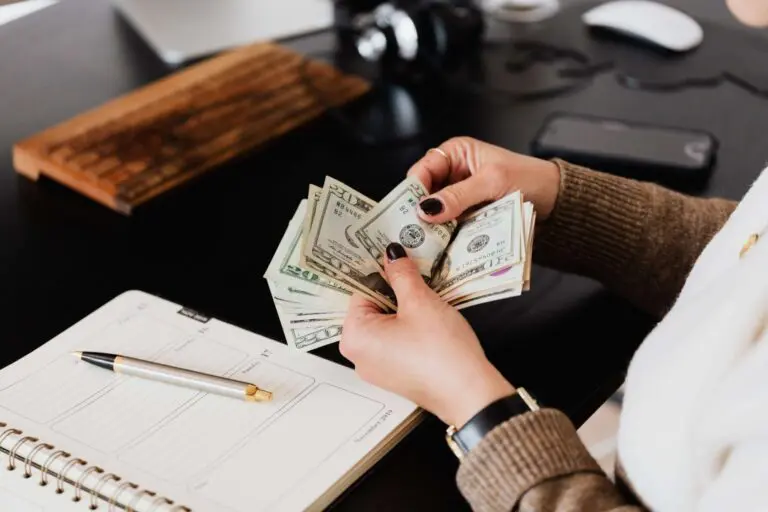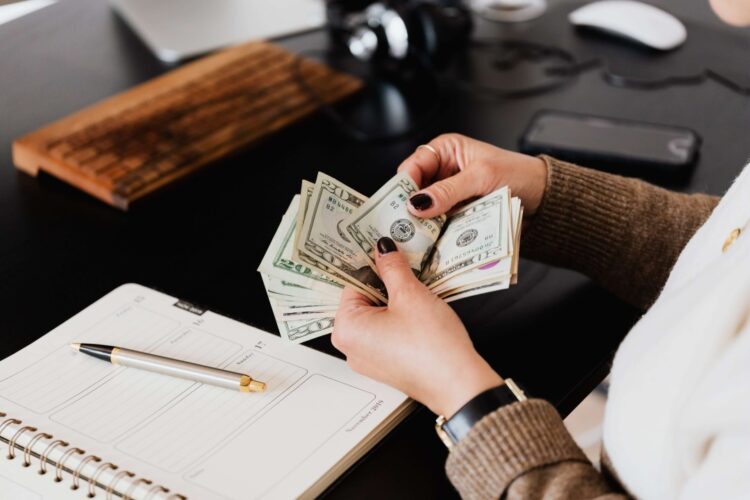 Risks – Our Top 5
Bad news first, good news later – that's how our moms taught us. That way, we can always end on a good note. So, let's check out the risks first.
1. They're Kind Of Predatory
One could easily make a case that these loans are nothing short of predatory. Loan sharks in sheep's clothing. The extremely high-interest rates attached to the loans are one way to trap people in a cycle of debt they may never be able to escape.
On top of that, it seems to us that these loans are designed to target people who are struggling financially. People who may not have the best credit scores or who may not have any other options like minorities, the elderly, or even students.
2. Your Payment Due In About Two Weeks
What's funny about these is that you'll have to pay them back before you can even spend the money you borrowed in the first place. And, we don't know about you – but that's not great.
More often than not, folks that are taking out these loans don't really have the means to recover financially on such short notice, leading us back to the vicious debt cycle we talked about before.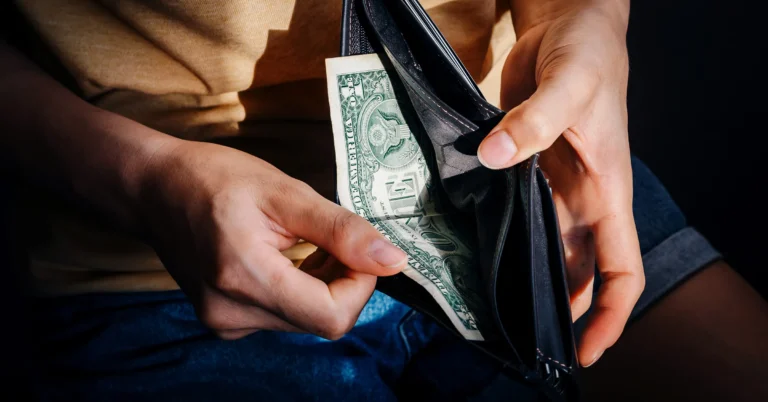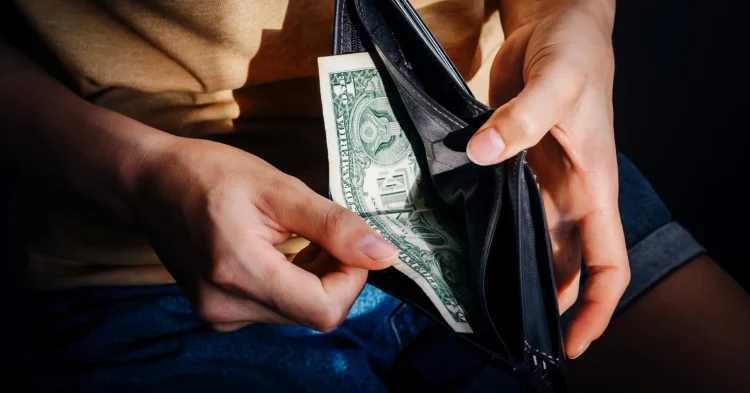 3. Astronomical Interest Rates
Annual Percentage Rates (APRs) on payday loans are incredibly high when compared to other types of loans. For example, a credit card cash advance may have an APR of around 20% while a payday loan has an average APR of 400%.
Yes, you've read that right – four hundred! On average. In some states, this number could go up to twice as high. We'll leave it at that. You do the math.
4. Lenders Can Access Your Bank Account
Most people who take out payday loans give the lender permission to access their bank account directly in order to receive the loan amount and repay the debt on the agreed date.
However, this also means that if you can't make the payment on time for whatever reason, the lender will likely just take the money from your account anyway – and you may be charged additional fees for that. Lovely, isn't it?
Now, there is a workaround around this one, but we'll get to that later.
5. It Could Get Messy
If you default on your payday loan, it could get turned over to a collection agency. This will then show up on your credit report and will damage your credit score. Although, this is highly unlikely.
What's more likely to happen, if you choose to go with a sketchy payday loaner, is that you might end up with some frowny-face visitors. To be fair, this also isn't very likely, but it could very well happen if you lend from the wrong person.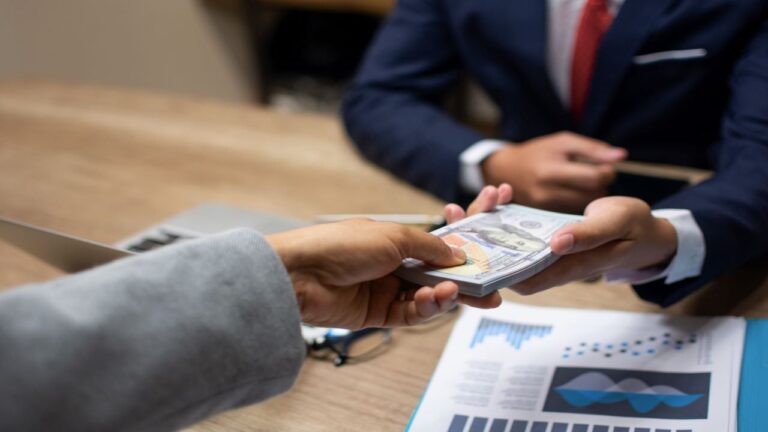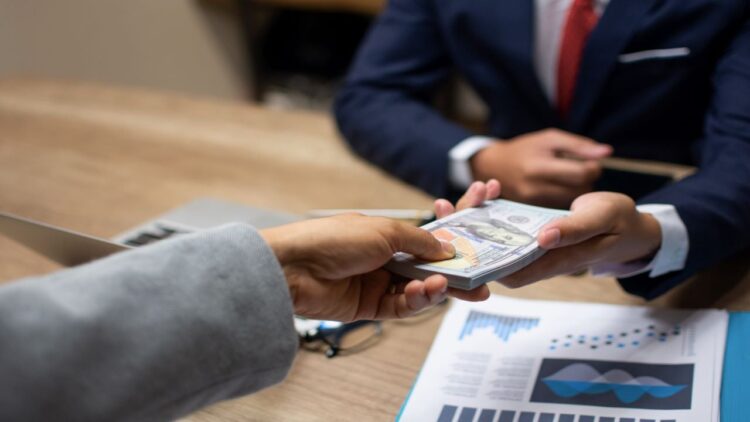 Advantages – Our Top 5
As we said, we love to end things off on a positive note. So, here's what you can be happy about if you decide to take out a payday loan!
1. (Almost) Everyone's Qualified
Basically, the only thing you need to qualify for a payday loan is a pulse and a regular source of income – full time or not – doesn't matter. That's about it. Your credit score and credit history are completely irrelevant.
This is an unsecured loan, so no collateral is needed, which is another reason why these loans are so appealing. Most of the time, you need to "pawn" your car, house, or some other valuable item in order to get a loan from the lender. Not in this case.
2. Fast & Easy Money
When you need money fast – like, really fast – and you don't have time to go through the hassle of applying for a bank loan, a payday loan from SpeedyCash is definitely your best bet.
The application process is super simple and straightforward, and you can get the money you need in as little as 24 hours. No muss, no fuss.
3. There's A Cool-Off Period
This is not the "workaround" we mentioned earlier, but it's still a "cool" advantage to be aware of. A cool-off period is a regulation that's put in place (under the Consumer Credit Act 1974) in order to protect consumers from the dangers of all kinds of loans.
What it basically means is that you can cancel the loan within 14 days of taking it out without having to pay any additional fees or interest. You pay what you owe, but any fees that we're charged to you have to be refunded.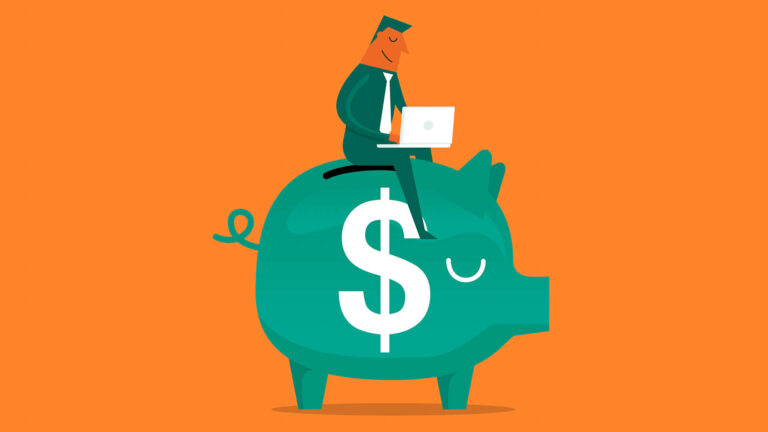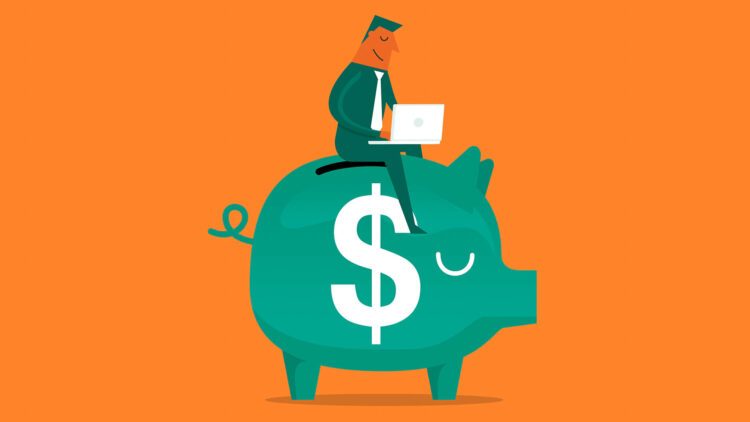 4. You Can Prevent The Lender From Accessing Your Bank Account
Here's the "workaround" we wanted to tell you about earlier. Essentially, you can give your bank a call and virtually block the lender from transferring the money out of your account if you fail to meet the deadline.
Now, this doesn't mean you'll be able to avoid repaying the debt, but what it does mean is that you'll avoid the vicious rollover fees for a few days until you can get your finances in order.
5. When Everything Else Fails…
Out of all the last resort options available to mankind, this is probably the best one. Sure, it isn't perfect, but if all else fails – a payday loan's got your back.
In all seriousness, there are actually a lot of people who use payday loans as a way to get out of debt and improve their financial situation in the long term. Obviously, this isn't going to work for everyone, but it is definitely worth considering if you're out of options but still struggling to make ends meet and need a little help getting back on track.
Final Thoughts
Now that you know both the risks and advantages of taking out a payday loan, you can decide if this type of borrowing is right for you. If you do decide to take out a loan, be sure to shop around and compare rates before agreeing to any terms. This will help you ensure that you're getting the best deal possible!