It's pretty safe to say that we live in an era driven by technology, hence, most business owners and supervisors focus on finding and utilizing tech that can help them improve their customer satisfaction levels, revenue, and employee productivity. In the commerce world, one of the things that are being increasingly implemented is digital shelf tech.
If you've been thinking about implementing an electronic shelf system, you might be wondering how your organization could benefit from it. To make it simpler for you to understand the importance and advantages of such programs, here are the top seven ways that they can help businesses: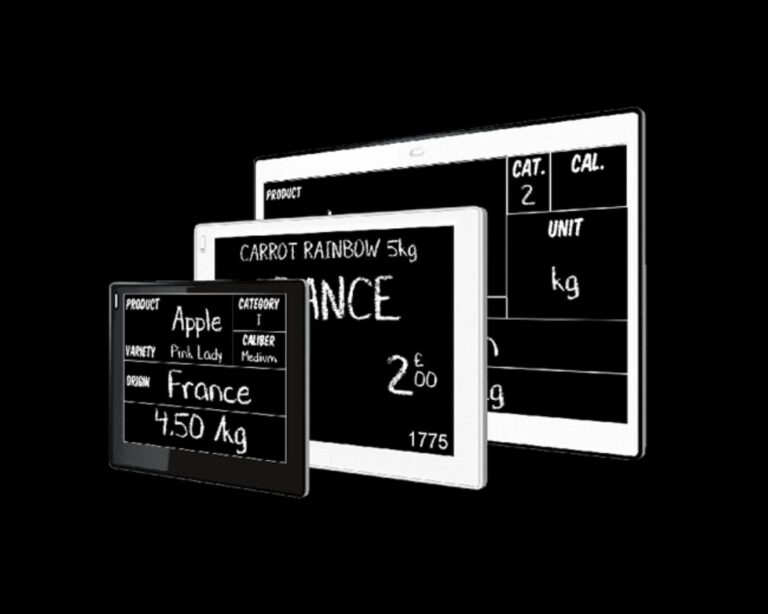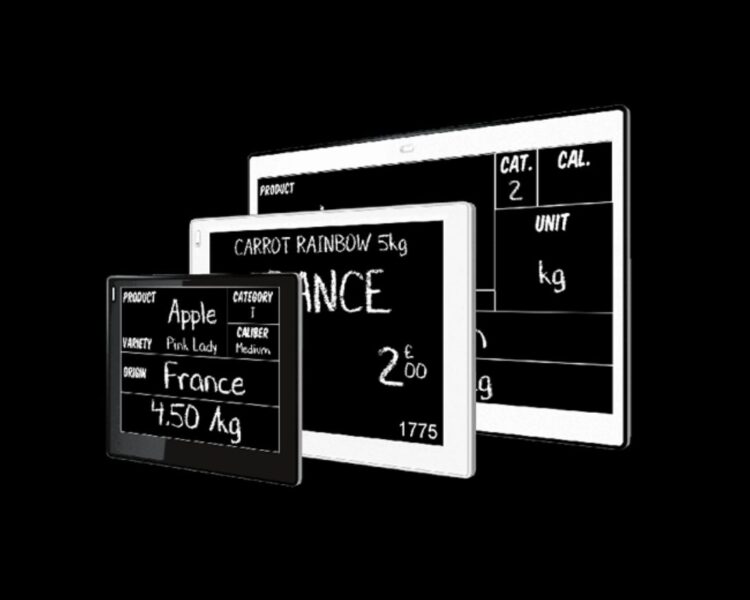 1. Remote Access And Management in Real-Time
Such a system won't only be beneficial for your customers – who will see reliable information about products – but, it'll also be useful for your sales department. After all, managing all the prices is the biggest challenge for all store managers and by having a digital shelf solution, they'll be able to control the display remotely in real-time, meaning that they can change the information according to certain specifications.
This means that they'll be able to control the prices and info displayed, and in return, this can improve consumer satisfaction levels when it comes to the accuracy of the price. These systems can speed up the entire process of price correction and the updated information will immediately be sent out to cashiers, thus, it'll make everything so much more convenient for everyone involved – from the consumer to the sales department.
2. It Can Be Used Across Several Branches
As we mentioned, digital shelf solutions can be used in real-time from any location and since they can be connected to cloud computing services, you can use them to send information to several stores at the same time. This will immediately inform employees and consumers about crucial price changes, but more importantly, it can save a lot of time and money, which leads us to the next point of this article…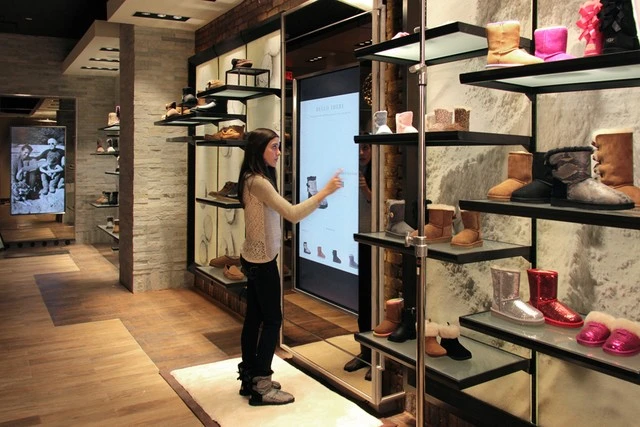 3. It'll Save Both Money And Time
If you're looking for ways to save both time and money, you should know that a digital shelf solution can help you with that. For starters, your employees won't have to manually change the prices every time they change, which means that they can use that free time on other tasks. Second, you won't have to use paper or printers, which won't only save money, but it'll also make your entire organization more Eco-friendly, which is incredibly important nowadays.
4. Easy Implementation of Sales
Different periods and seasons – such as Christmas or sales periods – see a lot of sales and promotions, and when these periods arrive, employees spend a lot of their time updating the prices of specific products. By choosing a digital shelf solution, they'll be able to easily implement sales and promotions of specific products. However, you should know that this isn't the only thing it can help you with during promotional periods.
Such systems can also help store managers determine which goods are doing better during the promo period, which is something that could help you with securing a larger quantity of specific goods. Keep in mind, that there are various digital shelf practices that can help your organization thrive, and if you want to, you could read more about them here https://www.intelligencenode.com/blog/5-best-practices-to-improve-your-digital-shelf-performance/.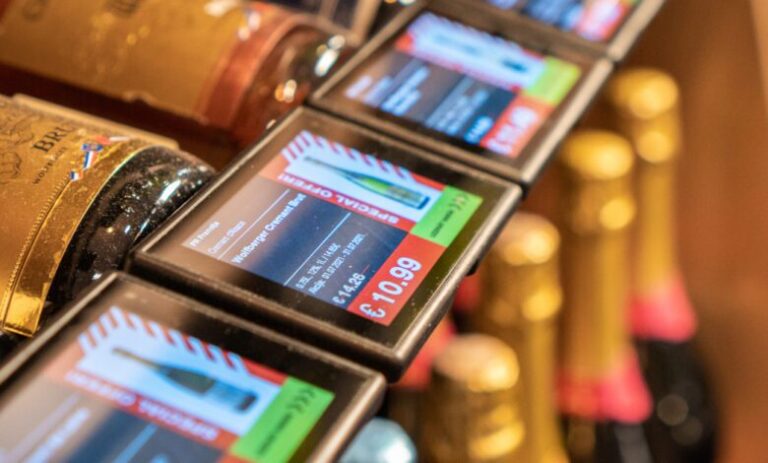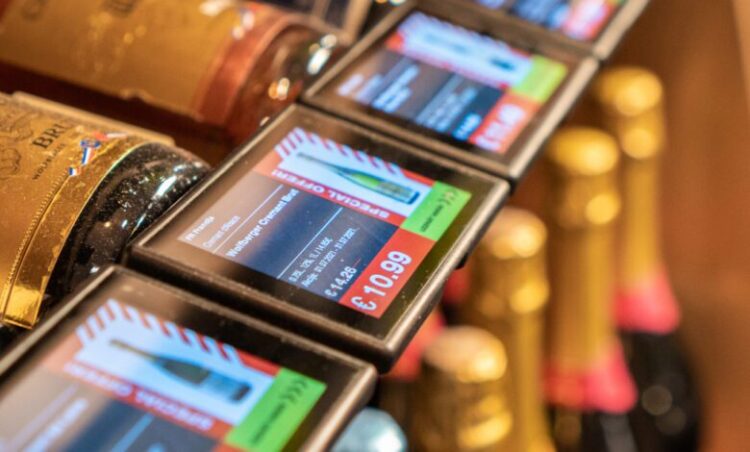 5. Easy Management of Products
Another thing such systems could help you with is tracing and managing products. What does this imply? Well, it implies that you can gain access to different info quickly. For example, you could examine the "best before" periods, rental expenses (if applicable), sales and promotional info, the source of the items, as well as info on the dimensions, usage, and weight of the items you offer in your business.
Besides supporting the supervisors, this can also increase customer satisfaction levels. How? Well, a lot of consumers pay extra attention to specific information when selecting the products that they'll purchase, and by having that information displayed on a screen, they can easily determine whether or not they'll purchase it. This is incredibly beneficial for elderly individuals as well, especially since they won't need to read the small print on the packaging of certain goods.
6. Easy Stock Management
In order for a retail company to be successful, the managers must ensure that they manage their inventory properly. Although this could be done manually, it could also be optimized. For example, each tag can be geo-located within a business, which means that employees will be able to simply and quickly restock specific goods. But, you should know that your consumers can benefit from inventory management as well.
By looking at the display, customers could see the number of goods available, even if they aren't exhibited on the shelves. These situations revolve around things that are settled in advances such as electronic goods and equipment. Thus, a customer can check and see whether or not specific items are in stock, which implies that they can receive the items they've ordered without waiting for them to be available again.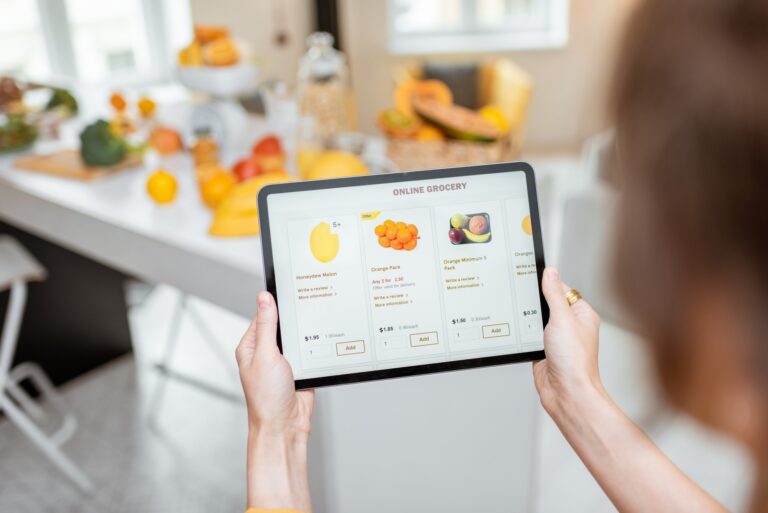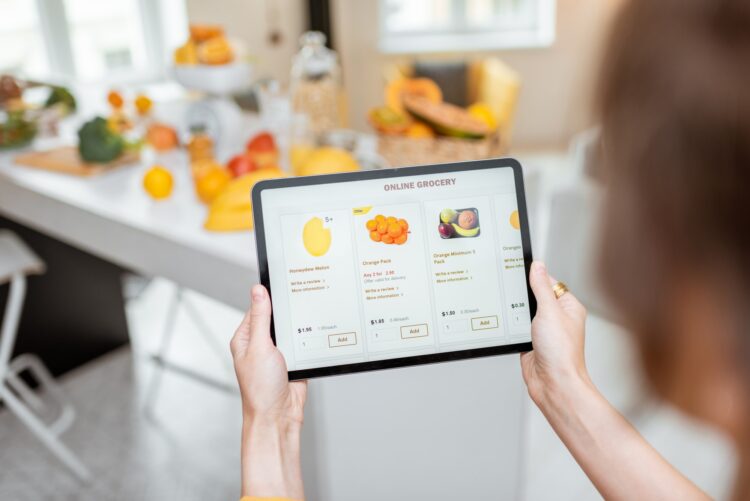 7. Careful Management of Perishable Goods
Last on our list of benefits, but equally as important as everything else we've mentioned is that a digital shelf system can help you with easily managing perishable goods. This means that you can use it for tracking the expiration dates of all products in a store. This will, of course, help you with your reputation, but your customer satisfaction levels will increase as well, mostly because people can ensure that they purchase safe goods.
Conclusion
As you were able to see, there is a wide array of things that digital shelf systems can help you with. From saving both time and money to ensuring that your employees have more time for other duties, all the way to enhancing your consumer satisfaction levels, there is no denying – digital shelf tech is extremely beneficial in the retail world.
By now, you most likely understand the advantages and importance of these tech systems. Because of this, you might not want to lose any more of your time, instead, you might want to start looking for an organization that'll provide you with the tech you require and that'll help your business thrive.