If you're about to open your own company, employment law might not be the very first thing that you think of when starting out. However, understanding these laws can ensure that everything goes according to plan when you eventually need to hire employees for your business.
Besides ensuring that you go through the hiring process properly, understanding employment laws will also prevent you from making some serious mistakes that can lead to expensive lawsuits. In order to make things easier for you, here is our list of the top seven facts that you should know about employment laws: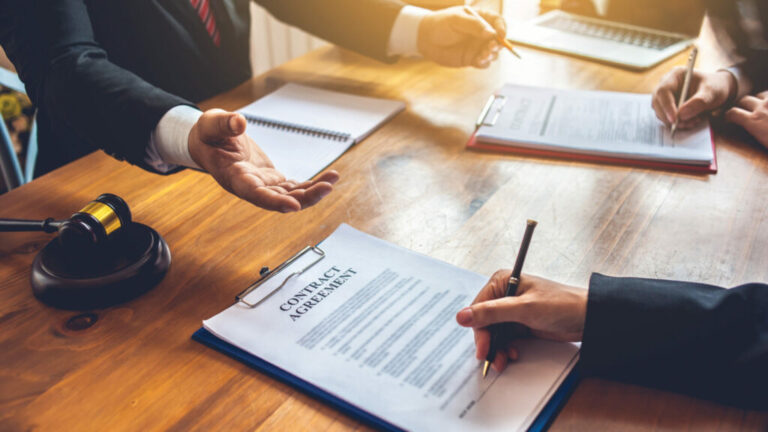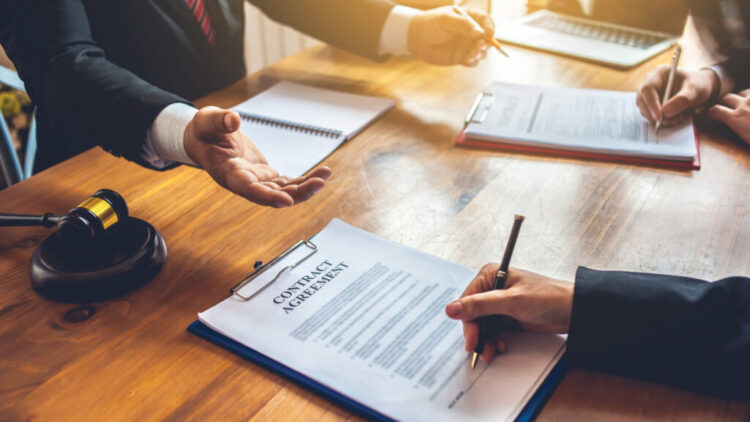 1. The Hiring Process Won't Be as Easy as it Sounds
The hiring process won't be as easy as it sounds, mostly because hiring your first staff member will be one of the biggest steps you make and it'll also be the first time that you must comply with employment law. Thus, it's crucial that you completely understand the law revolving around hiring individuals, and one of the biggest things that you must focus on as a business owner is that no candidate is discriminated against during the process.
For example, you cannot judge a person by how they look or dress. This means that, if an individual has the qualification needed for the position they applied for, you cannot discriminate against them if they, for instance, have piercings or tattoos all over the body. Hence, you should only focus on their qualifications and how well they represented themselves during an interview, and then you can make a decision about whether or not you should hire them.
2. The Contract Must Include All The Information Required By Law
Another thing that you must focus on when hiring individuals is that their contracts must highlight both the responsibilities they have and the responsibilities that you have as a business owner. Additionally, every staff member needs to be provided with a contract that'll highlight what they've agreed on by accepting your job offer, and it must also feature details of what could cause them to be fired from your organization.
The contracts you create for your employees must feature information on when they'll begin their job, as well as the end date, the working hours, internship and/or probation period, the benefits they'll receive, and of course, the salary or wages that they'll be working for. Additionally, if there are other requirements that you need your employees to follow, you must include them in the contract, otherwise, the employees won't need to comply with the requirements.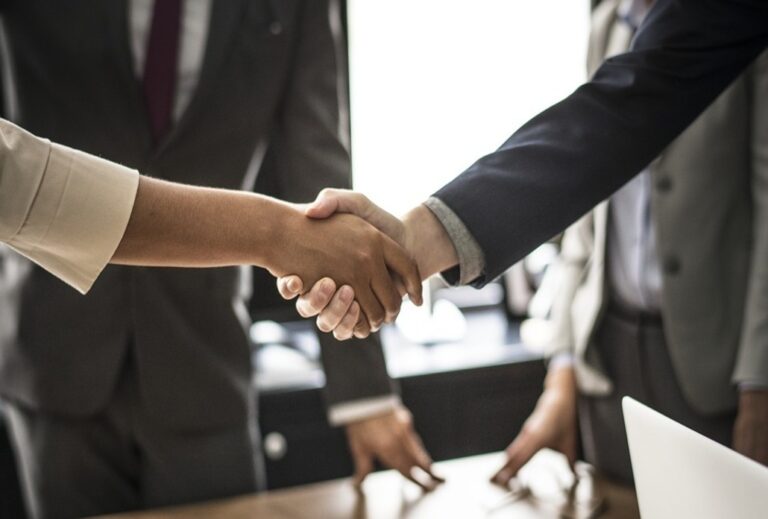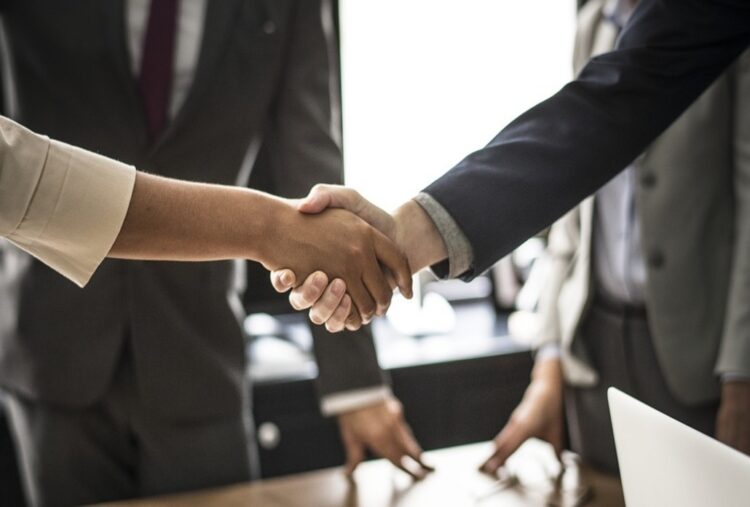 3. You Must Be Careful About Sharing Employee Information
Although you might not realize this, the people you hire will have a wide range of rights in the workplace, and you must be familiar with those rights before you even think about hiring someone. Not complying with those rights could cause some serious issues for you, and it can – and most likely – will cause you to end up in court. Because of this, you must ensure that you're familiar with the rights your employees have.
For starters, you must ensure that the staff members you hire are paid reasonably for the tasks they complete, and this includes overtime. Second, as we mentioned, you cannot discriminate against them based on gender, looks, age, disability, race, and so on. Third, all workers have the right to keep all of the medical information shared with you confidential, meaning that you cannot share anything that they reveal to you about their health. State and federal laws vary, thus, make sure that you know the right laws.
4. You Must Be Careful About Firing Employees
A lot of business owners hate firing their staff members, and in most cases, this will be their last resort. But, in some situations, you might not have another choice but to fire someone – for example, they might have violated the terms of the contract they signed several times. However, before you determine that you'll fire someone from your company, it's crucial that you understand employment laws.
According to the experts from Levitt LLP, you'll need to have a really good reason to let someone go and as you might have guessed, you cannot fire someone on any possible discriminatory charges. Because of this, if you'll need to fire someone from your organization, it might be best if you opt for talking to a lawyer so that you can make sure that you're complying with the employment laws of your country.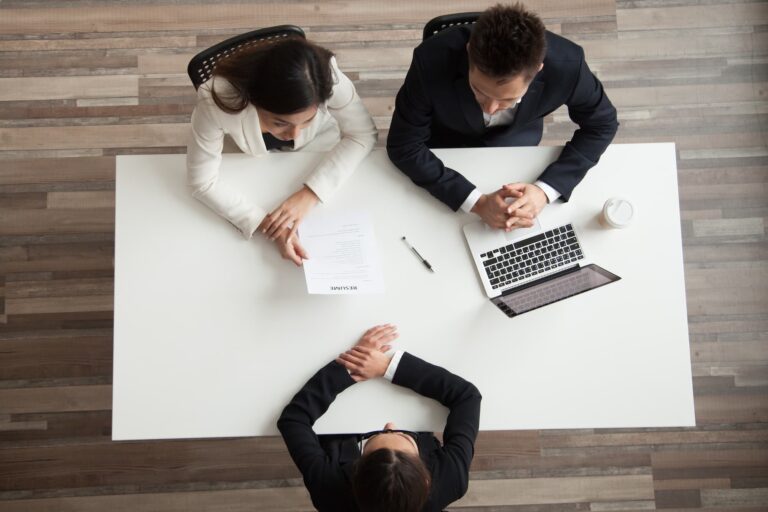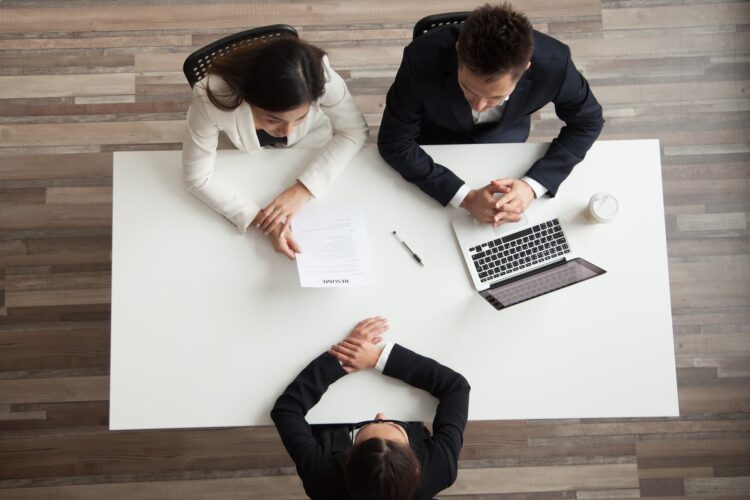 5. You Must Make Sexual Harassment Policies Your Priority
A lot of states such as New York have implemented new laws and regulations that require all businesses to implement a specific model of sexual harassment prevention policy or they require some companies to change the policies they have so that they can suit the state law. Because of this, you must ensure that you familiarize yourself with the sexual harassment prevention policy your state has and ensure that you make it a priority in your organization.
6. Training You Managers Crucial
Being a manager isn't easy, especially since the skills needed must be learned over a long period of time. Being the best at technical things doesn't mean that they're good at communicating with the staff members, which is why you must ensure that you train your managers. If they cannot be patient and talk to their staff members to solve problems, you might come across a lot of legal issues, thus, ensure that your train all of your managers.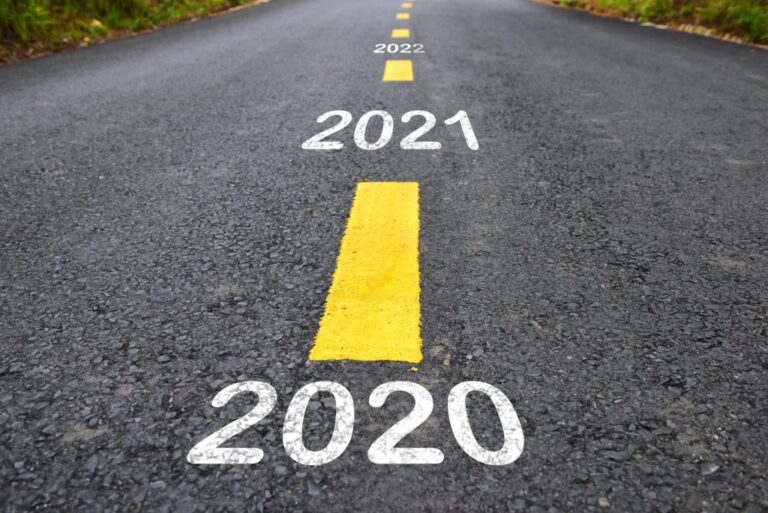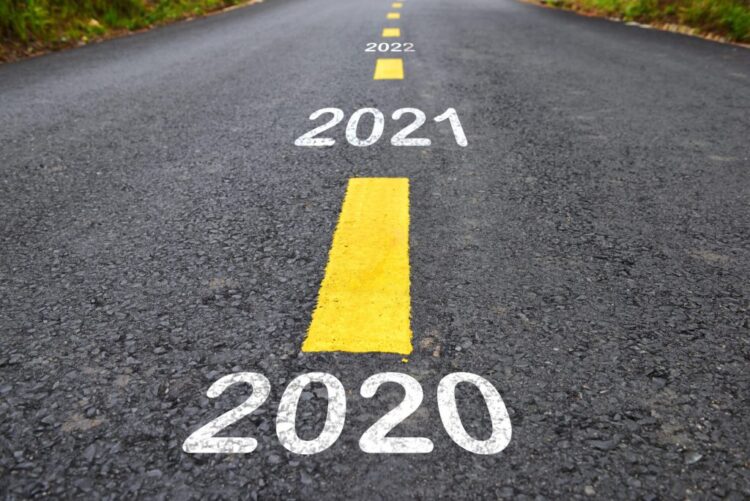 7. Ensure That The Workplace is Safe
The OSHA law implemented in the '70s highlights that employees have the right to a safe working environment, one that is free of dangerous machines, toxic materials and substances, a lot of noise, and so on. Because of this, you must inspect your workplace and if needed, you must remove hazards required by the aforementioned law. If you fail to do this, you'll definitely face some really big legal problems if your workers get injured or sick due to you failing to comply with the employment law.
Conclusion
If you're planning on opening the doors of your business soon, the employment law facts we've mentioned above are extremely important. If you don't comply with the employment laws imposed by your state, you could end up in some serious legal problems, which can cause you to shut down your business.
Since you're now well aware of the top facts about employment laws, you really shouldn't lose any more of your time. Instead, you might want to explore the laws and regulations your state implemented, and from there, ensure that you understand them so that you can run your company properly.