Going on a first date can be an exciting and nerve-wracking experience. It's normal to feel anxious, but it doesn't have to ruin the evening. To help make your first date great, here are some tips for having an enjoyable time and making a good impression. Read on, and get your love going as early as today!
Preparation is Key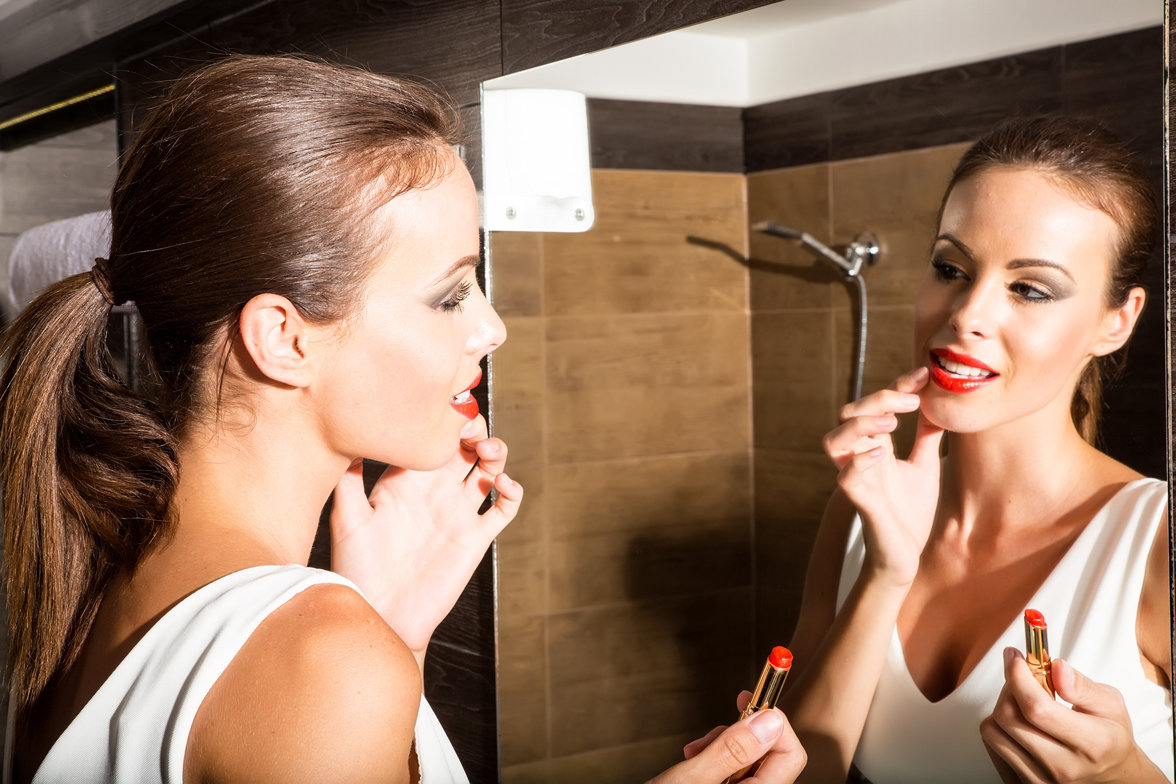 When it comes to making the most of a first date, preparation is key. Taking the time to plan can help make a great impression and create an enjoyable experience for both parties.
Before going out, consider what kind of atmosphere you would like to create — whether that's something casual or more formal — and then choose your outfit accordingly.
It may also be worthwhile to think about topics of conversation in advance so that you have some ideas ready if there are any awkward silences throughout the evening.
Additionally, select a venue where you know your date will feel comfortable; this could mean picking somewhere close by or trying out an exciting new spot they've been wanting to check out. With thoughtful preparation and consideration, you can ensure that your first date will be one filled with positive memories!
Dress to Impress
When it comes to making the most of a first date, dressing to impress is essential. From color choices that flatter your complexion and clothes that fit well, to accessories that add just the right touch – every detail matters.
It's important to find an outfit that conveys confidence as well as style. Consider wearing something special like a nice dress or tailored suit; this will show you put effort into looking good while still staying true to yourself.
Make sure your clothing isn't too tight or revealing either; being comfortable and presentable in what you're wearing is key! Lastly, accessorize with pieces like jewelry or unique shoes for an added boost of fashion flair.
When dressed well, you'll have more self-assurance during the date which can lead to a great experience overall!
Keep Conversation Flowing
When it comes to making the most of a first date, great conversation is key. To ensure your date goes as smoothly as possible, it's important to keep the conversation flowing. Here are some tips for making sure that happens:
Ask open-ended questions. Asking questions such as "What do you like doing in your free time?" or "How did you get into your current career?" will allow your date to delve deeper and discuss topics they're passionate about rather than just giving simple responses.
Give thoughtful responses when they talk. Showing genuine interest in their stories and passions helps build connection and encourages them to share more with you so don't be too quick to switch the topic before they finish their thought.
Make use of body language and nonverbal cues – this can help break down barriers by showing that you're comfortable with each other rather than being overwhelmed by silence! Additionally, make sure not to cross your arms or furrow brows which could convey a negative attitude towards them.
Talk about shared experiences or interests from earlier conversations – this can be anything from previous hobbies both of you have mentioned, or mutual friends who've been mentioned previously, etc., talking about something both parties know well can help create a sense of familiarity between two people quickly and easily!
Be Positive and Open-Minded
When it comes to making the most of a first date, being open-minded and staying positive is key. It can be difficult to push away the worries that come with meeting someone new, but by taking an optimistic approach and maintaining a sense of openness you can create an enjoyable experience for both parties.
By embracing this mindset, you allow yourself to relax into the conversation more easily; letting your personality shine through will help make your date feel comfortable too. Furthermore, having good conversations on a first date relies heavily on being able to listen as much as talking.
Being attentive and allowing each other space for expression will ensure that both of your perspectives are heard in equal measure which helps build trust between two people getting to know one another.
Don't forget: even if there are moments of silence or awkwardness during the evening – these are all part of the fun!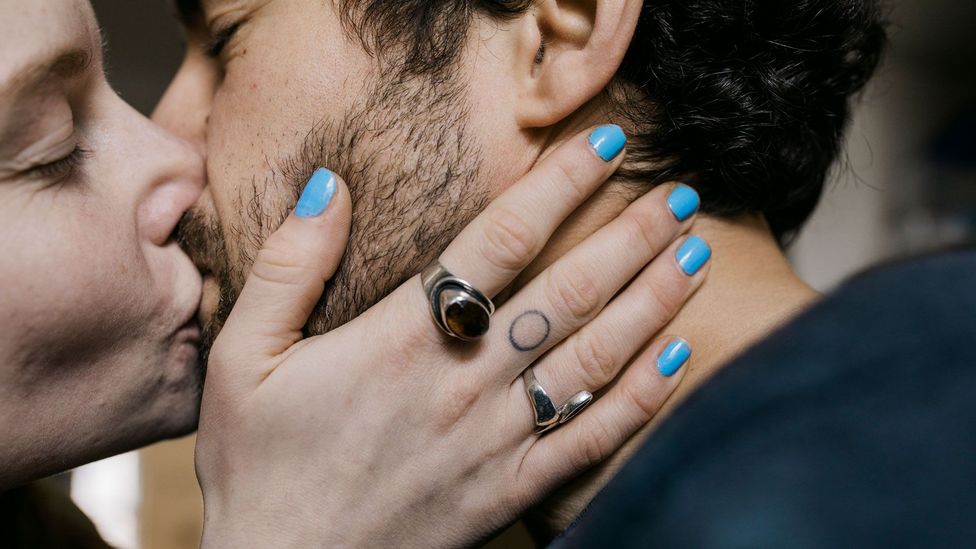 Conclusion
Going on a first date can be a great experience if you are willing to put in the effort. It is important to take time to plan and get yourself ready so that you don't feel rushed or overwhelmed when it comes to going out with someone new.
Be sure to dress well, have an interesting conversation topic prepared, and consider trying something different such as visiting an art gallery or looking up "escorts near me". By taking these steps, your first date will be one that both of you remember fondly for many years!