Legal allegations that lead to dismissal are pretty common in nursing schools. However, sometimes nursing students are wrongly accused of things they are not involved in at all.
Such wrong accusations put their integrity in question, and getting out of it is extremely difficult for them. Here are some of the gravest consequences of dismissal from a nursing school:
If you get dismissed from a nursing school, you may find it extremely hard, in some cases even impossible, to get re-enrolled or to reapply both by your own school and other nursing schools.
The academic loss you have to face in cases of dismissal from school can make getting along with your class very tough for you.
When you get dismissed from a nursing school, you still would need to pay your loans back regardless, which can be a huge mental stress in an already difficult situation.
The stains of academic or any other misconduct allegations rarely wash away. That's why having a nursing student defense lawyer on your side is absolutely crucial. Such defense lawyers are literal saviors as they help these students and professionals break free from such accusations and maintain their integrity back. Click here for more information.
What Can Lead to Dismissal from Nursing School?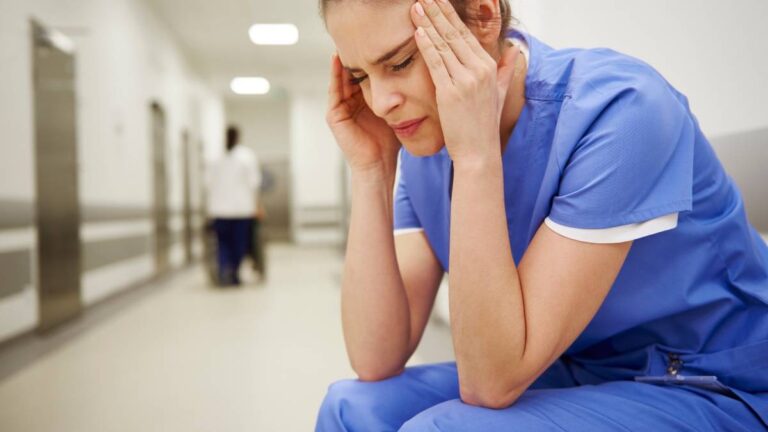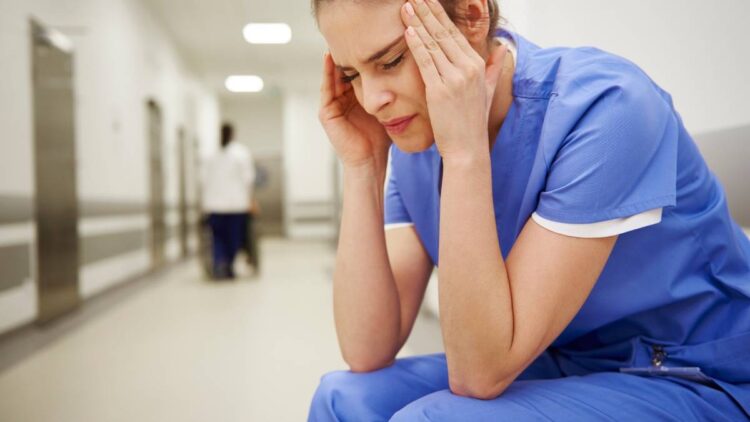 Wrongdoings of any serious sort can be a reason for dismissal from nursing school. However, it's more complicated than that. Take a look at the following most probable reason:
Failure to keep up with your grades or coursework. This may sometimes be due to extenuating circumstances, without any fault of the students. That's why nursing students should be aware that they can contest their school's decision in court.
Sometimes nursing students get dismissed because of improper remediation.
Accusations of academic, professional, or sexual misconduct remain among the most common reasons for dismissal from nursing schools. In cases of sexual misconduct allegations, students can take help from the federal Title IX.
Failure to pay dues on time can also lead to dismissal from nursing school. Sometimes there may be a fault in the system, and the student may be wrongly accused of not paying fees. Financial aid errors, like errors in loans and grants, are very common.
What to Do After a Dismissal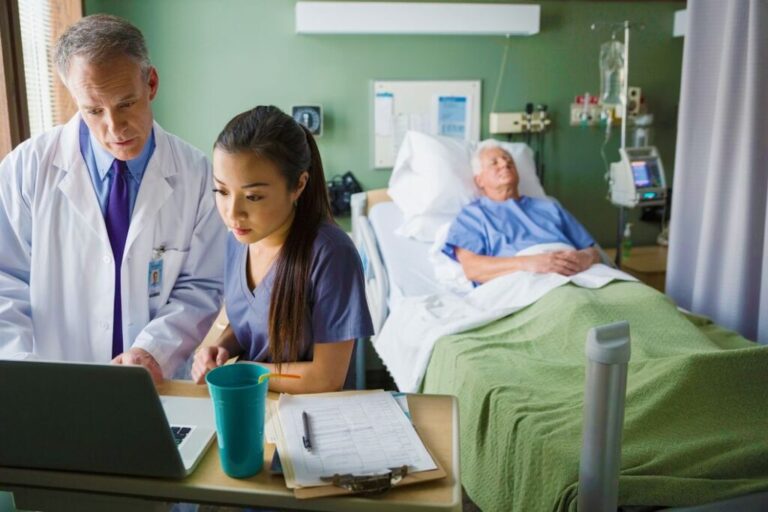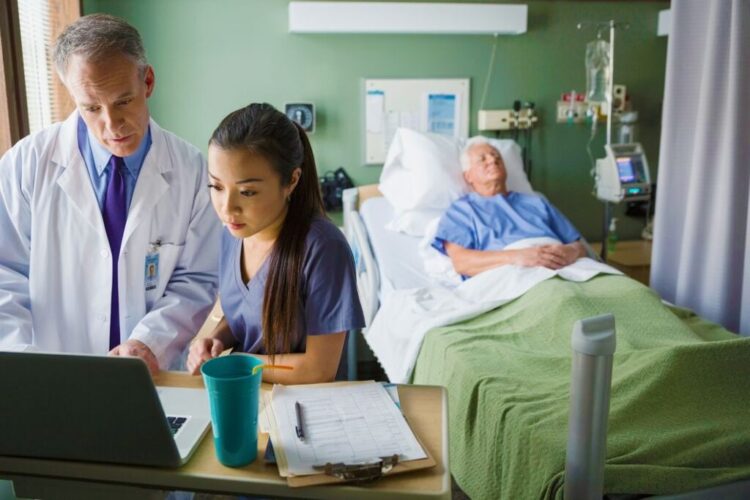 After you get a dismissal notice from your school, you should analyze the reason you got it in the first place. Is the school dismissing you due to your grades or something you did? After you analyze the reason, seek a skilled attorney to help you in this case. Do not try to handle the dismissal on your own because you might only ruin your case. Your lawyer can help you analyze the cause of the dismissal and create a plan that helps you seek reinstatement to the program. Your lawyer can appeal the dismissal before the college authorities and file requests, arguing how the dismissal can impact your entire career. Also, your lawyer can give you counseling during the trial process.
No matter the school's reason for dismissing you, getting kicked out can be heartbreaking. Meanwhile, you desire to become a nurse and have invested a lot to do so. As an aspiring nurse, here are steps you should take:
Handle your frustration responsibly. It is normal to feel depressed and confused following your failure to pursue your dream of becoming a nurse in your desired school. You may feel as if there is no point in living or that the world does not need you. This is how anyone would feel after they experience a significant setback. Do not give in to your frustration; instead, give yourself some time to vent and pray about it. But after your downtime, you should get up and keep moving.
Do not give up. If you think that you are destined to be a nurse, you still have some options to choose from. Consider talking with a counselor or dean at your school to know if you can still get back into the program. Perhaps you are allowed to file an academic appeal, retake a class over the break, or take other actions. If this does not work, consider applying to another school that has a nursing program. Lastly, you can pursue another kind of nursing degree. If you were taking BSN, you could switch to an associate degree in nursing (AND) or a licensed practical nurse (LPN) program. Typically, such programs are shorter and more affordable and they can be your ticket to becoming a nurse.
Pick a different healthcare career. Should you realize that nursing is not the right fit for you, you can try another career in healthcare. Keep in mind that nursing is not the only profession that allows you to help people. Other healthcare professions let you serve others while you experience a sense of purpose. Your options include becoming a medical assistant, EMT/paramedic, physical therapist, echo tech, speech therapist, and others.
Being dismissed from nursing school is a major setback that is hard to face. However, this does not mean you are a failure or that you are stupid. Due to the challenges that you face along the way during your journey to become a nurse, you could sometimes lose focus and experience detours. However, what matters is that you reach your destination. Everyone, including you, has something to give to the world and you should strive to be on your feet again after a fall. As long as you continue to work hard and learn from your shortcomings, you can always try another path again and concentrate on reaching the end of the tunnel with your head held high.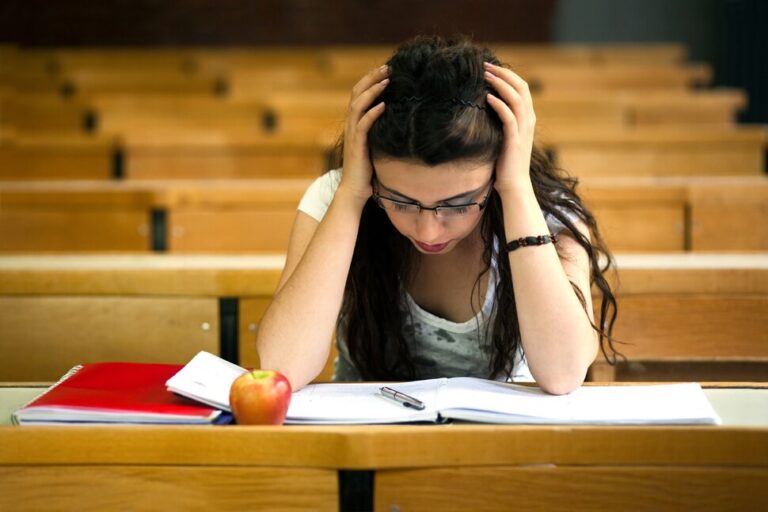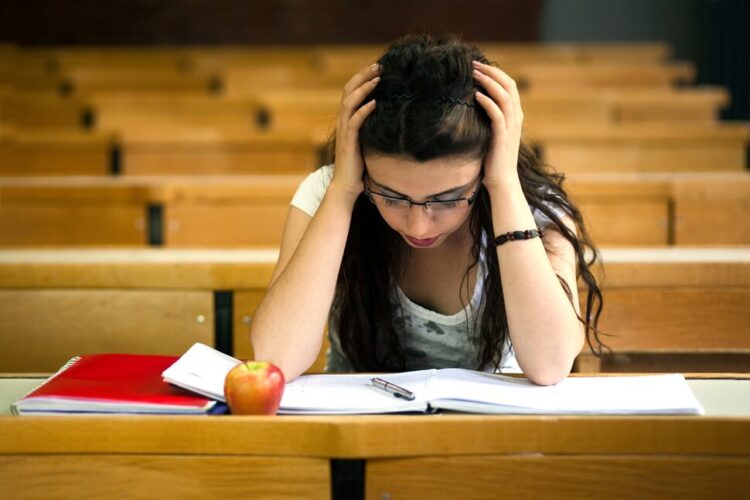 Conclusion
Nursing is as difficult and demanding a profession as is any other medical profession. It requires a great deal of stamina, diligence, passion, and hard work to be successful at nursing school.
That's why legal issues and complications can have devastating effects on a nursing student's career and life in general. Having a nursing student defense lawyer on your side can help you fight in such cases and save your career.