When you take a look at some other content creators it might seem to you that they aren't doing anything special, yet they're still growing faster than you are. Well, we have something to tell you – they're probably doing more than you.
There isn't a single formula that will get your Instagram account from 500 to 10,000 followers over a few days, but there are certainly some strategies and methods that some content creators use to get more engagement and grow quickly.
And, we're going to share them with you!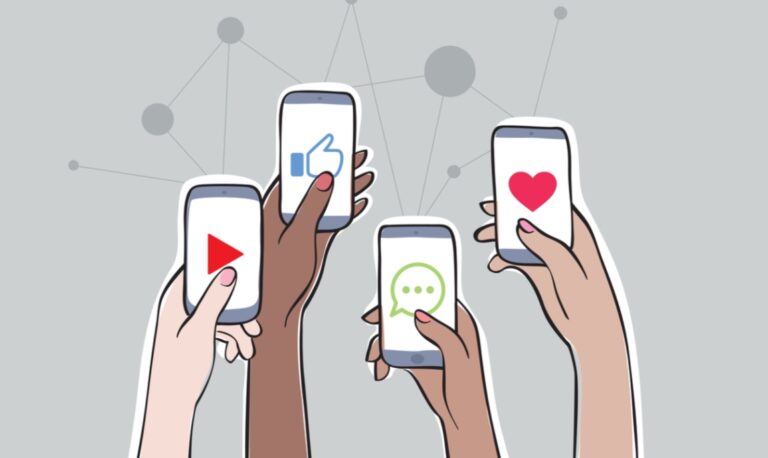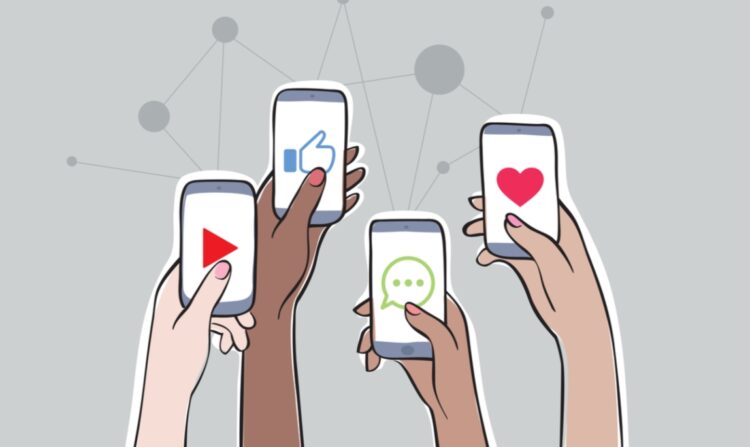 Most Interesting and Engaging Content
There's only so much you can do with proper strategies if your content isn't interesting. That's the hard truth. Even the prettiest models can't just spam selfies and grow.
So, what's interesting content? It's something that will make your followers stop scrolling and take a look. Something that's funny, beautiful, or just plain weird.
You need to be creative here – think outside of the box. Try different types of content and see which one performs better with your audience. Take a look at what other similar accounts are offering and put your twist on it.
Use Eye-Catching Visuals
There's one thing we can guarantee you. If someone were to make this content into a video – it would perform better. We just love to consume visual content. It's as simple as that.
However, not any visual medium will do. You need to make sure that yours are top-notch, high quality, and really attractive. If you're not a professional photographer or graphic designer – hire one. It will be worth it, we pinky promise!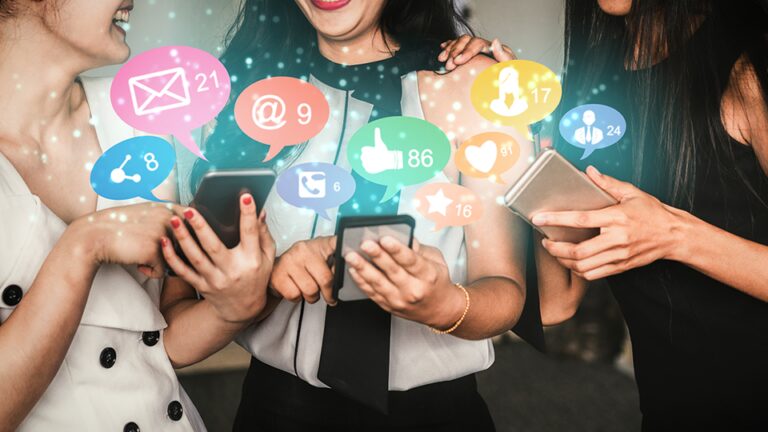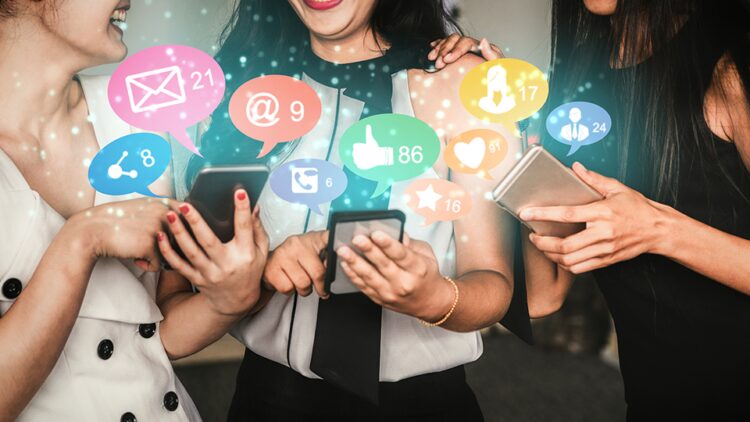 Give Users What They Want
If there was ever a move to get you more engagement it was to give your audience what they want and what they came for. Pivoting and expanding your brand is fine, but you have to time it right. And even then – you'll have to give them what they want.
Your audience wants content that's interesting, relevant, and engaging. And that's exactly what you need to give them if you want to grow quickly. Experiment with different types of content, but make sure that it's always what they desire.
But Stay True To Yourself
On the other hand – you have to stay true to yourself. This is non-negotiable. If your whole strategy becomes centred on satisfying other people, you'll lose yourself in the process and become miserable. This will also show in your content and you'll quickly lose followers. So, find a balance between the two.
Host a Contest or Giveaway
Why do you think every brand has a contest or a giveaway? It's not because they're generous, we can tell you that much. No, it's because they're fishing for engagement!
People love free stuff. It's just how we're wired. So, if you host a contest or giveaway – chances are that people will engage. Just make sure that the prize is relevant to your brand and audience. Don't offer fishing rods if you're a makeup artist.
Buy Likes To Get More Likes
Not sure if you've noticed, but people like to move in groups. And, not sure if you've noticed, but people are kind of hesitant to like and share things that aren't liked or shared by their peers.
So, check this out! Buy likes to get more likes!
If you have a low engagement rate, it will be hard to get more people to engage. So, buying likes is a great way to give yourself a little boost and increase your chances of getting more organic engagement. Also, you'll get more exposure from the algorithm which might get other people to follow, like and comment.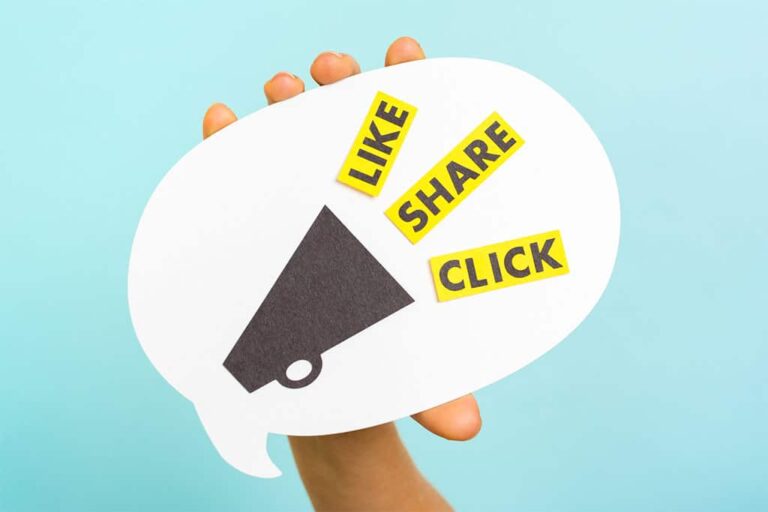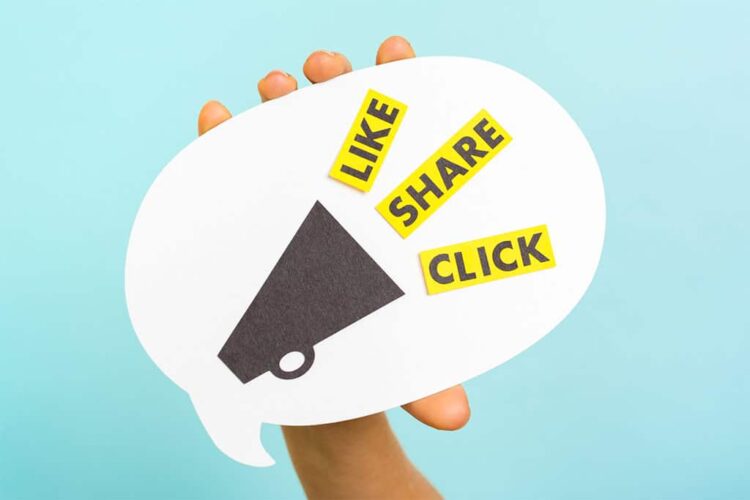 Get Personal With Your Audience
Why do you think OnlyFans is such a big deal? It's not because of explicit content. That content's everywhere and it's free. No. It's because people crave attention. They want to communicate with their favourite content creators. They want to get personal and get to know you on a deeper level.
So, naturally, if you want more engagement – you have to give more. Get personal with your audience. Share your stories, thoughts, and feelings. Let them into your life and you'll quickly see the results!
Post Consistently
This is probably the most important thing on this list – at least as far as the algorithm goes. You have to be consistent with your posting if you want to grow quickly. That means posting every day, or at least every other day.
And, not only that, but you have to be consistent with the quality of your content. No one wants to see a bunch of random, low-quality posts. So, make sure that everything you put out there is splendid with a capital S!
Follow Trends That Match Your Brand
Riding trends can be a double-edged sword, so you just have to do it properly. What we mean by this is – don't go on TikTok dancing to the latest dance craze if it doesn't match your brand identity. That will just make you look desperate for attention and people will see right through it.
However, if you find a trend that actually works with your brand – go ahead and jump on it! This is a great way to get more engagement as people are always looking for fresh, popular content.
Make The First Move
How do you expect your audience to comment if you don't respond to them? Engagement is a two-way street. Even superstars like The Rock or Ariana Grande respond to their fans occasionally.
Now, occasionally won't work for you. If you're reading this – you probably don't have hundreds of millions of followers, so you can easily make time to answer at least half a dozen comments per post. So, do it! Don't be a prick.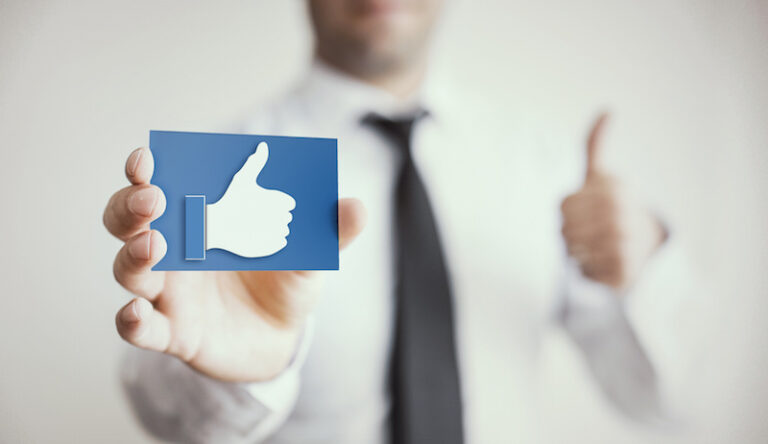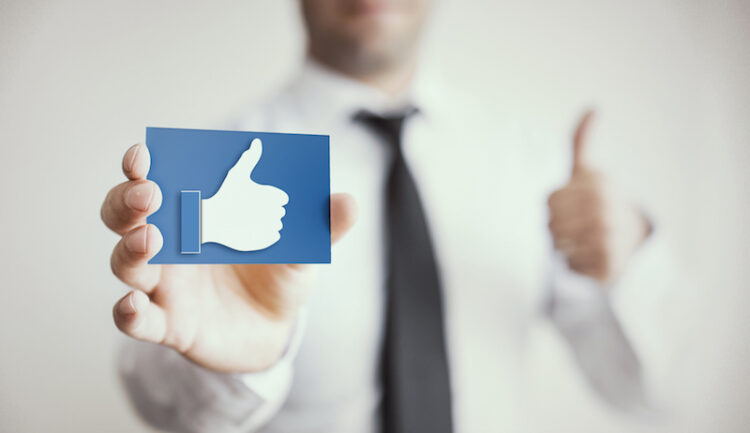 Check Out Your Competition
Now, we're not saying spy on your competition or copy their every move. However… Check them out and see what they're doing. There's only so much info we can cram into this article and there's a good chance will miss some bewitchin' strategies that your competition is capitalizing on.
You can learn a lot just by observing. So, take some time to do that and you might be surprised at what you find!
Conclusion
To sum things up, we want to give you an additional tip. A bonus strategy if you will. And that strategy is – work hard and keep learning!
The social media landscape is always changing. New platforms are born, old ones die out and the algorithm is always being updated. So, you need to stay on top of things if you want to maintain a successful presence on social media.
We hope you found this article helpful and that you'll use all of the strategies we've talked about. Take care and good luck!