Not a lot of people are happy with their weight. Even though weight doesn't tell us a lot about our general health, it is definitely an indicator. We know when we are overweight, or just a few pounds off our ideal number.
Losing weight isn't easy and it requires changes in diet as well as exercising. Most people start going to the gym, but there are different ways to lose weight. Some choose walking and introducing certain limitations to the food they eat, the others opt for running or cycling.
But what about dancing? Can you dance your way to the perfect figure? Dancing is a form of exercise and you are required to be in top condition to be a good dancer. Is dancing a fast way to lose weight?
You can find out more in the article below:
Understand weight loss
First of all, you need to understand how to lose weight and be healthy throughout the process. For weight loss, you need to lose more calories than you take. However, not everything is this simple. You should lose weight gradually and not give up on any food.
It goes without saying that you should stop eating sweets, drinking sodas and eating fast food. Everything else should be included. This means lots of vegetables, fruits, meat, fish, eggs and water in your everyday diet. With the right diet, you aren't supposed to be hungry at all. At the end of the day, you need to find what works for you.
The process of losing weight goes through several steps. You are in a deficit first, but then you need to take a break and maintain a certain weight, to speed up your metabolism. After that, you are going for another deficit period.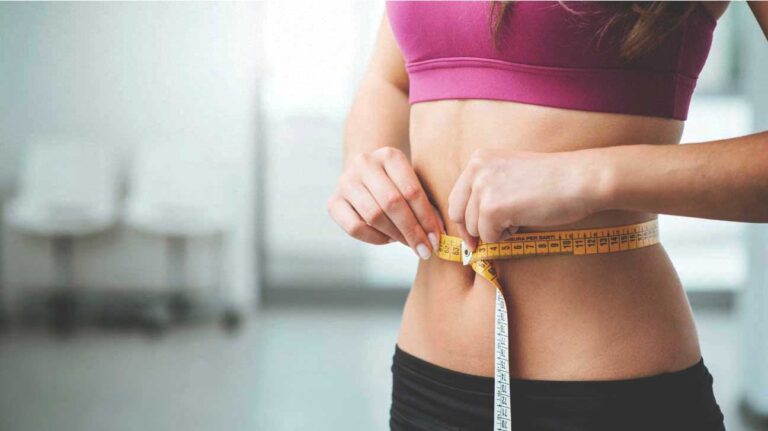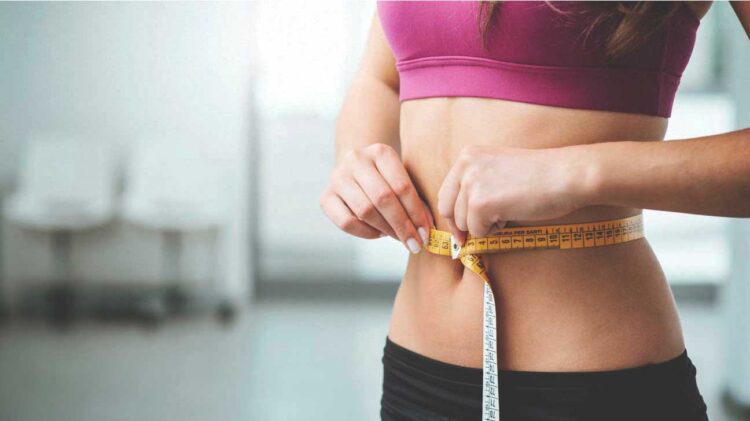 Exercise is Important and Dancing is a choice
All of that isn't effective if you don't have some kind of exercise included in your routine. You need to be active in your days, at least for a few days a week in other to see the results.
Not all people want to go to the gym and we get it. It can be monotonous to lift weights. Therefore, dancing can be a great alternative for a lot of people. It isn't just about losing calories, it is about creating a habit of being active. Therefore, you need to find something that you will love and that you can maintain long-term. You can click here if you are in search of a dancing school and inquire more about dancing lessons.
3 Different types of dances
Dancing is a broad category and you need to pick the music which moves you and which you are interested in learning more about. You are not aiming at becoming a professional dancer, therefore, you don't have to learn every major dance such as waltz, tango, rumba, etc.
Instead, just select one that you like. Here are some of the popular options:
1. Ballroom dancing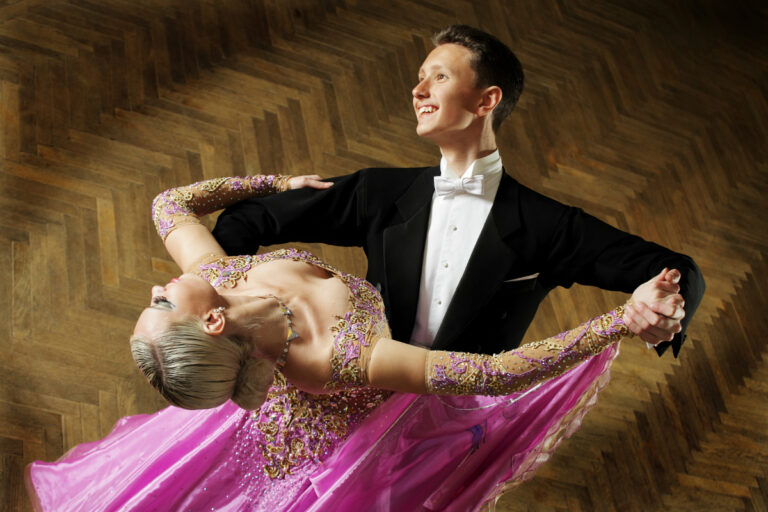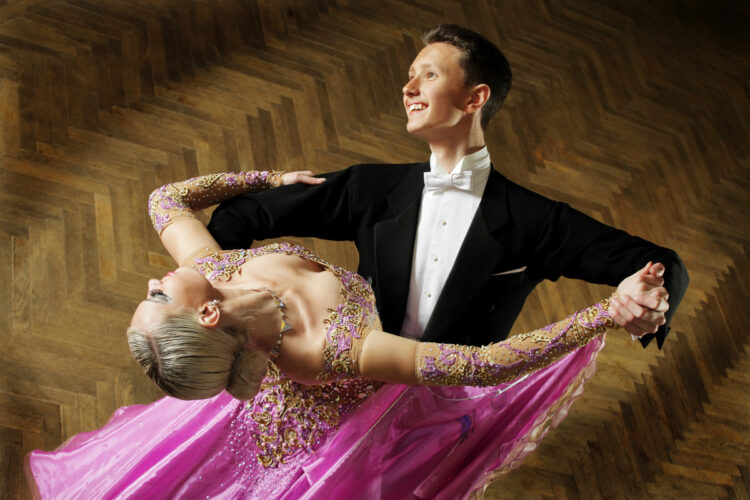 Ballroom dancing incorporates several dancing styles such as waltz and tango and it usually includes the dances that are slower. Even though it is not an intense dance and you will not burn a lot of calories here, it can be a great introduction to dancing for beginners.
Learning the basics of waltz and tango are essential to understand some other more complicated dances later on. Everyone should start with waltzes first to get a sense of rhythm and get down the foundation. Even though you will not burn a lot of calories, these types of dances will help you tone your leg muscles, strengthen your back and improve your posture. Furthermore, your flexibility and balance will also upgrade, which is great for your overall health.
In addition to ballroom dancing, if you can walk to the school and from school to home, you will increase your calorie loss. The exercises you do, don't have to be super intense for you to see the results. With the right diet, ballroom dancing in combination with some other activities may be the winning deal.
2. Ballet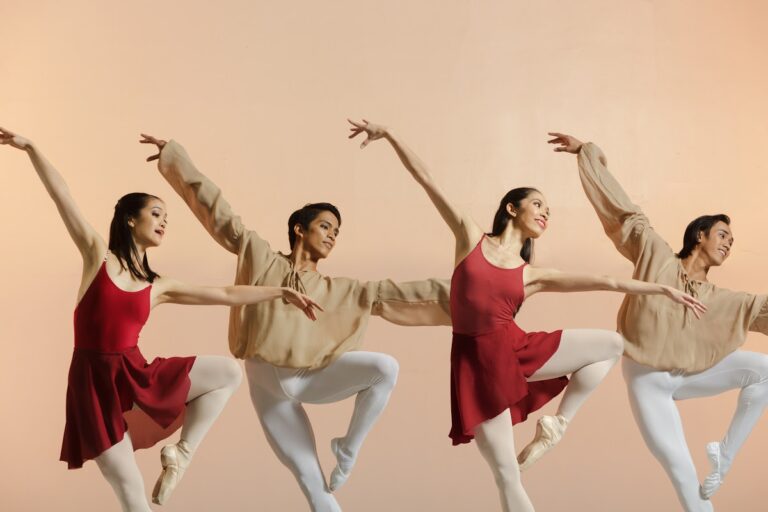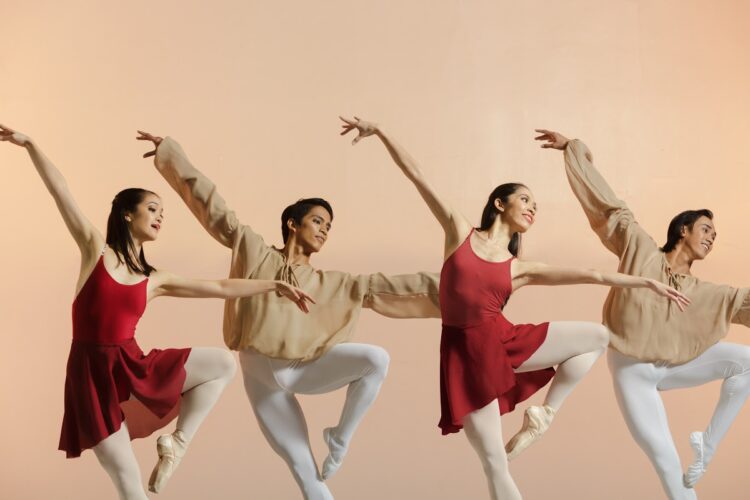 Another popular dance is ballet. People often have misconceptions about ballet, but both men and women can greatly benefit from this elegant dance. Ballet will make your body flexible and much stronger because assuming certain position in ballet really asks for strength. Every muscle in your body is working when you do ballet and after a short period of time, you will feel much better with stronger core, legs, arms, etc.
Just like ballroom dancing, ballet is a slower type of dance, but you need to be flexible and strong to do it properly.
3. Hip Hop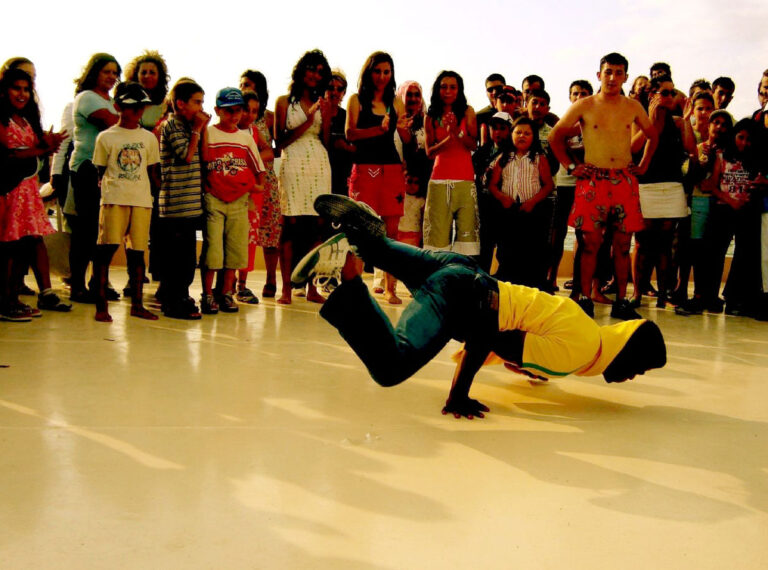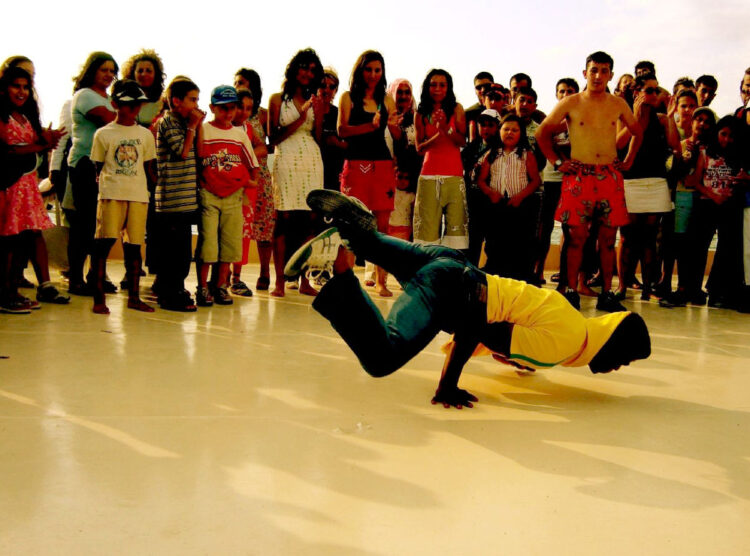 Moving from traditional dancing types to modern. Hip hop is a popular type of dance with intense dance moves, fun choreographies and awesome music. Not only will you work on your fitness level and your body strength, but you will have to be in sync with the other group members. There are a lot of moves that are specific to hip hop only and it is really cool if you master them.
Hip hop groups often perform in music videos and on various events. Dancing itself improves balance, flexibility and agility and you can burn a lot of calories in a short period of time. Another benefit of hip-hop dancing is that there is a lot of competitions organized where you can test your skills and meet other people.
You don't have to specifically listed to rap and hip hop in order to choose this type of dance. But if you do, you will definitely improve your figure.
Conclusion
Should you look at dancing as a fast way to lose weight? No. Nothing you do quickly will have long-term results. But, should you look at dancing as a way to lose weight? Definitely, yes. Dancing is a great way to be more active and improve your figure, posture and strength. Somewhere along the process, you will notice that you are skinnier too!